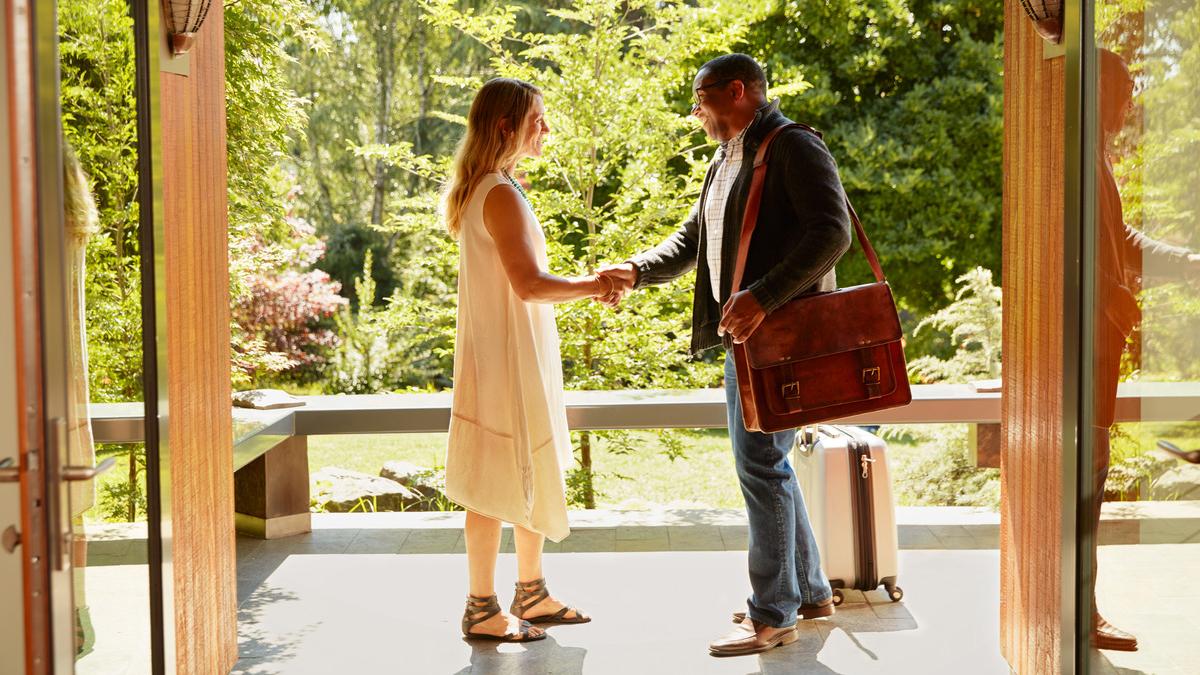 In 2016, 7,600 Chicagoans hosted guests through Airbnb. (Courtesy of Airbnb)
Spare bedrooms are bringing in decent money for some Chicago residents.
According to vacation rental website Airbnb, Chicago-area hosts earned an average of $4,100 in 2016 for offering guests a room or access to their home. This adds up to $67 million in annual income.
The findings, released by the company in a report Thursday, found that profits varied by neighborhood. For example, hosts in Bronzeville earned an average of $10,900 in 2016; in Bridgeport that figure was $4,000.
Approximately 390,000 guests stayed in accommodations arranged through Airbnb in 2016, according to the report. The average length of stay was just over three nights. Of the 7,600 Chicagoans who played host, 89 percent were younger than age 50.
Last spring, Chicago aldermen raised concerns about Airbnb and similar services, citing reports of hosts turning condos into weekend party spots for out-of-town guests. After weeks of negotiations, City Council approved regulations in June stipulating, among other things, a 4-percent surcharge on rentals that would be allocated toward homeless programs throughout the city.
In the report, Airbnb emphasizes its positive impact on the local economy. The average guest spent $205 per day in the city in 2016, it says, with 40 percent of that spent in the neighborhood where they stayed.
"These numbers indicate the capacity of home sharing to deliver meaningful economic impact for neighborhoods across Chicago as well as valuable income to help middle-class hosts make ends meet," said Ben Breit, a public affairs representative at Airbnb.
A Consumer Reports survey found that an additional five million adults across the country are expected to book accommodations through a vacation rental website like Airbnb by 2020, bringing the total users close to 20 million.
There are 179,000 Airbnb users – including hosts and guests – in Chicago, according to company records. The report was conducted by the company, which did not release details regarding its methodology. 
---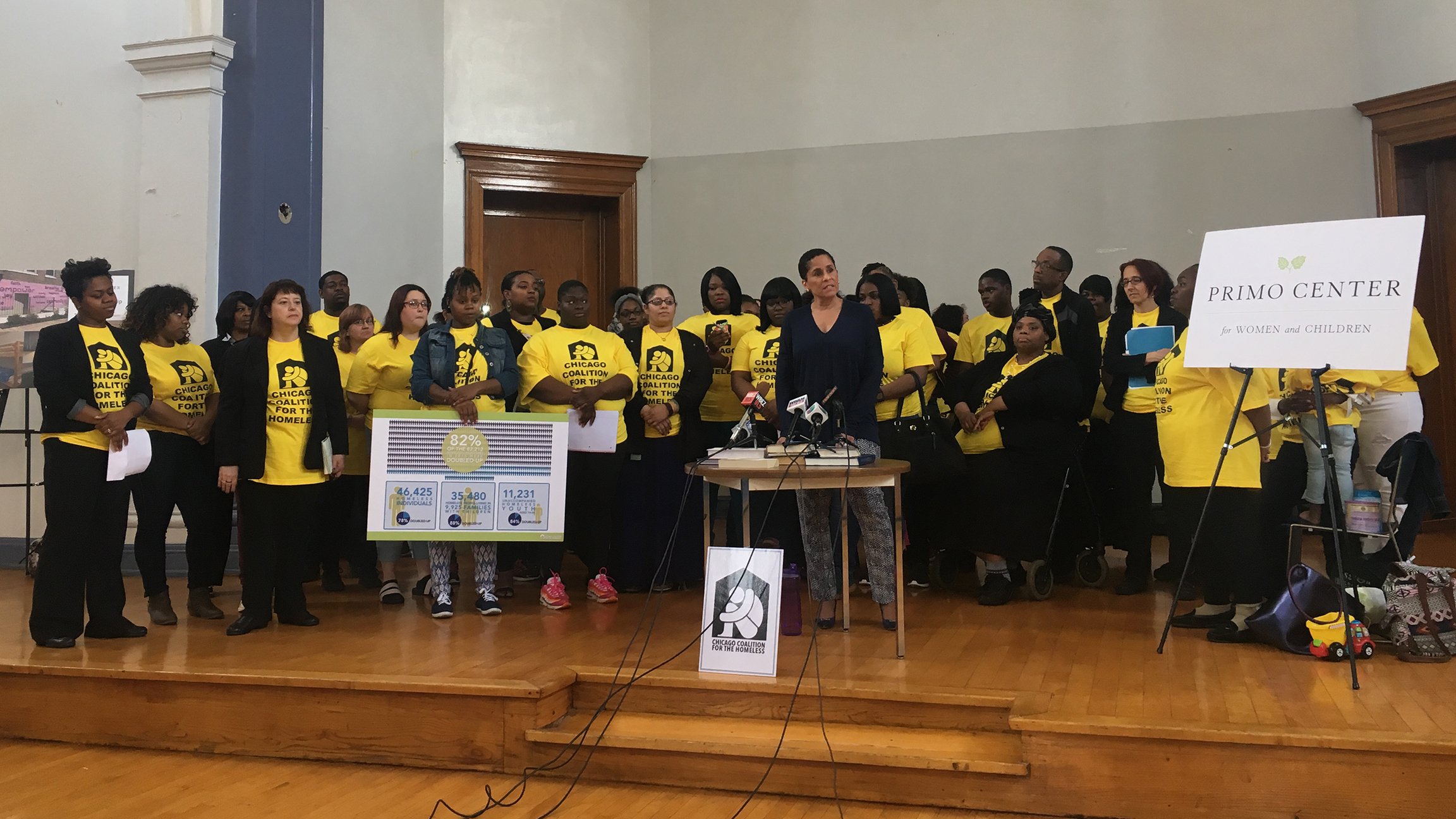 Chicago to House 100 Homeless Families, Address 'Doubled-Up' Population
April 20: This fall, 100 homeless families with school-age children will gain permanent housing and support services, thanks to a partnership between the city and the nonprofit Chicago Coalition for the Homeless.
---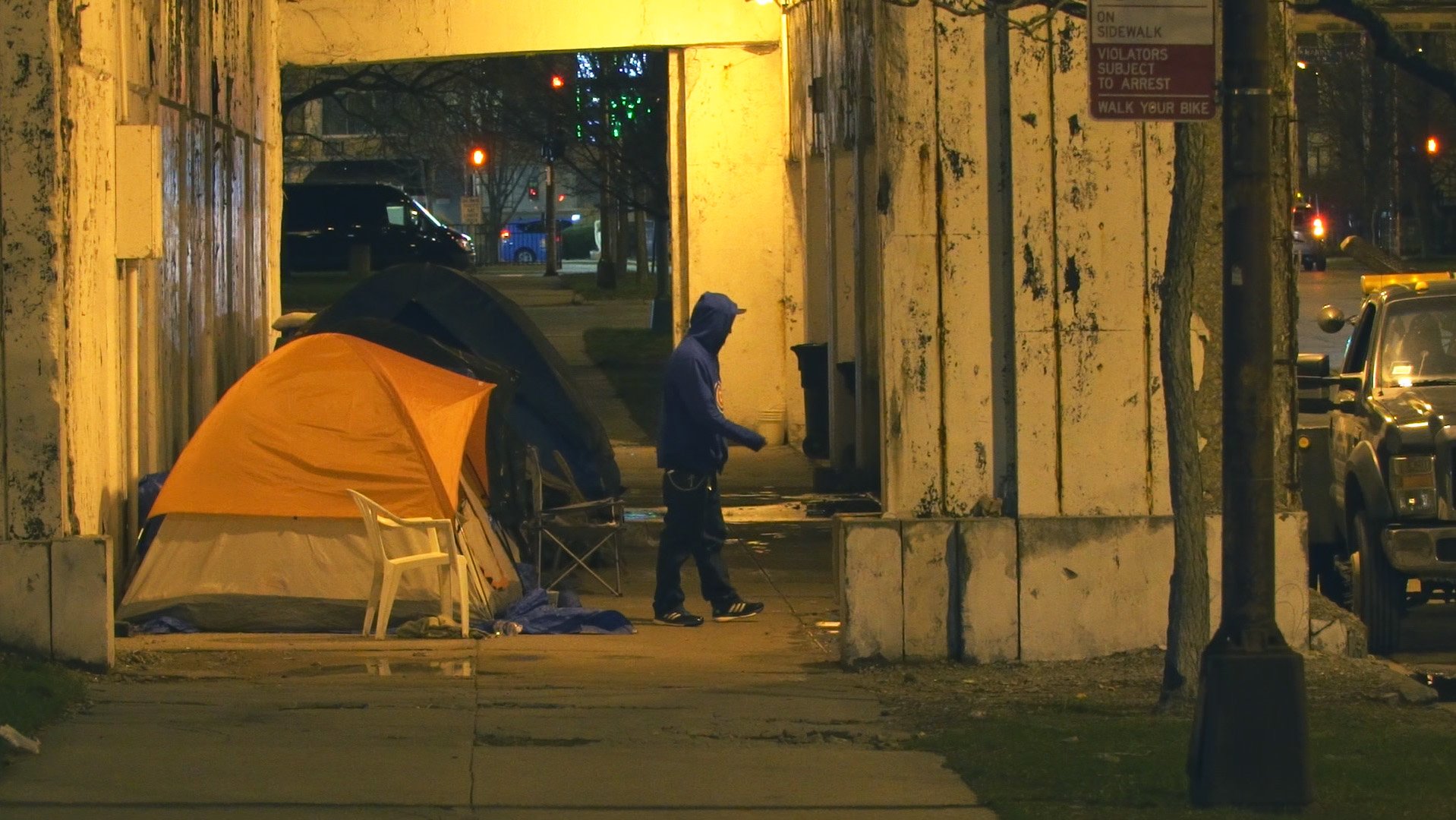 Report: Chicago's Homeless Population More Than 80K in 2015
April 19: Chicago's homeless population was 82,212 in 2015, according to figures released Wednesday by the Chicago Coalition for the Homeless.
---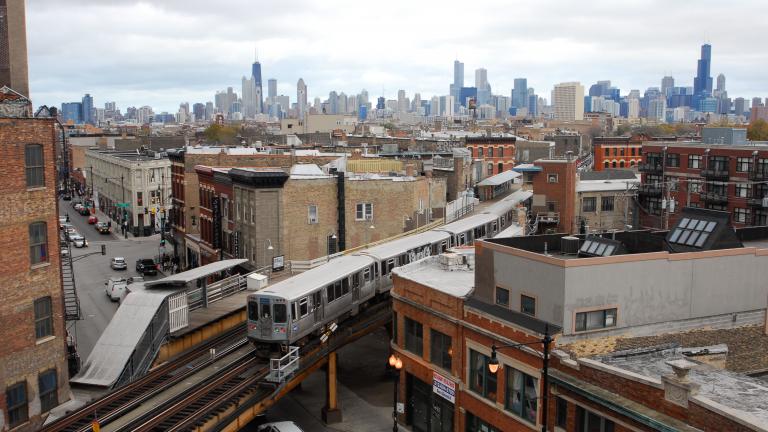 Chicago Expands 'Day for Change' Homeless Program
March 15: The city is allocating $540,000 toward a program that offers temporary work to hundreds of Chicagoans who are struggling with housing and economic stability.
---