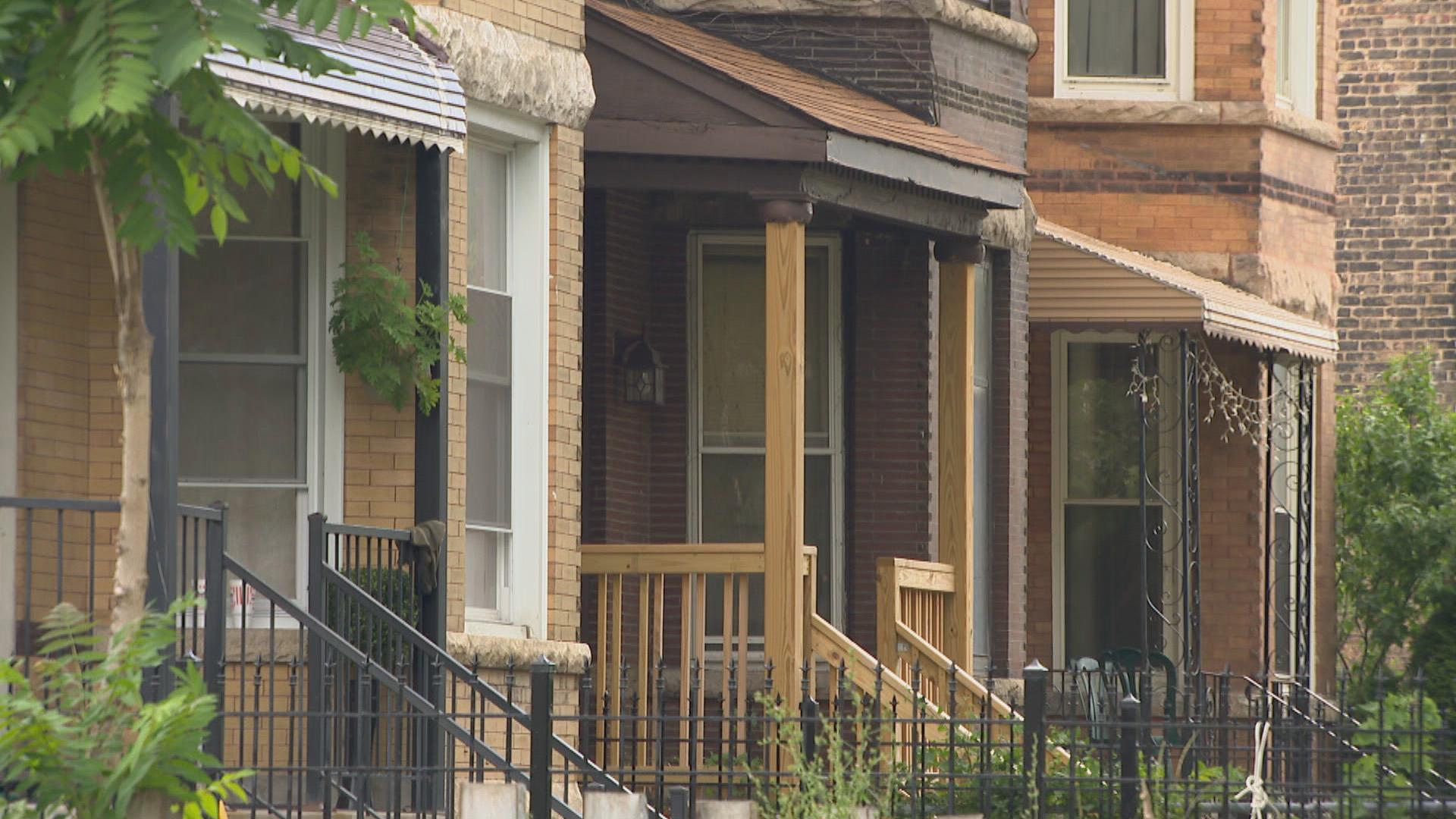 (WTTW News)
New rules for Chicago's home-sharing industry are set to take effect Tuesday, including a ban on short-term rentals that last only one night, in an effort to block huge parties that have become a regular nuisance in some neighborhoods.
Approved by the Chicago City Council with the backing of Mayor Lori Lightfoot in August, the new regulations were supposed to take effect April 1. But efforts to develop a new a system that will streamline applications for a license took longer than expected, and aldermen agreed in March to a two-month delay.
The new system is designed to verify the information submitted by property owners who want to rent their homes on a short-term basis and make sure city officials can hold those who break the rules accountable through an online portal.
The city will now require property owners who list their units for rent on home-sharing platforms to submit registration information directly to the city, rather than to the home-sharing platform firms, which sent it to the city every two weeks.
The new regulations will block hosts from listing their apartments or homes on a licensed home-sharing platform until the city approves their license.   
That will make it easier for city officials to hold property owners accountable for loud parties or other nuisances, officials said. Property owners can lose their license after a single "egregious" incident at a rental property or two complaints within a year, according to the new rules.
"This portal and the newly implemented ordinance will bring about much-needed change; for too long, communities have suffered from out of control 'party houses,' in my ward and throughout the city," said Ald. Michele Smith (43rd Ward), who co-sponsored the new rules. "Chicago residents will now benefit from a new system that facilitates greater oversight of the shared housing industry and will improve quality of life throughout Chicago."
Owners could face fines ranging between $5,000 and $10,000 if their property is used for drug trafficking, prostitution, "gang-related activity" or a party, according to the proposed changes.
Rules crafted by city officials in 2016 when the nascent home-sharing business was taking off with the rise of platforms like Airbnb are now "outdated" and made it impossible to crack down on property owners who allowed raucous parties to become a nuisance for neighbors, Business Affairs and Consumer Protection Commissioner Rosa Escareño told aldermen in August.
However, Airbnb representatives objected to the ban on single-night stays as an "unfair and without merit" regulation that would cost Chicagoans who rent homes on the platform nearly $5 million in annual revenue.
There are approximately 6,900 shared housing units licensed by the city to be rented through Airbnb and HomeAway, Chicago officials said. 
The new rules reduces the flat registration fee of $10,000 to $7,500 for platforms that list between 500 and 999 units and $5,000 for those that list fewer than 500 units. Platforms with 1,000 or more units would pay a $10,000 registration fee, according to the new law. Each unit listed also triggers a $60 annual fee.
Property owners now have to pay an annual license fee of $125 per unit to rent their property on the platforms, up from $60, according to the new rules. 
A 2017 law requires HomeAway and Airbnb to pay an additional 4% tax. That revenue is earmarked for homelessness services. The city's ordinance also caps the number of units in large buildings that can be rented out.
In 2018, aldermen revised the law to add an additional 2% tax to home-sharing transactions to fund services for people experiencing domestic violence.
Ald. Marty Quinn (13th Ward) has banned home-sharing from all precincts in his Southwest Side ward by collecting petitions. Neighboring Alds. Patrick Daley Thompson (11th Ward) and Silvana Tabares (23th Ward) have also banned new home-sharing rentals in several precincts of their wards. 
The revised ordinance expands the areas of the city where residents can petition city officials to ban new home-sharing units.
Contact Heather Cherone: @HeatherCherone | (773) 569-1863 | [email protected]
---