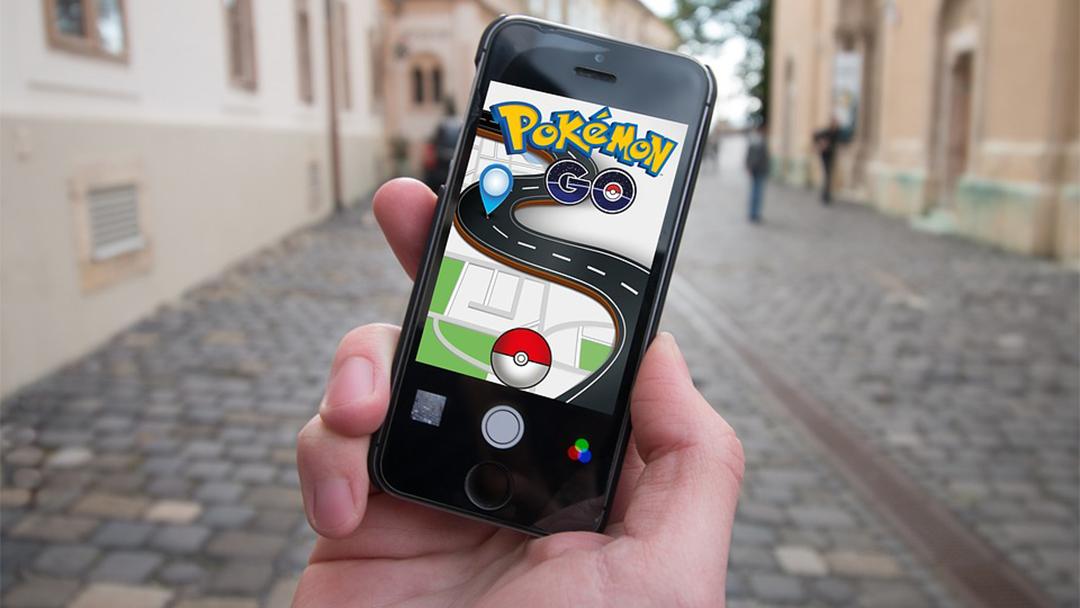 A revised bill aimed at protecting sensitive locations from players of virtual games like "Pokémon Go" has failed to gain traction in Springfield.
State Rep. Kelly Cassidy of Chicago first proposed the Location-based Video Game Protection Act in August following reports of gamers searching for virtual Pokemon at places like the Holocaust Memorial Museum in Washington, D.C., the Auschwitz Memorial in Poland and Japan's Hiroshima Peace Memorial Park.
The smartphone game became a hit last summer, reaching a peak of more than 28 million daily users in the U.S. before fading in popularity.
In Chicago, Cassidy said hundreds of "Pokémon Go" players were gathering each night at the Loyola Dunes Restoration Site, a stretch of lakefront where native wilderness has been restored. The Rogers Park location was home to a Pokestop, a real-life site visited by players to collect in-game rewards.
Several hundred reports were made to Niantic, the game's developer, about increased littering and vandalism at the site, along with incidents where players were trampling wildlife.
After not responding to requests to erase the site from the game, Niantic removed the location within 24 hours of Cassidy filing the bill, said Phillip Davis, a member of the Loyola Dunes Restoration group.
"I've not heard that it's been an issue elsewhere [since]," Davis said. "Maybe this woke them up."
The bill, nicknamed "Pidgey's Law" after one of the game's bird Pokemon, was referred to the House's Rules Committee and adjourned without a date for further hearing.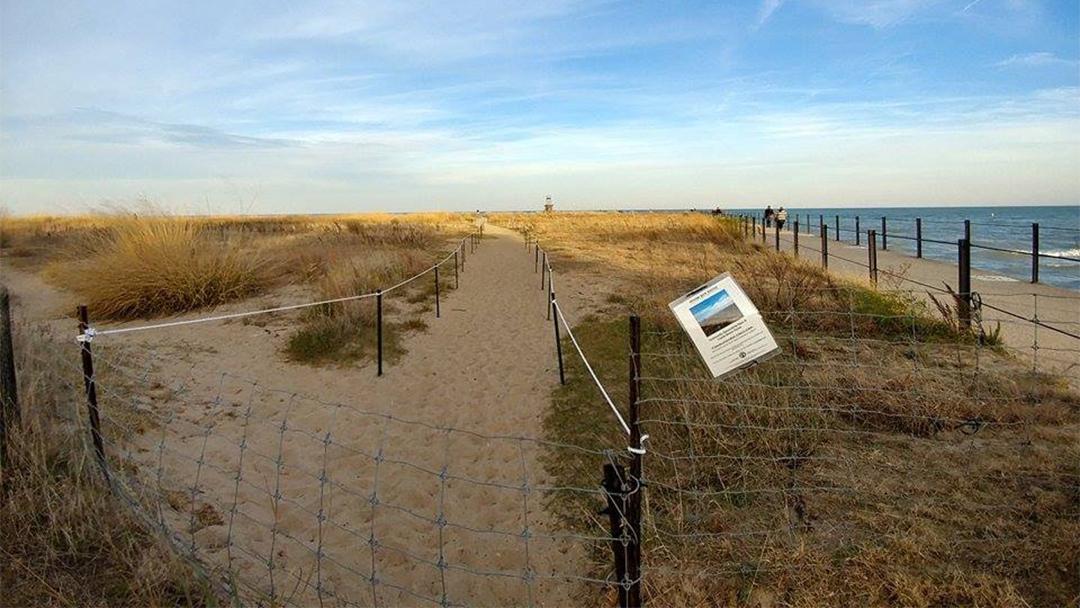 Advocates for the Loyola Dunes Restoration site reported last summer that Pokémon GO players were trampling on wildlife and littering at the lakefront site. (Facebook / Loyola Dunes Restoration)
Cassidy's new bill, filed in early February, would require Niantic and other developers of location-based video games to remove sites that are ecologically sensitive, historically significant or on private property, along with sites deemed dangerous by the property owner or manager.
The bill, which Cassidy said "seeks to find balance between augmented reality games and their impact on the real world," would give developers four days after receiving a request to remove the site in question. Cassidy's original proposal gave developers two days to remove locations.
After the four days, developers would be subject to a daily $100 fine. 
Despite support from environmental advocates interested in protecting vulnerable sites, the bill failed last week by a 7-4 vote in the House Judiciary-Civil Committee.
Supporters of the bill, including the Illinois Environmental Council, said lawmakers faced pressure from Niantic to oppose it.
On April 21, a group of six organizations representing the tech, computer networking and information technology industries sent a letter to Cassidy and Committee Chairman Andre Thapedi stating their opposition to the bill, which they said created "burdens that are incompatible with the nature of online applications" and would "restrict valuable services and features."
Davis said he never expected Cassidy's bill to become law, though he said it worked to pressure Niantic into removing the Loyola Dunes site from the game.
Although the popularity of "Pokémon Go" has faded, tech news site Recode reported in March that millions of Americans were still playing the game. Recode cited a March 22 report from data analytics company comScore, which measured the game's current participation at 5 million daily users.
"Pokémon Go" aside, the increasing popularity of geocaching and other GPS-based games continue to raise questions about how gamers interact with their real-life surroundings.
"We'll see what happens when the weather turns nice," Davis said.
Follow Alex Ruppenthal on Twitter: @arupp
---
Related stories: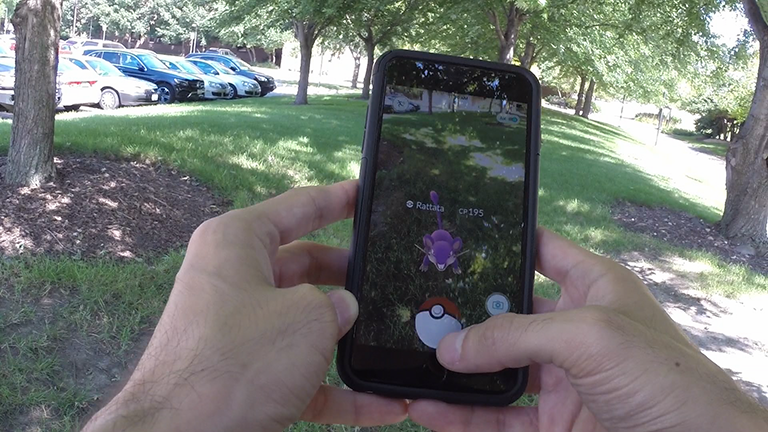 Chicago-Area Man Aims to Be Full-Time Pokemon Trainer
Aug. 3: The smartphone game has taken Chicago by storm. We hunt down and follow some of the area's most dedicated players, including one who hopes to turn his hobby into a career.
---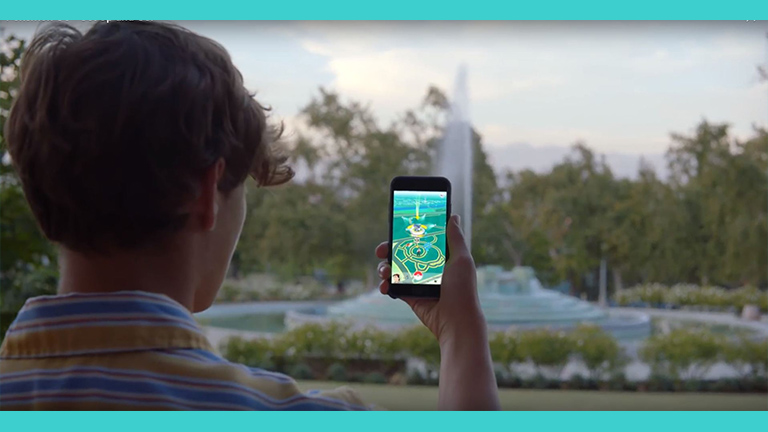 'Pokémon Go' Players to Meet at the Bean on Sunday
July 12: The mobile gaming app has taken Chicago by storm: Thousands of Pokémon GO players plan to meet at Cloud Gate—aka the Bean—in Millennium Park on Sunday. Get the details.
---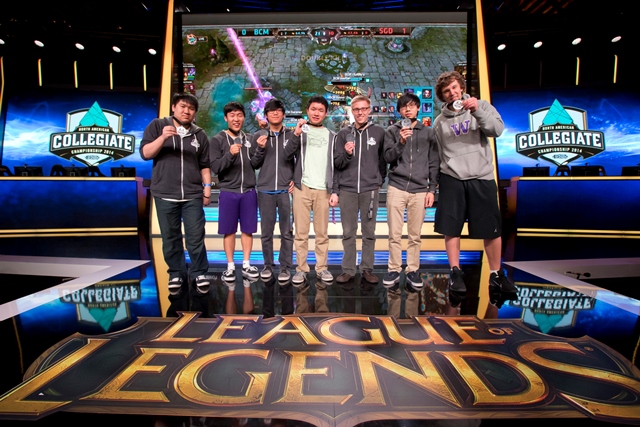 University Offers Video Game Scholarships
July 22, 2014: Robert Morris University is the first college to offer scholarships for the best gamers to play the popular online game "League of Legends."
---