Two high-profile stories recently caught the eye of many Cook County residents. In one case, a judge was accused by federal prosecutors of mortgage fraud. The other involved a judge resigning after refusing his assignment to traffic court.
Even for those unfamiliar with the ins and outs of the court system, both stories raise questions about a judge's ethical responsibilities and about the quality of the county judiciary.
"Judges have a code of professional conduct they are obligated to uphold, and one essential tenet of the code is do not engage in any conduct that compromises the prestige and integrity of the judicial office," said Samuel Jones, professor at John Marshall Law School. "They cannot engage in conduct to compromise impartiality or gives the public the appearance they are biased. They also have an obligation to maintain certain competencies. One thing about Judge Cooke is that traffic court is often used as a training ground for new judges, where the chief judge and presiding judges are able to gauge their temperament to handle more intricate cases."
So how do Cook County judges stack up?
"As a presiding judge, the majority I saw were good judges," said retired Cook County Judge Edmund Ponce de Leon. "But there are some that feel a sense of entitlement – I don't want to do that, I don't want to leave this assignment, because I'm entitled to it. … And that's a problem, because you're serving the public."
"You can imagine, it's sometimes difficult to supervise judges – there can be an 'I was elected, there's nothing you can do to me' type of attitude," said Ponce de Leon.
These two cases also raise the long-running question of whether the system for electing and retaining judges should be in the hands of voters at all. Since 1990, no Cook County judge has lost a retention election.
"It's up to the public to take judicial elections as seriously as any other election," said Marc Karlinsky, editor of the Chicago Law Bulletin. "Even though judges you don't see every day, they don't do constituent outreach like a senator, but in a time of need if you're being accused of something, if you're being sued, having a good judge can mean a lot of time and a lot of money. The whole system works when judges are good."
And it's not just important to have a quality judiciary says Jones, but one that reflects the people whose cases come before the court. "If you look at the [federal] judges in the U.S. District Court for the Northern District, you don't find a judiciary that reflects the social, economic, racial, ethnic, religious diversity of the community," Jones said. "In Cook County, we have that. We have a judiciary that reflects the diversity of the community."
"I firmly believe that the vast majority of our judges do good work in and out of the courtroom," Cook County Chief Judge Timothy Evans said in a statement. "They are public servants who are committed to the principles of fair and impartial justice. They also care about the communities where they live, work and raise families.
"Whenever allegations arise about improper conduct by a judge, I meet with the court's Executive Committee to decide what action is appropriate. While we have no authority to discipline a judge or remove a judge from office, we can assign a judge to administrative duties while the legal or ethical matter is pending. We can also refer matters to the Judicial Inquiry Board, the state agency that prosecutes judicial misconduct. We have done that in the past and will do that in the future as necessary to maintain public confidence in the judiciary," Evans said.
---
Related stories: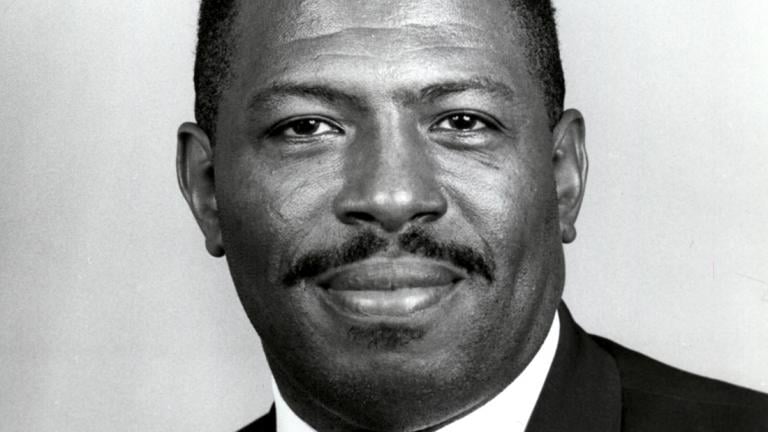 Cook County Judge Fatally Shot Outside South Side Home
April 10: It is a new and disturbing mark against the city of Chicago: Early Monday morning a local judge was shot and killed.
---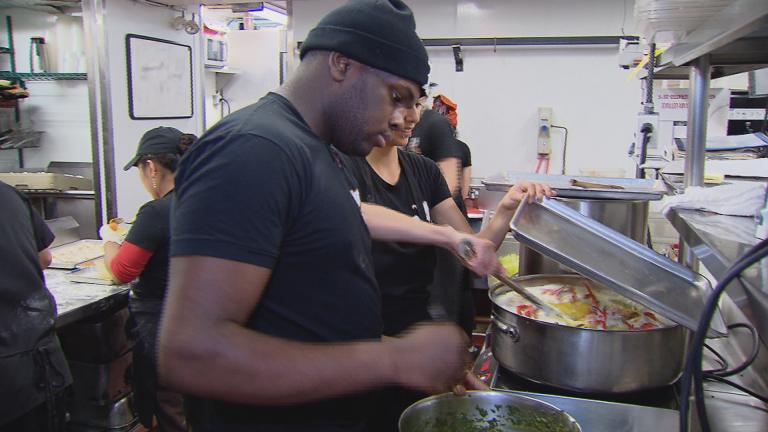 Judges Help Foster Children Find Independence
Dec. 21: From the foster system to one of the hottest restaurants in town: How one young man is "mixing it up."
---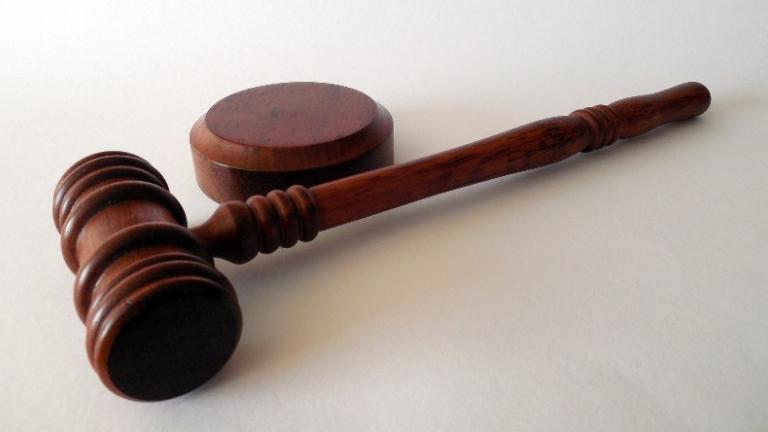 New Website Profiles State Judges, Explains Judicial Process
Aug. 9, 2016: There are hundreds of judges in Illinois, and a new website aims to educate users about their backgrounds and how judges are appointed, among other things.
---