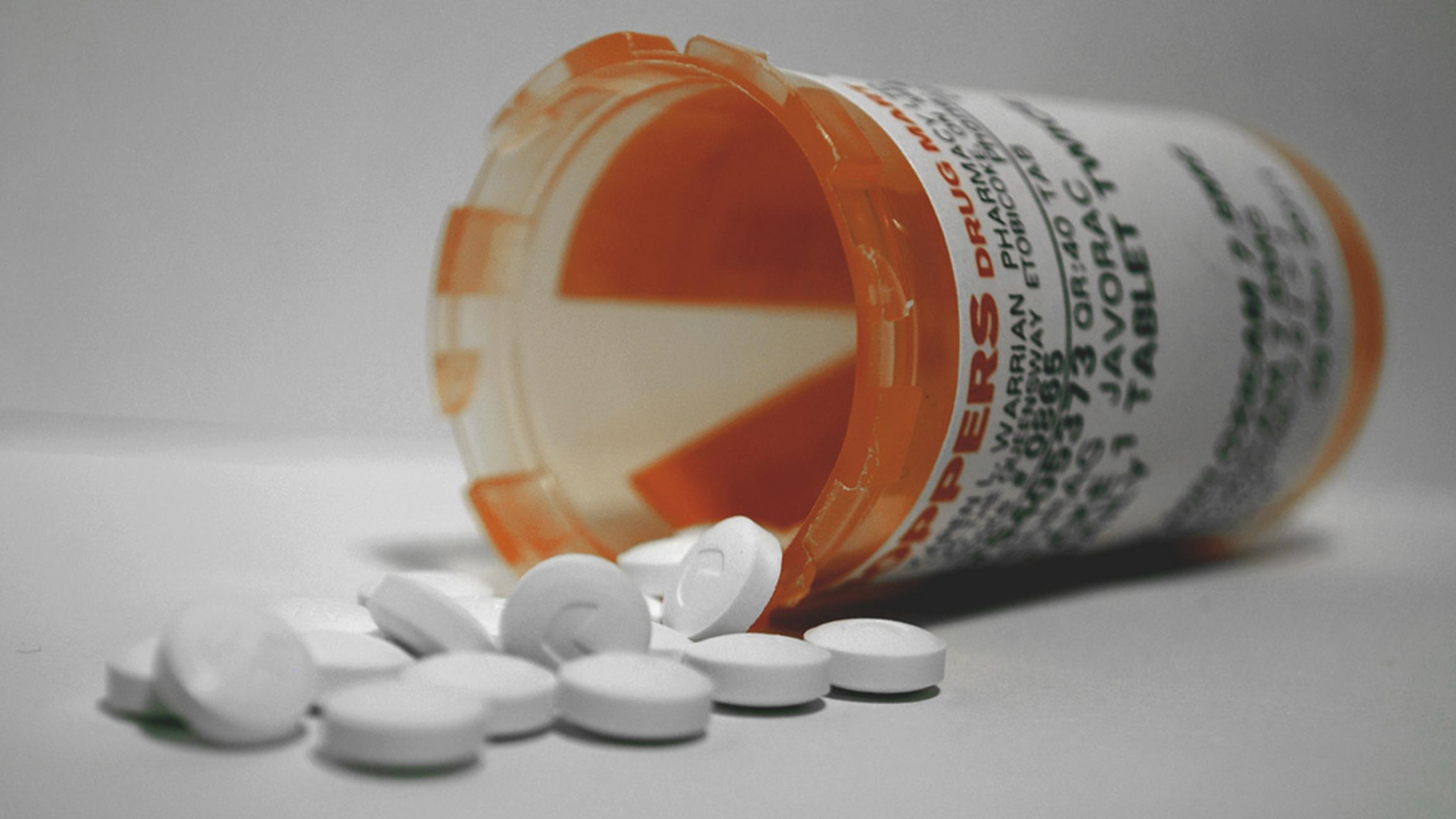 (The Javorac / Flickr)
Do you have old prescription medicines in your cabinet? Don't leave them lying around. Studies show that a majority of abused prescription drugs are obtained from family and friends, including from the home medicine cabinet.
Fatal overdoses connected to prescribed opioids have quadrupled in the U.S. since 1999, according to the Centers for Disease Control and Prevention. The agency reported that trend mirrors a near-quadrupling of opioid prescription sales in the U.S. from 1999 to 2014. 
Opioid overdose is being called an epidemic in the U.S. by the CDC. In 2015, opioids—including prescription opioids and heroin—killed more than 33,000 people, according to the CDC.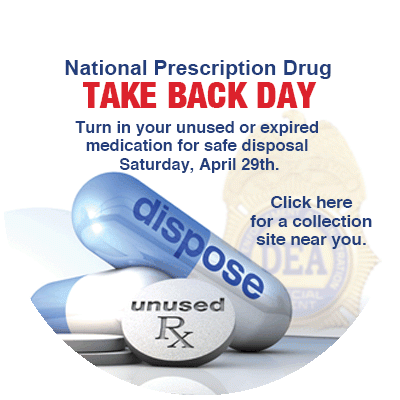 Click here for a drop-off site near you. Rather than flush unused medicines down the toilet or throw them in the trash—practices that can pose potential safety and health hazards—you can dispose of them safely at drop-off sites set up by the Drug Enforcement Administration during Saturday's National Prescription Drug Take Back Day.
Unused pills and patches will be accepted at DEA-sponsored sites from 10 a.m. to 2 p.m. on Saturday, no questions asked. The DEA can't accept liquids or needles, however. Click here to find a drop-off site near you.
Can't make it Saturday? Walgreens provides medication disposal kiosks in its stores.
Last October, more than 366 tons (730,000 pounds) of prescription drugs were collected from nearly 5,200 sites across the country during a drug take back event. The DEA has collected more than 7.1 million pounds of pills over the course of seven years from such events.
Follow Kristen Thometz on Twitter: @kristenthometz
---
Related stories: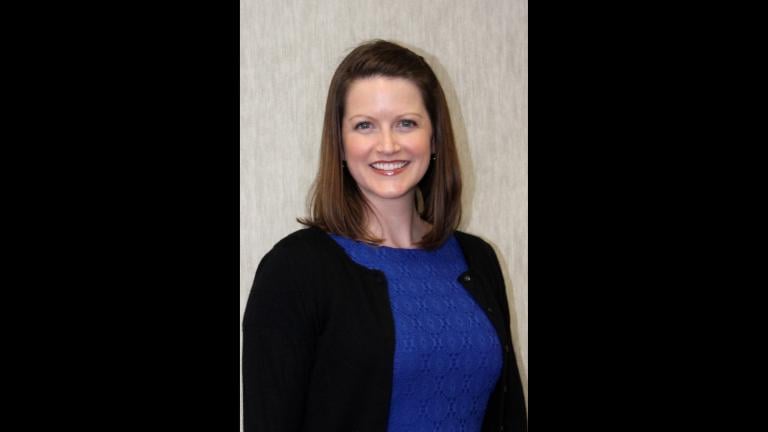 New City Medical Director to Focus on Mental Health, Addiction
Feb. 1: The Chicago Department of Public Health recently hired a behavioral health medical director to better address substance use disorders and mental health issues in the city. Meet Dr. Elizabeth Salisbury-Afshar and learn more about her role.
---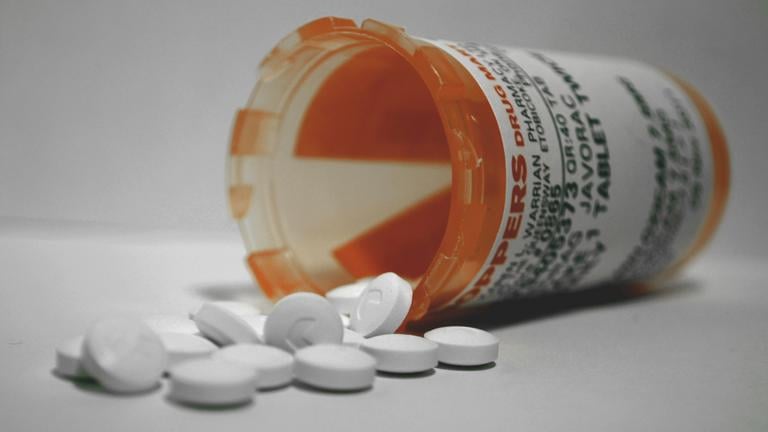 Behind the Epidemic of Opioid Abuse in the US
Dec. 15, 2016: Abuse of opioid-based prescription pain killers, heroin and synthetic substitutes are killing more Americans than ever before. 
---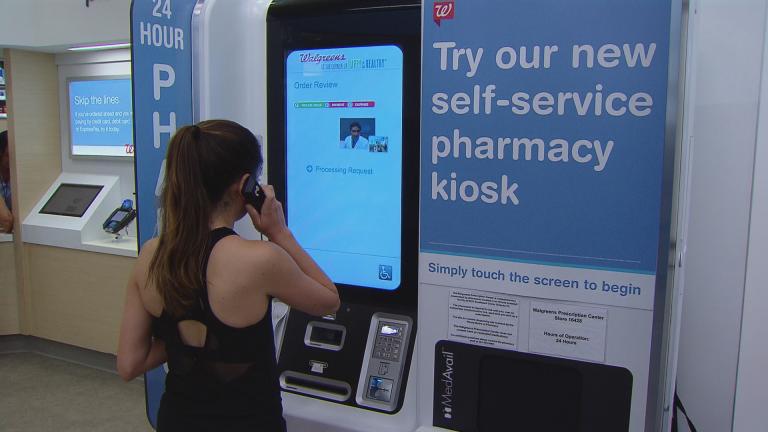 Walgreens Opens Kiosks for Safe Drug Disposal in Illinois
Aug. 23, 2016: A nationwide opioid epidemic is fueling the need for safe disposal of prescription and over-the-counter drugs. What you should know before tossing out your unused medications.
---