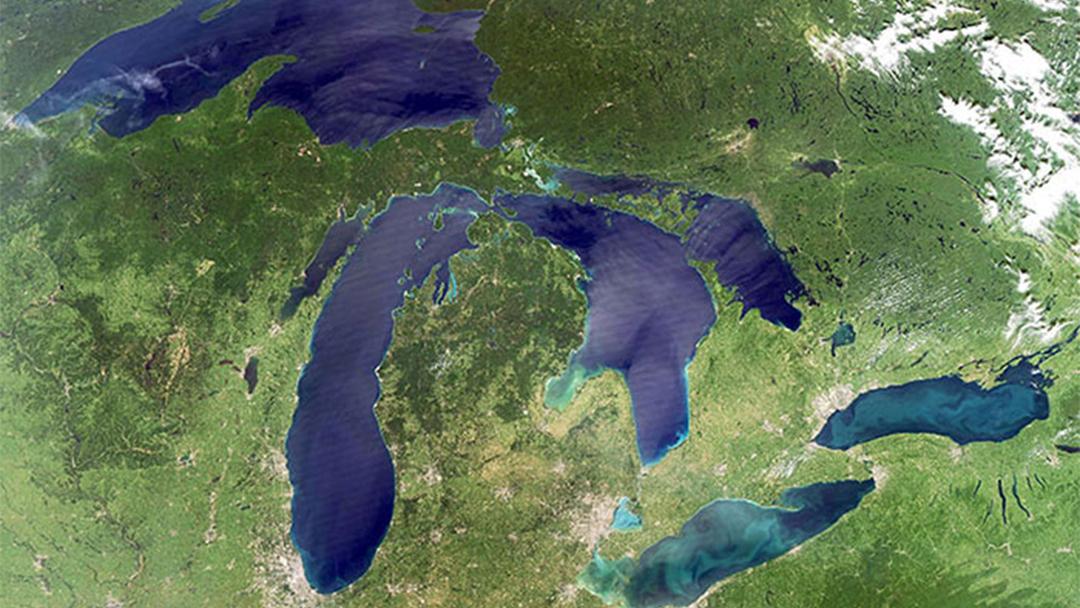 (U.S. Fish and Wildlife Service)
With nearly $300 million in federal funding on the chopping block, a diverse group of leaders from across the Great Lakes region will convene next month in Chicago to address lead poisoning, oil pipelines and other threats to the area's waters.
The Freshwater Lab, a think tank on water issues based at the University of Illinois at Chicago, is hosting a summit titled "Untrouble the Waters" on May 10-11. The event will bring together government officials, researchers and community leaders who represent communities that are dependent on the Great Lakes.
"Something I know as a native Detroiter and someone who has been in Chicago for 14 years, it does not matter people's political affiliation or their race or background, people love this water," said Rachel Havrelock, who founded the Freshwater Lab in 2014 to study the social contexts of freshwater. "And I know that we will stand together and protect it."
Recent developments have raised concerns about efforts to protect the Great Lakes, which contain about 21 percent of the world's surface freshwater.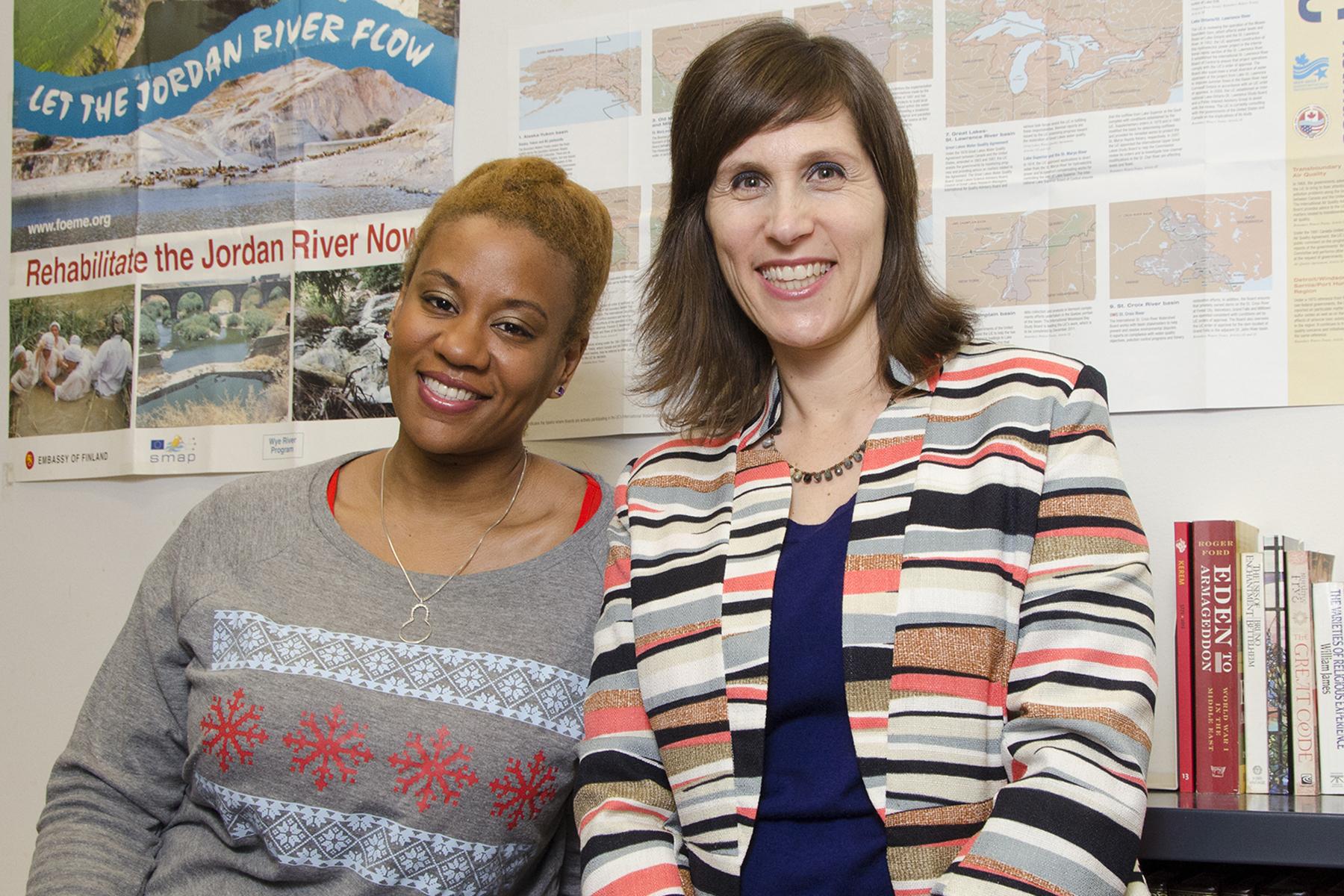 Rachel Havrelock, right, founded The Freshwater Lab in 2014. Havrelock is an associate professor of Jewish Studies and English at UIC. (University of Illinois at Chicago)
Last month, President Donald Trump proposed a budget that would reduce funding for the Great Lakes Restoration Initiative by 97 percent, from $300 million to $10 million. The initiative, launched in 2010,  targets the biggest threats to the Great Lakes ecosystem, including invasive species like the Asian carp, industrial contamination and phosphorus runoff that contributes to harmful algal blooms.
"We started planning [the summit] last summer, not knowing what would be happening at the federal level," Havrelock said. "And then of course with the change of administration and the real shift on the national level about the way the Great Lakes are viewed and treated, it sort of lit a fire under us a little more about the urgency for this kind of work."
At next month's summit, guests will hear from speakers representing groups such as the NAACP, the social justice-focused Council of Canadians and a council representing the Lake Superior Chippewa Tribe.
Other notable attendees confirmed for the summit are Milwaukee Mayor Tom Barrett, We the People of Detroit co-founder Monica Lewis-Patrick and US Water Alliance program manager Zoë Roller.
UIC's Freshwater Lab will host a summit titled "Untrouble the Waters" on May 10-11. (The Freshwater Lab) Chicago Mayor Rahm Emanuel notified UIC that he cannot attend because of a previous commitment, UIC spokesperson Brian Flood said.
On the summit's second day, participants will divide into breakout groups to address topics such as environmental justice, lead pipes, oil pipelines and sustainable water management. Havrelock said each group will produce a plan outlining future actions. The environmental justice group, for example, will work on establishing a media bureau to help communities share their stories.
"The threats being posed to our region are acute enough that we just cannot trust traditional political processes," Havrelock said. "We really need a groundswell of grassroots engagement."
This is the second summit hosted by UIC's Freshwater Lab, Flood said. Its first summit was held in 2015 to address management of transboundary water systems, with an emphasis on the Great Lakes.
Admission to the summit is free and open to the public. Advance registration is encouraged. For more information, call 312-996-6352.
Find the full agenda for the summit here. 
Follow Alex Ruppenthal on Twitter: @arupp
---
Related stories: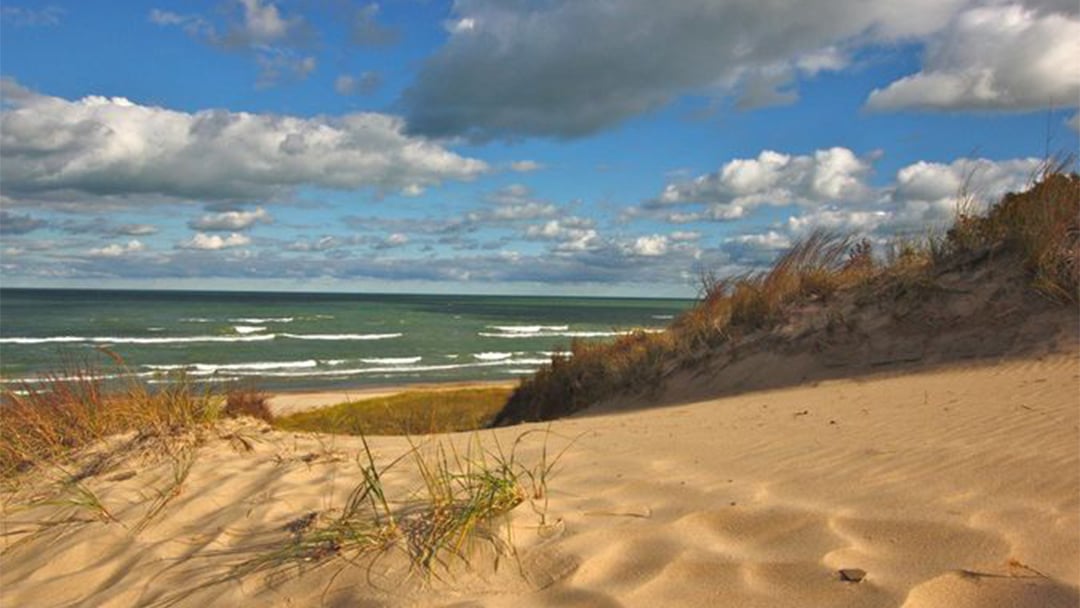 Indiana Dunes Chemical Spill: What is Hexavalent Chromium?
April 17: A spill last week at a U.S. Steel site in Northwest Indiana released an unknown amount of a potentially carcinogenic chemical into a Lake Michigan tributary, prompting the closure of three beaches at Indiana Dunes National Lakeshore.
---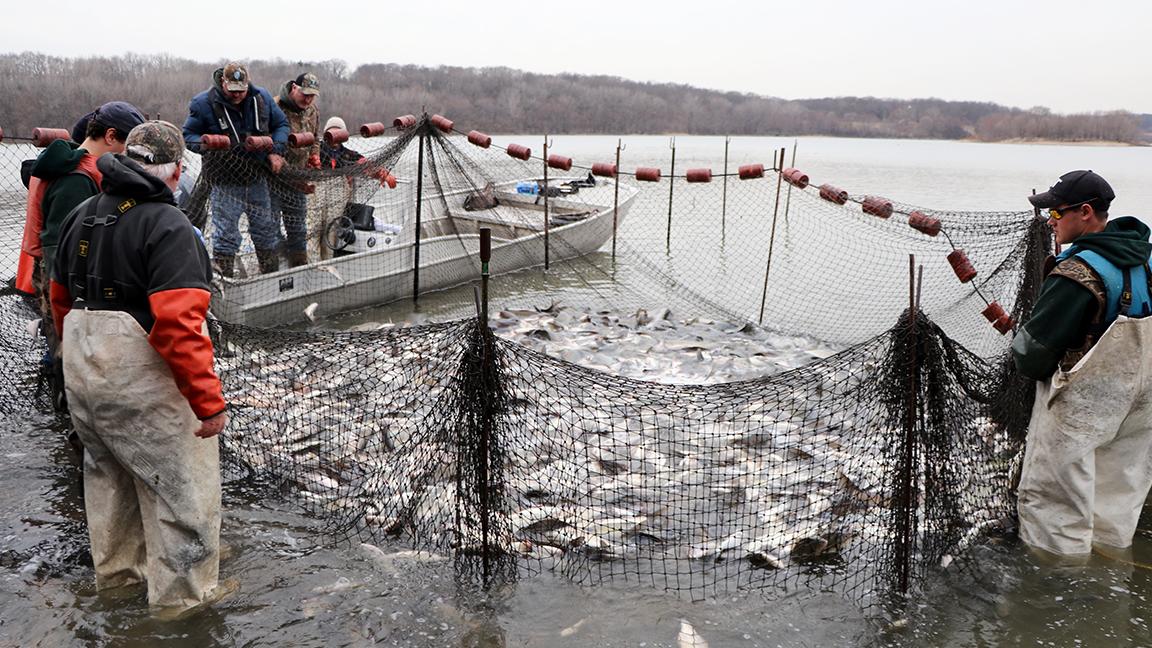 Budget Cuts Could Hinder Efforts to Keep Asian Carp Out of Great Lakes
March 20: Looking at the impact of a proposed funding cut to the program that aims to keep invasive species out of the Great Lakes.
---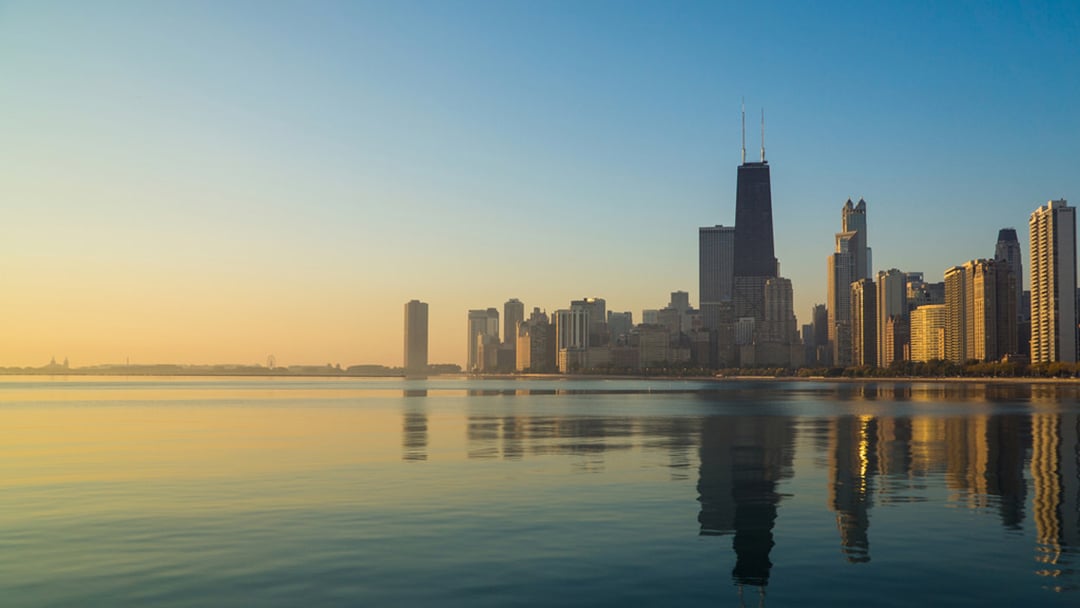 Great Lakes Funding Threatened
March 13: Lake Michigan and other Great Lakes could see a substantial amount of federal funding dry up.
---