It is not on the museum campus, the lakefront or downtown – a popular local museum is celebrating 30 years of being in a Chicago neighborhood.
The National Museum of Mexican Art opened in Pilsen in 1987 as the Mexican Fine Arts Center. We visited and found an anniversary exhibition that looks to the future.
TRANSCRIPT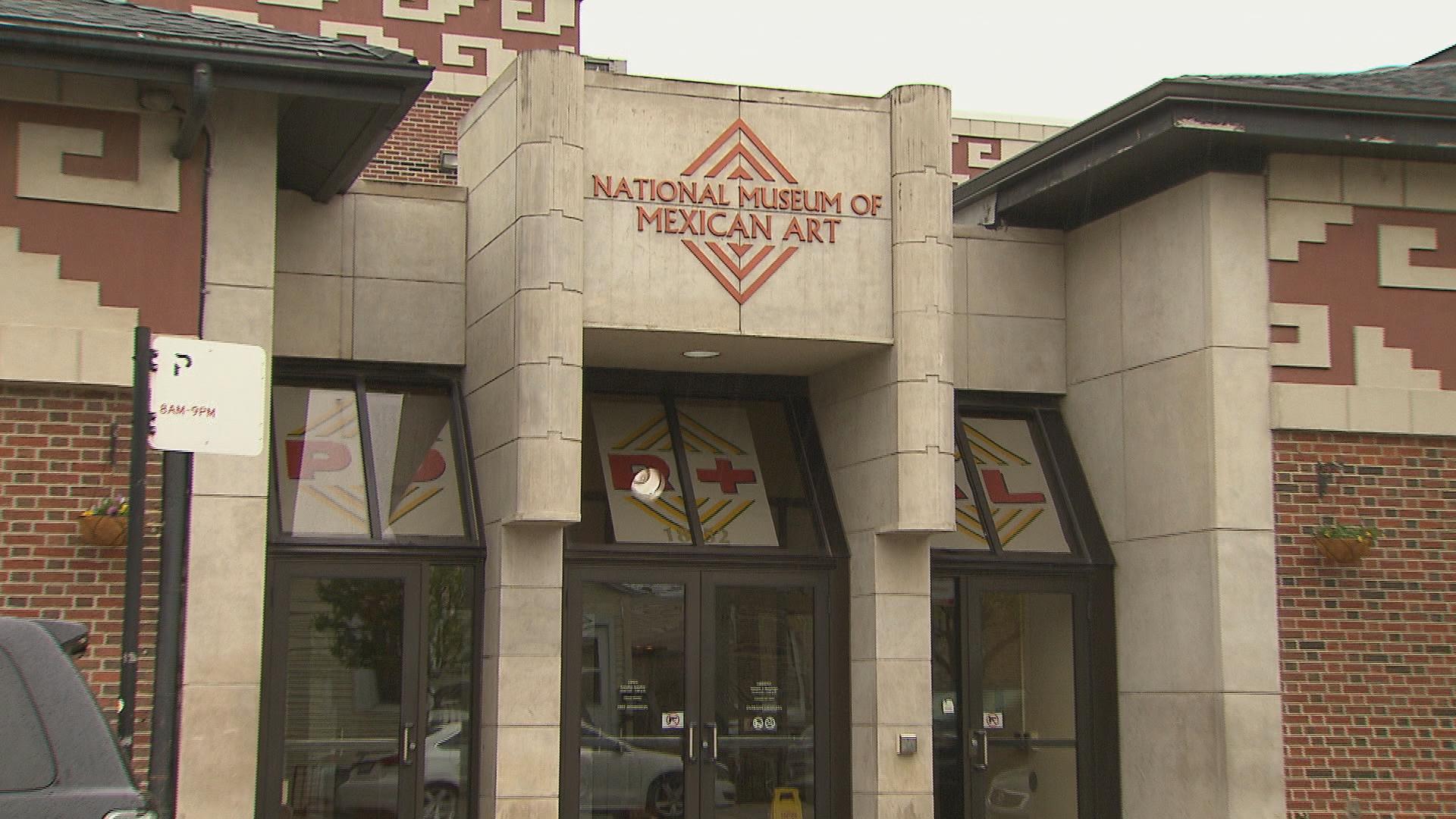 Phil Ponce: Thirty years after they opened, the National Museum of Mexican Art is looking forward, not back.
The new exhibition "Memoria Presente" features contemporary art by homegrown talent.
Carlos Tortolero, founder of the National Museum of Mexican Art: We thought the best way to honor our anniversary would be to honor all the young artists, or artists period, who are working in the city, and so we made this exhibition.
Cesareo Moreno, chief curator, National Museum of Mexican Art: It really focuses on Chicago artists – Chicago and vicinity – and it really looks at what our community is up to right now.
Some of the first exhibits we did back in the '80s were of local artists. Very different work – just as beautiful – but now we live in a very different world, right? Identity, media, all kinds of subject matter has opened up for the current generation. I think the variety, the excitement and the fun of many of these pieces really comes across strongly.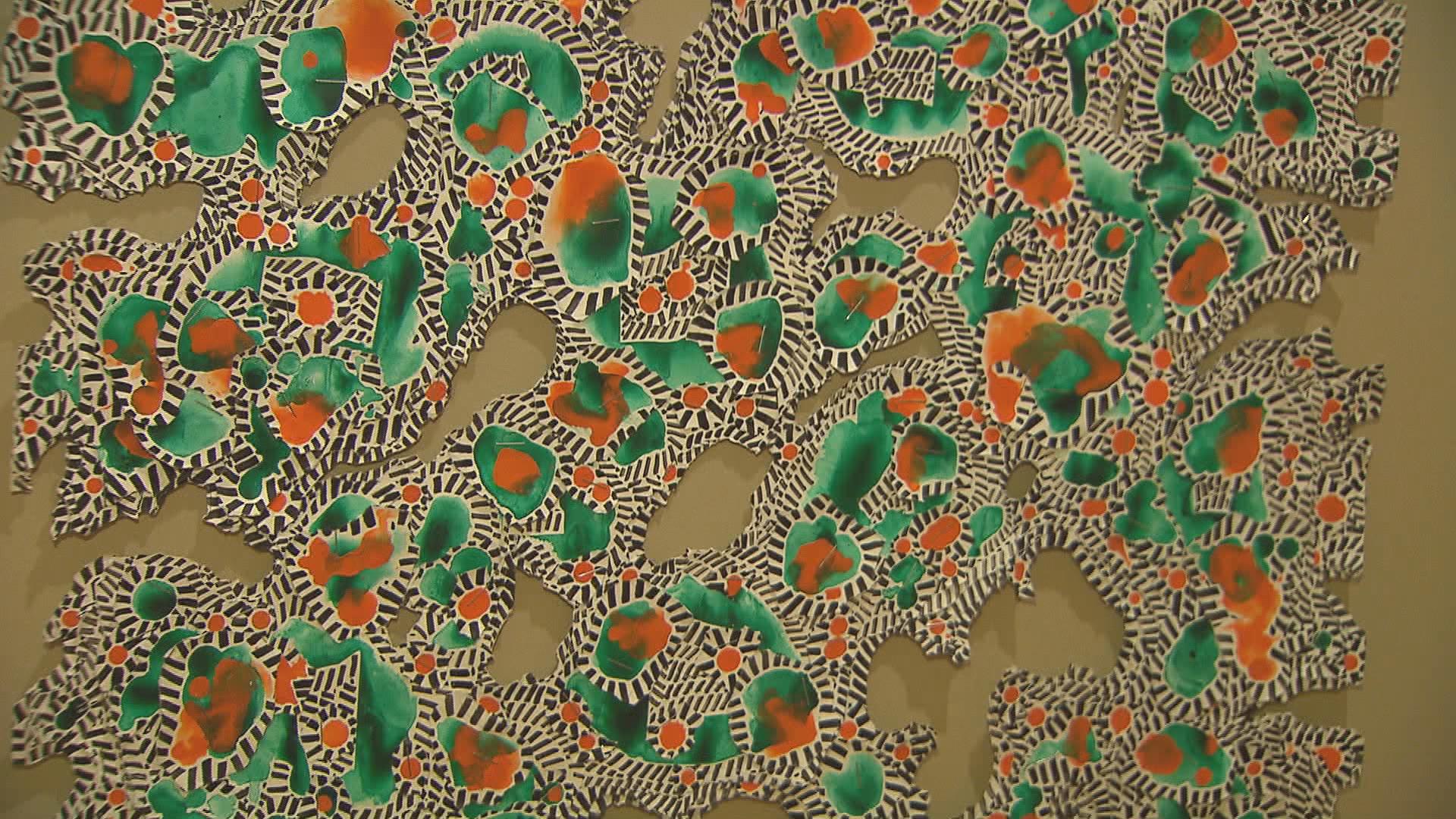 Ponce: Some artists are well-established; others are younger than the museum itself.
The museum was dedicated by Mayor Harold Washington in March 1987. It was created primarily by a group of Chicago Public School teachers.
Tortolero: I think some people thought we'll have fun and maybe it happens, maybe it doesn't.
The museum's always had this feel of "education is so important," it's an essential part of our DNA. To understand the museum you have to know that young people are key to us.
Moreno: Our mission has remained the same but obviously the times have changed, so 30 years ago when we opened our doors, we were here to sort of bring something that didn't exist in Chicago, which was knowledge of Mexican culture and history at a level that is international, at a level that really, really speaks of the depths of Mexican history and the arts and culture.
In today's world I think our mission remains the same but is even more important. Unfortunately we live in a time where being Mexican or being an immigrant is not necessarily seen in a positive way, and so this museum's mission really puts forth the best.
Works of art really become bridges to different communities. It celebrates what we all have in common, it celebrates what all the immigrants and all the different groups who live in this city or live in this country what we share, what we all aspire to. And the arts is a beautiful way to sort of express and celebrate that.
It's not about building walls and differences, it's about celebrating what we all have, what we all want, and the contributions that we all bring in a diverse society.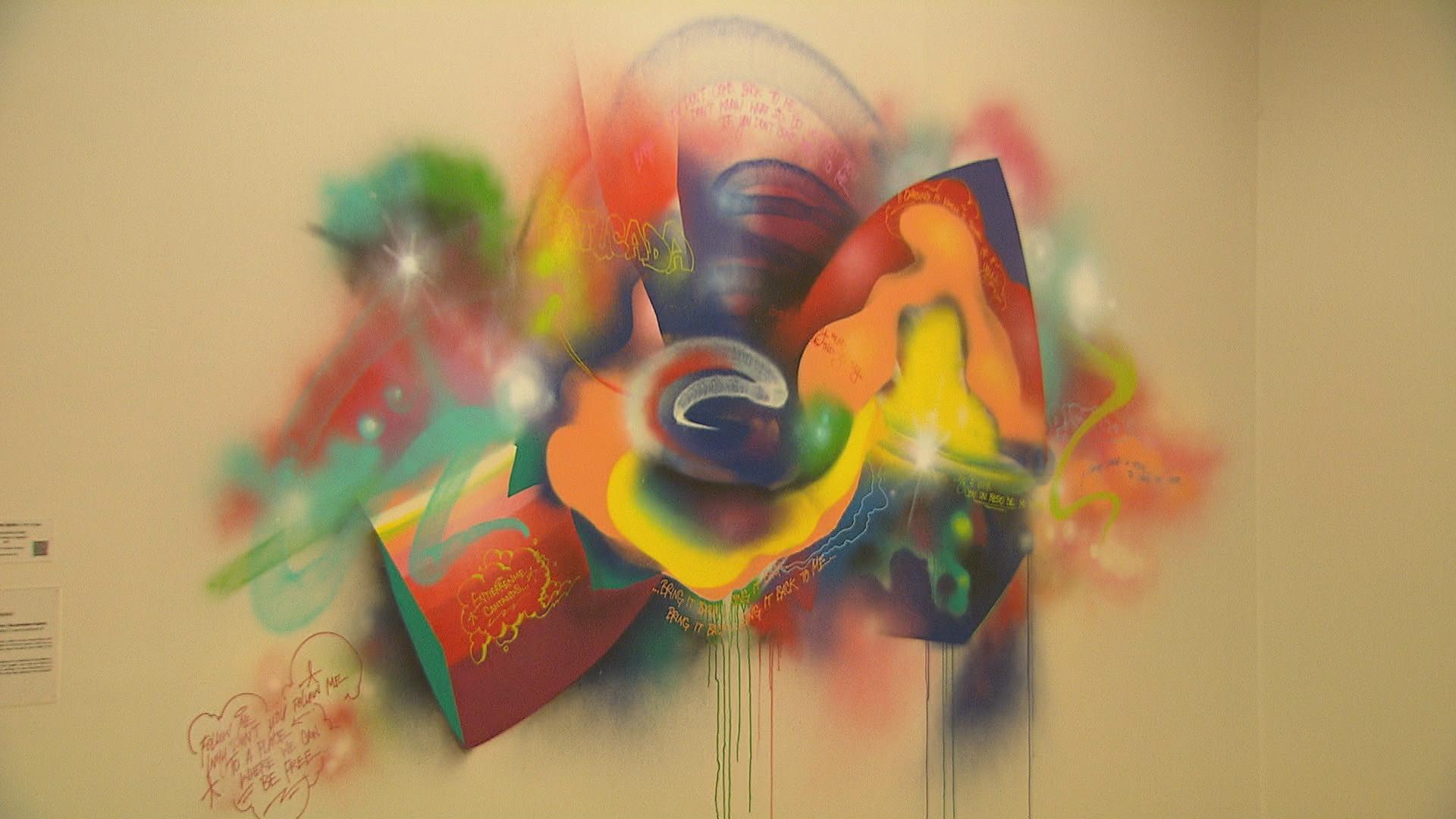 Ponce: The founder sees it as a museum without borders.
Tortolero: An important thing for us was to be inclusive of all the people of Chicago, all cultural groups, all racial groups. It's very important – the arts world does not do a good job about that, and they get upset when I say it. It is. It's a fact.
Also, there's a barrier of economics. We're a free museum, we've been free since day one, everybody told us that was impossible to do, everybody in the arts world, but here we are, you know, 30 years later and we're free.
The arts are an important part of democracy so if somebody walks in and doesn't like something, leave! That's the protest! But they shouldn't be afraid of any new idea. We should always embrace new ideas.

More on this story
The exhibition "Memoria Presente: An Artistic Journey" runs through Aug. 13 at the National Museum of Mexican Art. 
---
Related stories: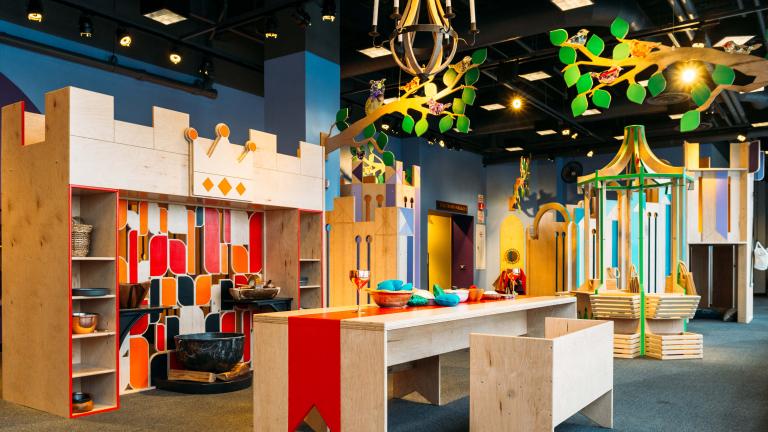 Fairy Tale Exhibition Aims to Level the Playing Field
April 25: By eschewing traditional tiaras, thrones and knightly armor, a fairy tale-minded exhibition at the Chicago Children's Museum hopes to spark children's imaginations without imposing gender stereotypes.
---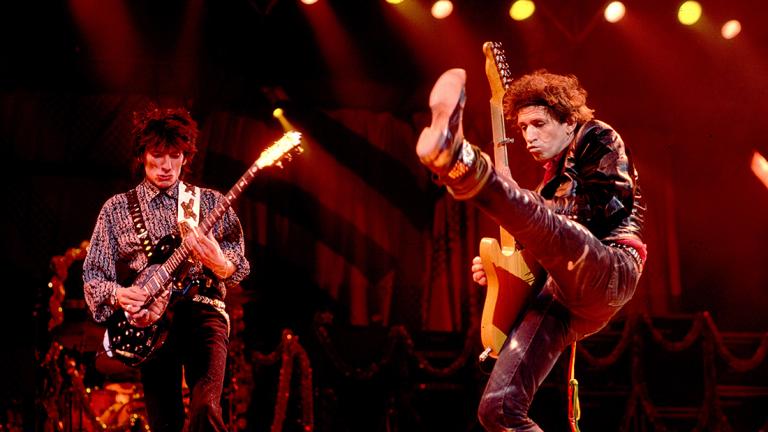 Stones Retrospective 'Exhibitionism' Rolls Into Chicago
April 13: From handwritten lyrics to vintage instruments to iconic outfits, a new look at 50 years of the Rolling Stones.
---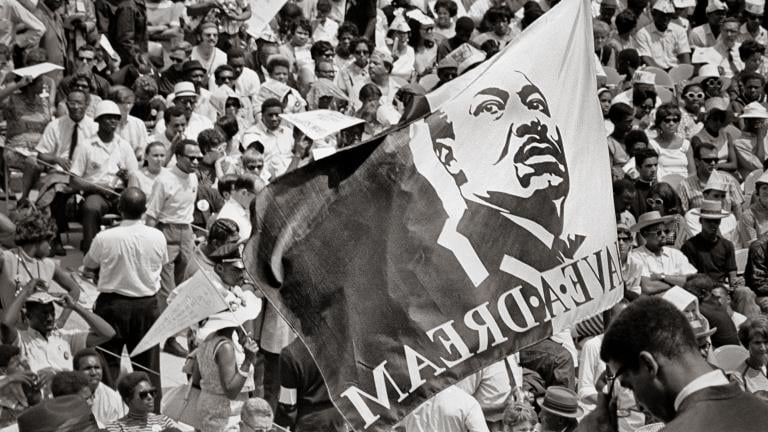 Activist-Turned-Photographer Sharpens Focus on Social Movements
March 21: A collection of photographs by Maria Varela at the National Museum of Mexican Art portrays the evolution of social movements in the U.S.
---