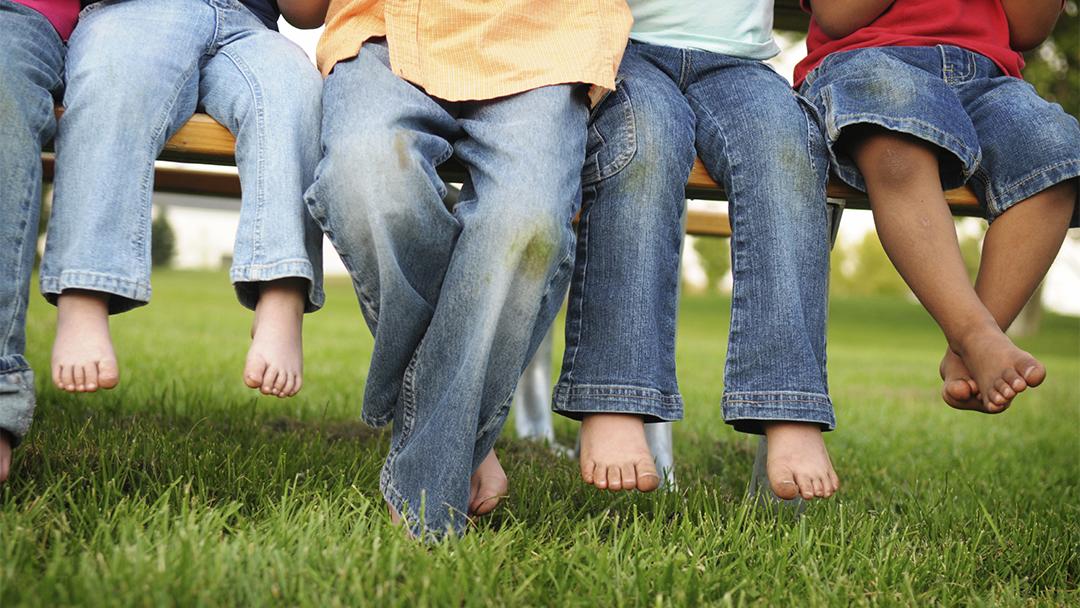 (Midwest Pesticide Action Center)
As Chicagoans usher in spring and get outside, the Chicago Park District is highlighting its efforts to limit the use of pesticides at nearly 600 parks across the city.
For the eighth year, the Park District is partnering with Chicago-based Midwest Pesticide Action Center to minimize its use of pesticides. According to MPAC, pesticides target unwanted insects, plants and fungi but bring unintended consequences such as harming beneficial insects, other wildlife and sometimes people.
The Park District says that at almost 90 percent of the city's parks, it does not spray weed-control chemicals.
"The Park District strives to keep our parks a healthy place for everyone to enjoy," said Mike Kelly, Chicago Park District superintendent and CEO, in a press release.
As part of its partnership with MPAC, the Park District has installed signs at Calumet Park describing natural lawn care practices employed at city parks. The signage also points visitors to natural lawn care resources they can use on their own lawns.
"We hope all Chicago residents follow the Park District's example, using natural lawn care techniques in an effort to keep their lawn safe and healthy," Kelly said.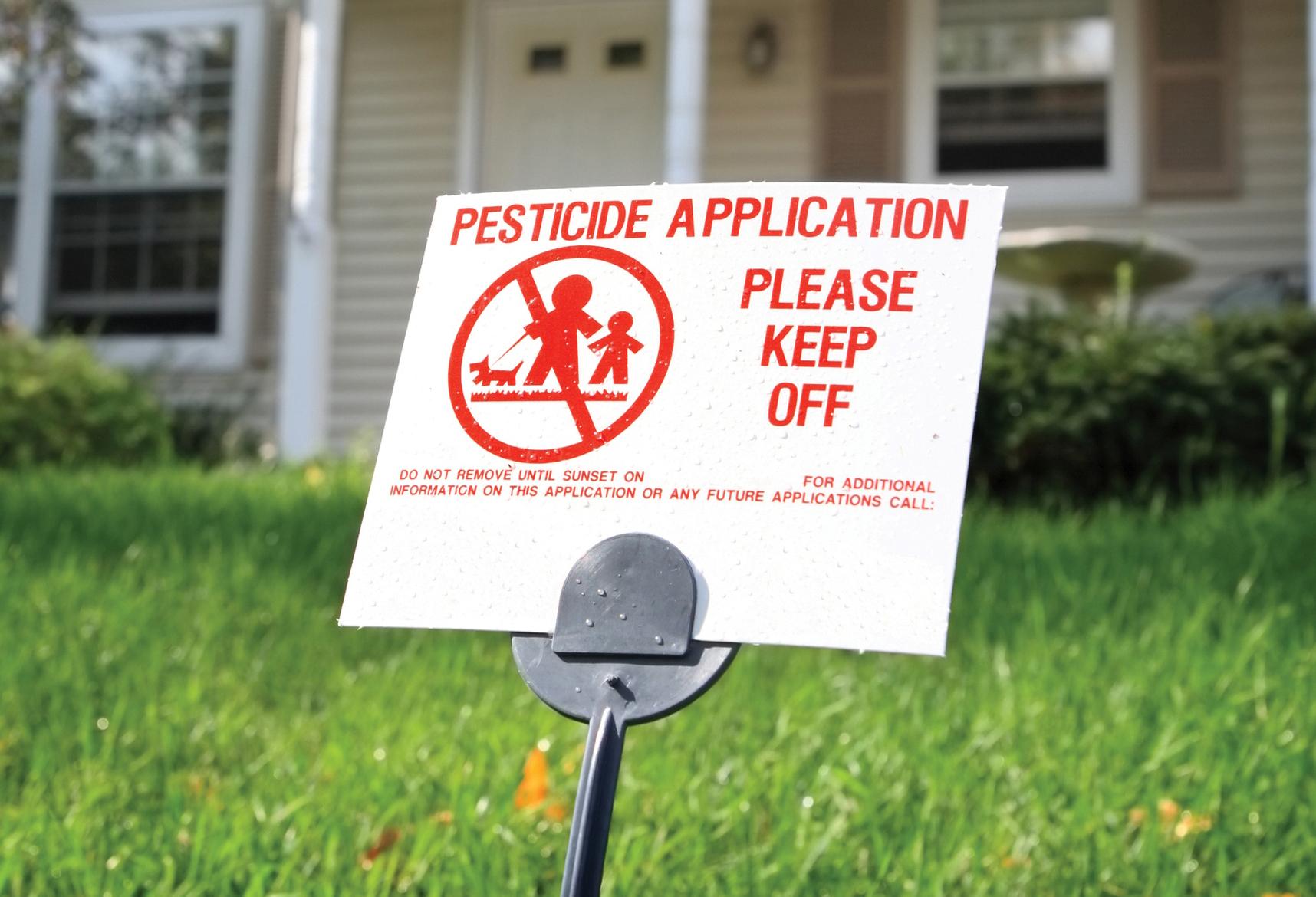 Pesticides target unwanted insects, plants and fungi but bring unintended consequences such as harming beneficial insects, other wildlife and sometimes people, according to the Midwest Action Pesticide Center. (Midwest Action Pesticide Center)
In the fall, the Park District worked with MPAC and two other groups – the North Mayfair Improvement Association and Friends of the Chicago River – to host a kickoff event at Gompers Park for MPAC's Midwest Grows Green initiative, which aims to protect people, pets and the environment by promoting natural lawn care practices.
Following natural lawn care guidelines, the Park District keeps grass at a height of 3 inches, which allows roots to grow strong and access water deep in the ground. The taller grass naturally shades out some weeds, and the Park District manages remaining weeds, such as dandelions, by mowing.
For Chicagoans looking for more natural ways to care for their own lawns, MPAC Executive Director Ruth Kerzee offers four "simple and cost-effective" lawn care tips:
Water Deeply and Infrequently: This encourages deep root growth. Aim for 1 inch per week. You can easily measure that amount by placing a cup in your yard while watering. You're done watering for the week when the cup fills 1-inch deep. Water early in the morning to minimize disease problems.
Mow High: Keep your lawn mowed at 3 inches or higher. This increases root strength and naturally shades out weeds, so your grass withstands drought and stays green longer. Don't mow unless needed.
Use Organic Fertilizer: Commercial fertilizers easily wash away, polluting nearby lakes and streams. Many contain toxic weed killers. Choose an organic fertilizer to capture and deliver nutrients in the lawn throughout the growing season. Keep grass clippings on the lawn as they provide an excellent natural fertilizer.
Weed Naturally: Proper lawn care maintenance naturally eliminates most weeds. Annual reseeding gives grass an advantage over weeds. Avoid using pesticides, as they can harm other beneficial living things such as bees, birds and fish. The right tool makes quick work of weeding. After pulling weeds, use grass seed and soil to fill in the hole. Your grass will grow strong and healthy as a result.
Follow Alex Ruppenthal on Twitter: @arupp
---
Related stories: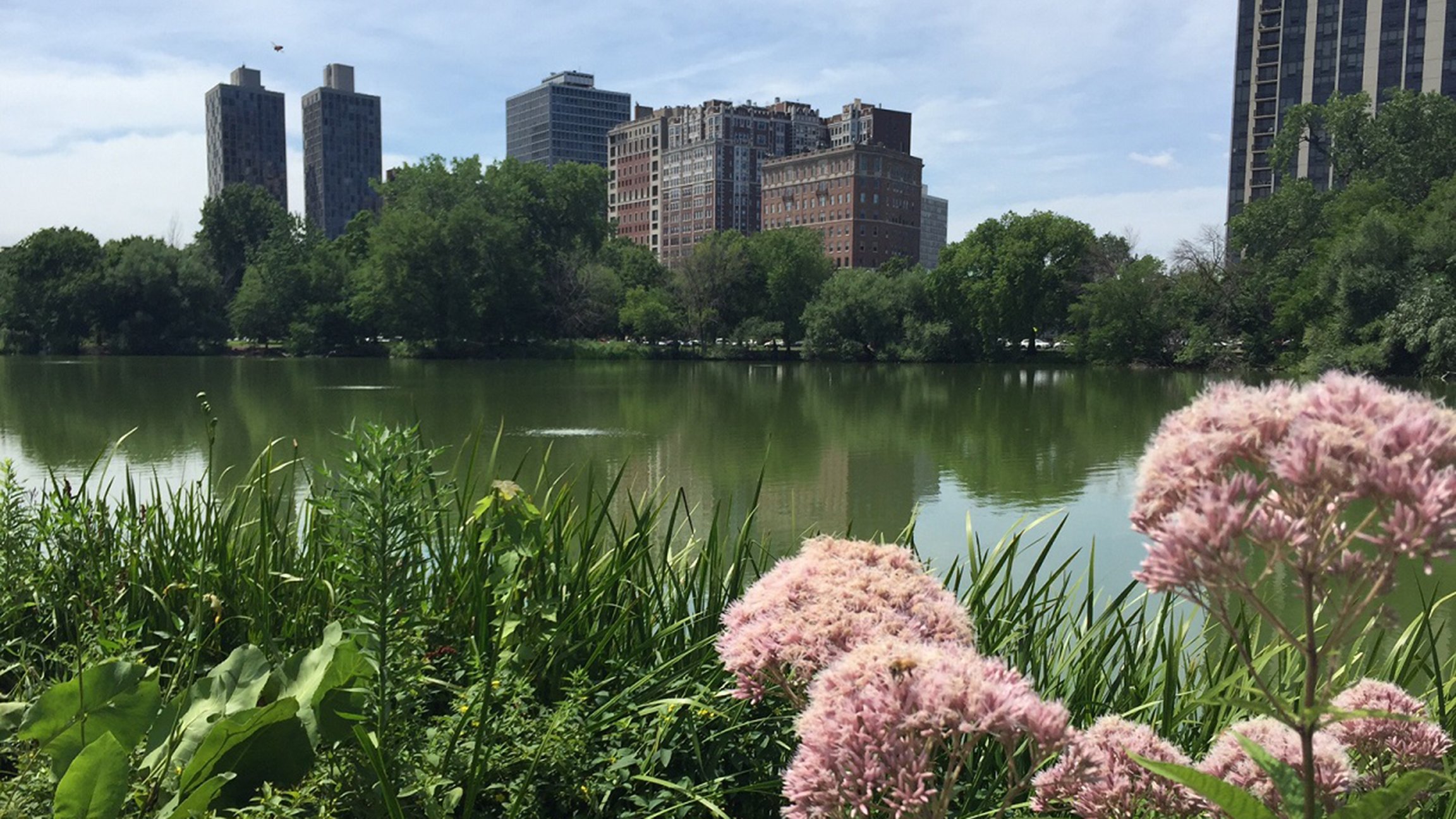 Conservation Group Launches Project to Restore North Side Sanctuary
Sept. 26: It's one of the most beautiful locations in one of the busiest areas of Chicago, but Lincoln Park's North Pond is not in good health. We revisit a proposal for a major makeover.
---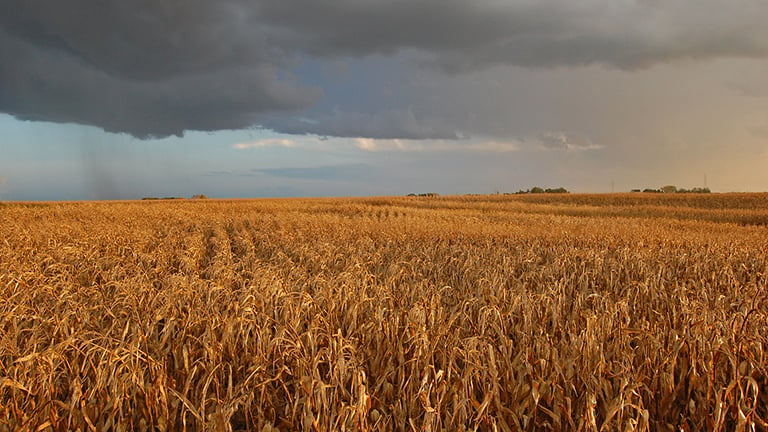 EPA: Widely Used Herbicide is Harmful to Wildlife
June 8: Some farm groups are criticizing a new report about the hazards of atrazine, a herbicide that was banned by the European Union more than 10 years ago.
---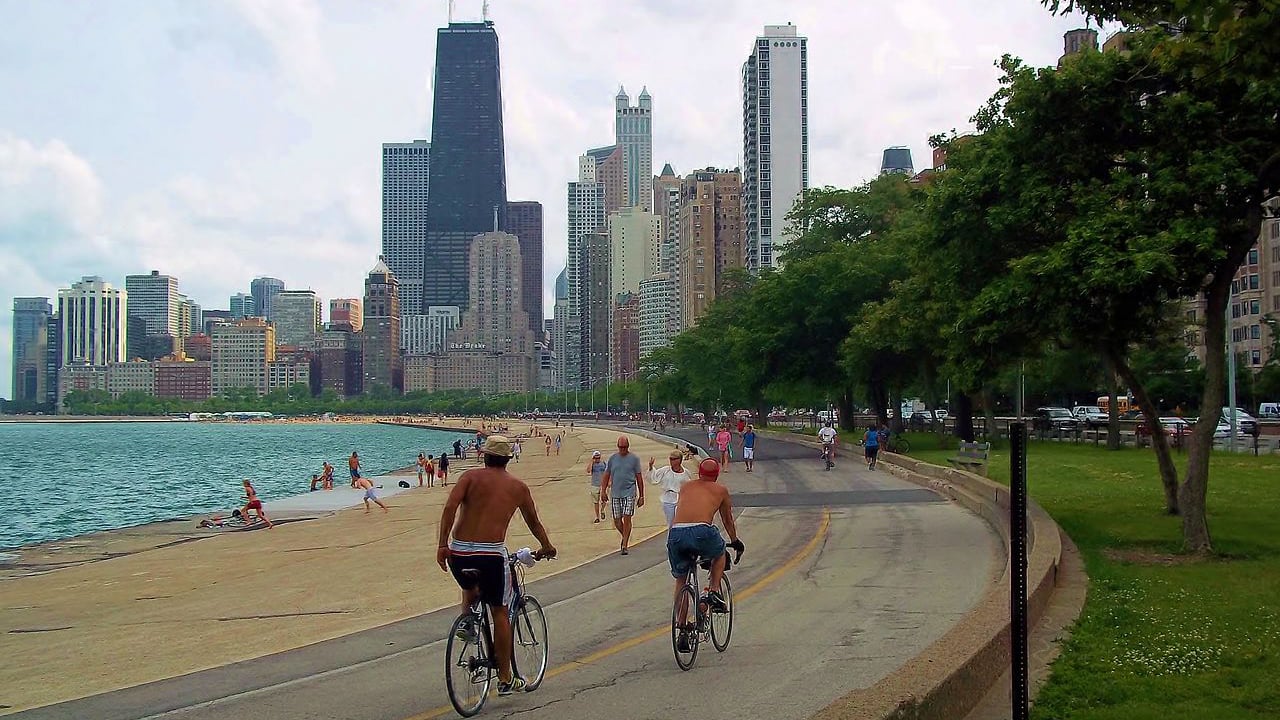 Mayor Emanuel Makes Push for Improving Chicago Parks
March 23, 2016: Mayor Rahm Emanuel on Tuesday announced plans to improve Chicago's lakefront and add recreational amenities at select parks across the city.
---