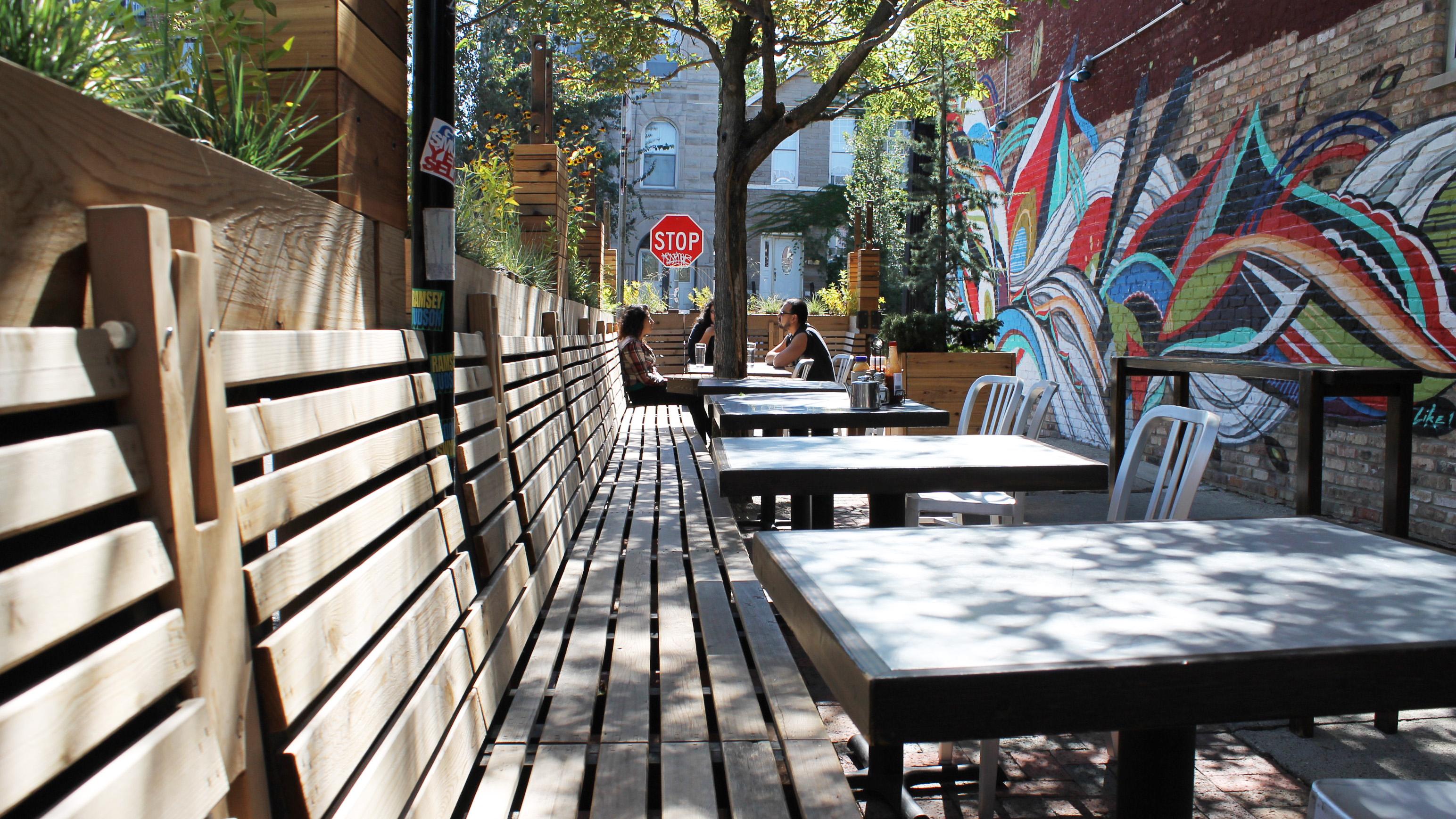 The patio at Simone's Bar in Pilsen. (Connie Ma / Flickr)
Could the city's open data portal be your new go-to website for restaurant planning?
Mayor Rahm Emanuel announced Sunday the launch of its redesigned portal, which now includes an interactive map showing which city bars, restaurants, coffee shops and other businesses have sidewalk café permits.
There are currently more than 500 businesses with such permits in Chicago.
The mayor's office touted the redesigned portal as a "one-stop resource for outdoor dining locations in the city" in a statement. "This is another example of our continued efforts to make data available, but also relevant to Chicagoans in unique ways," Emanuel said in the statement.
The data portal includes more than 600 data sets in 16 categories, ranging from administration and finance to Freedom of Information Act requests to public safety and service requests.
Users can find out where TV shows and movies are being filmed around the city, which restaurants have recently been visited by health inspectors and the energy-efficiency ratings of Chicago buildings. Want find the location of public art or food carts? The portal offers that information, also.
---
Related stories: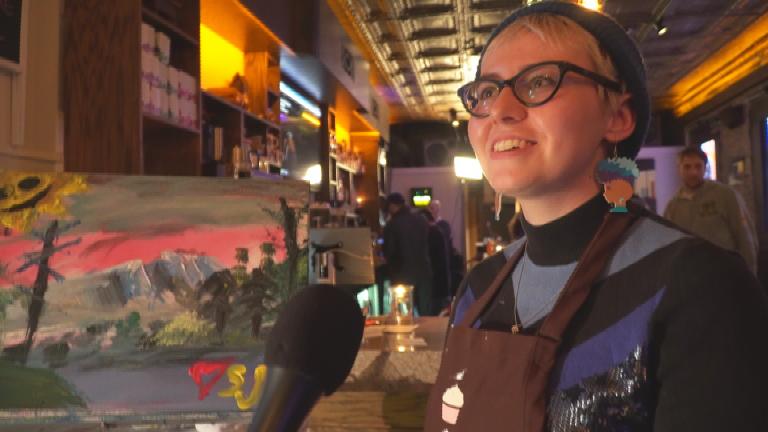 Celebrating The Joy of Painting (and Drinking) With Bob Ross
April 18: An Albany Park bar toasts the late painter each week at a colorful event. We went to check out the "happy little trees" at Nighthawk.
---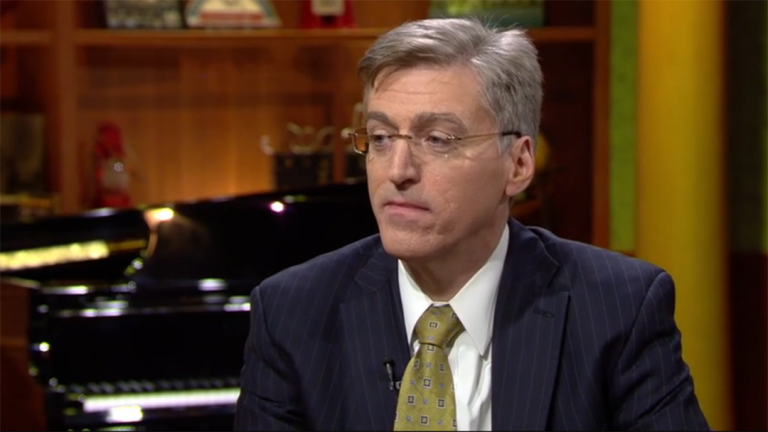 CPS Watchdog Announces New Data Analysis Team
Jan. 11: Chicago Public Schools' Office of the Inspector General is expanding its investigatory reach this month, adding a pair of data analysis and research experts to its team of district watchdogs.
---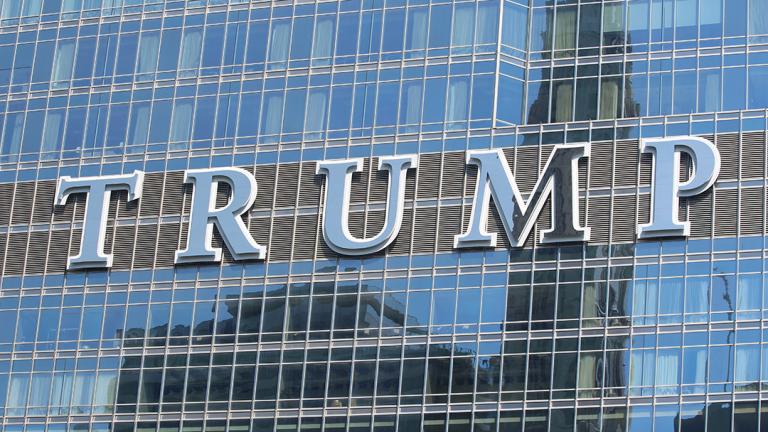 Trump's Chicago Skyscraper at Bottom of City's Energy Rankings
Jan. 9: Donald Trump is no friend of the environment. And based on new energy use data from the city, neither is his trademark Chicago skyscraper.
---