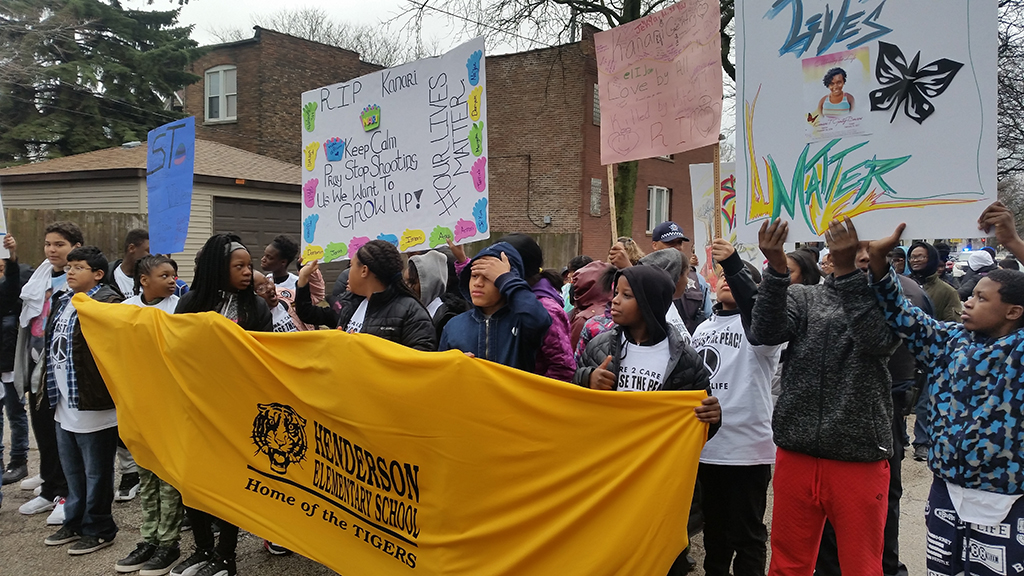 Henderson Elementary students march outside their school Friday, just feet from where their classmate was shot earlier this year. (Matt Masterson / Chicago Tonight)
Less than two months after a 12-year-old girl was shot and killed while playing basketball outside her West Englewood elementary school, the girl's classmates and neighbors organized a rally to "increase the peace" and call for an end to gun violence in Chicago.
Students, teachers and community activists gathered together Friday at Henderson Elementary for their second annual peace rally, marching only feet away from where Kanari Gentry-Bowers was shot earlier this year.
"We are losing our children constantly," Henderson Principal Marvis Jackson-Ivy said, "and that will not be tolerated."
The sixth-grade student was taken off life support four days after being struck by a stray bullet near the school's playground on Feb. 11. It's the second time in as many years that a child has been shot outside the neighborhood school.
Three-year-old Ayden Deer was also shot in the leg while playing outside just a block from the school last spring, though he survived his injury.
Students led chants and marched in the streets around their school Friday morning. They also held signs that featured photos of Gentry-Bowers and read "Pray stop shooting us we want to grow up."
"Our kids are strong, they're intelligent, they're beautiful," Kanari's grandmother, Patricia Donald-Bowers, said. "They have the right to walk these streets any time, they can be on school playgrounds without the fear of being hurt by someone doing something senseless and being violent."
Last year, Chicago recorded more than 760 homicides – an increase of nearly 60 percent over the previous year. Through the first quarter of 2017 those numbers aren't quite on pace with 2016, but rates of gun violence in the city remain high.
Inside a classroom at Henderson, students track the total number of shootings and homicides in Chicago on a chart that's updated on a weekly basis. They had tallied 119 shooting deaths and 127 total homicides through March 21.
From mid-February to mid-March, West Englewood saw an average of 1.5 violent crimes per 1,000 residents – the seventh highest mark among the city's 77 neighborhoods, according to crime reports reviewed by the Chicago Tribune.
In the last year, more than 300 robberies, 200 assaults and 30 homicides were recorded in the community area.
"You have made your voices loud and clear throughout not only West Englewood, but throughout all of the city of Chicago," Ald. Raymond Lopez told students outside Henderson. "That you are the change, that you want to grow up, that you want to become the next leaders of our city. And we owe it to you to listen."
Follow Matt Masterson on Twitter: @ByMattMasterson
---
Related stories: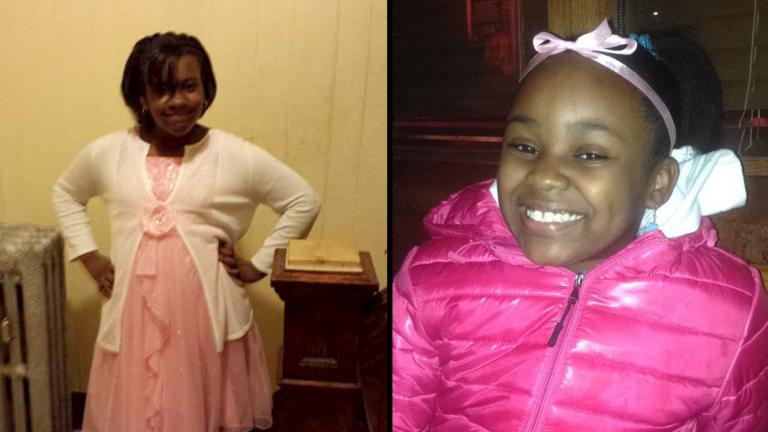 Two Young Girls Shot by Stray Bullets on Chicago's South Side
Feb. 14: In another disturbing chapter of Chicago's gun violence epidemic, two young girls were shot in the head within 30 minutes of each other Saturday night on the South Side.
---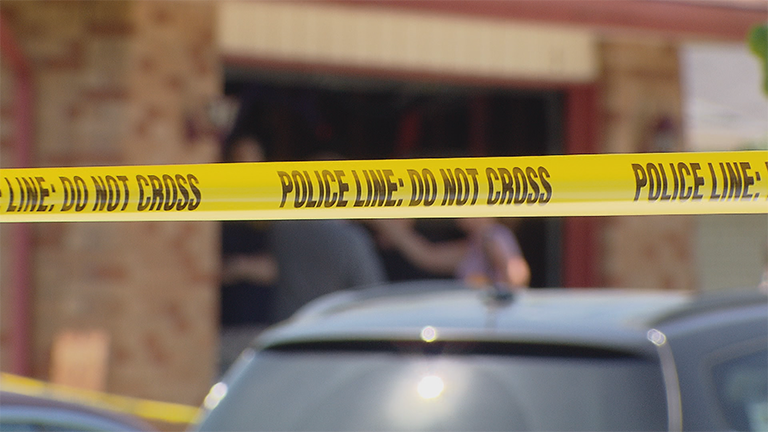 New Group Aims to Study, Address Root Causes of Chicago Gun Violence
Feb. 7: Hoping to capitalize on the violence prevention research already being conducted locally, the group hopes to spur new research initiatives and facilitate ongoing community-based violence prevention efforts.
---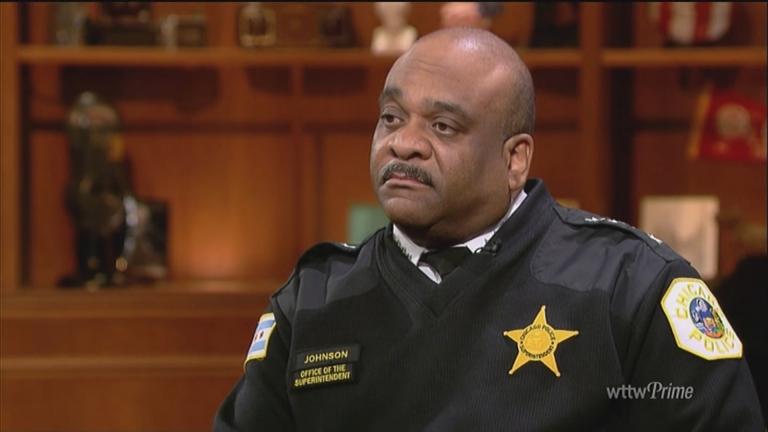 Police Superintendent Eddie Johnson on Chicago's Violent 2016
Jan. 3: "The violence in this city is more about what the bad guys are doing and not so much about what the police are or are not doing," Chicago Police Superintendent said during an interview with Eddie Arruza.
---