Sam Lay is a Chicago blues legend.
He's played with many of the all-time blues greats, from Howlin' Wolf to Little Walter to Muddy Waters.
Lay was also a founding member of the influential Paul Butterfield Blues Band and was even on drums when Bob Dylan went electric at the Newport Folk Festival in 1965.
He's been a mainstay of the Chicago blues scene for some 60 years and is a member of the Blues, Jazz and Rock Halls of Fame. Some have even called him "the greatest drummer of all-time" and learning the Sam Lay "double shuffle" is now obligatory for any self-respecting professional drummer.
Known for his sartorial style with his signature capes and cane, at age 82 he's still playing, and a documentary that airs on WTTW later this week highlights his legacy. It's called "Sam Lay in Bluesland."
Lay and filmmaker John Anderson join host Phil Ponce in discussion.
Below, a trailer from the documentary:
---
Related stories: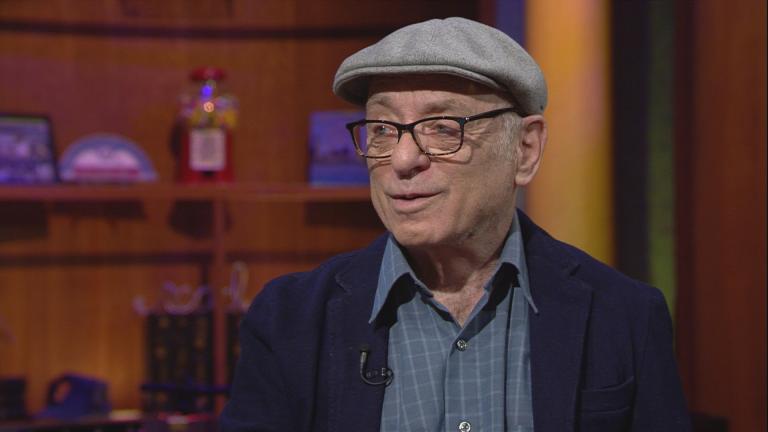 Erwin Helfer, Blues Professor, Pounding Pianos at Age 80
Dec. 28: A Chicago master of blues and boogie-woogie piano joins us in conversation and performance.
---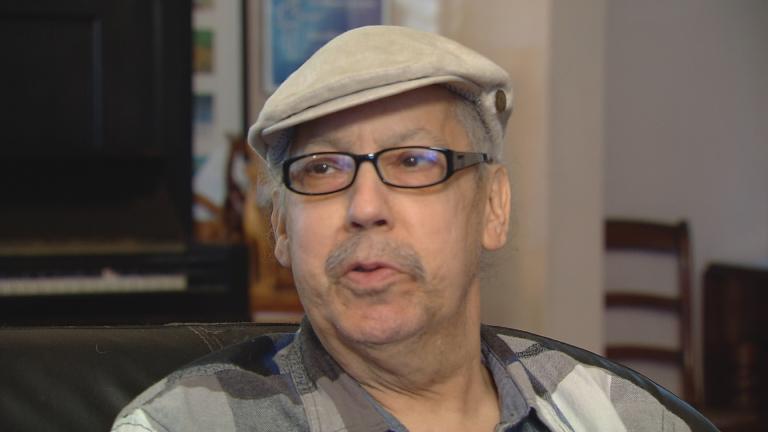 Remembering Bluesman Barrelhouse Chuck
Dec. 19: Last week, Chicago pianist and singer Charles Goering, known as Barrelhouse Chuck, lost his battle with cancer. He was 58 years old. We revisit our November profile of the longtime bluesman.
---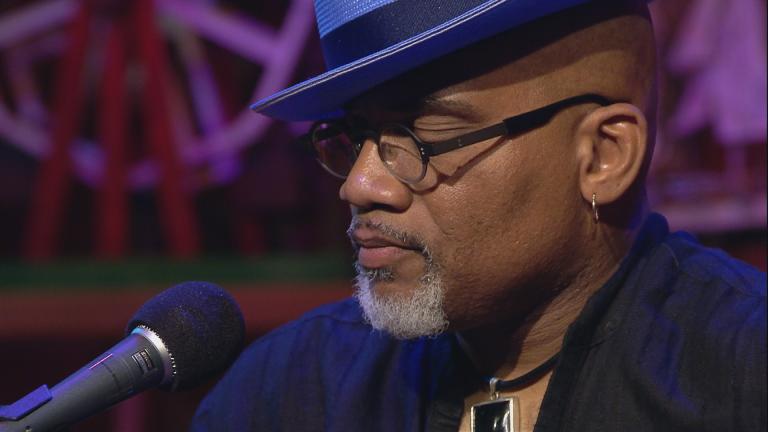 Alligator Records Has Been Rocking the House for 45 Years
June 8, 2016: The Chicago Blues Festival kicks off Friday with a tribute to Alligator Records. Founder Bruce Iglauer and musician Toronzo Cannon reflect on the significance of the music they love.
---