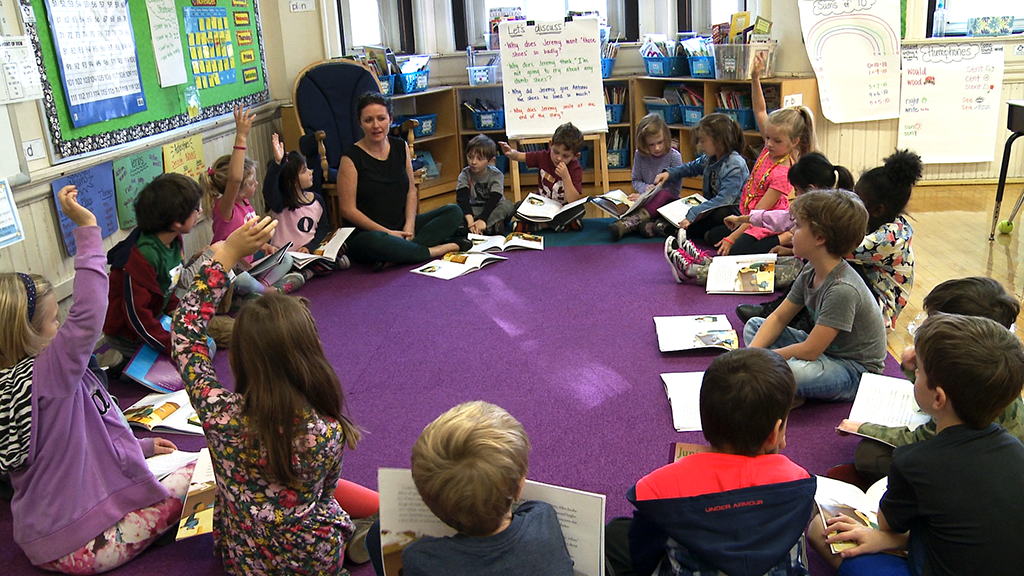 Some Chicago schools are turning to books and reading discussions to help stem student bullying. (Great Books Foundation)
Nearly a quarter billion children experience bullying each year, according to UNESCO's School Violence and Bullying Global Status Report released earlier this year. But some schools across Chicago are using books and discussion to stem the tide of bullying.
The Great Books Foundation, a locally based nonprofit reading program, originated 70 years ago at the University of Chicago and has since spread to hundreds of schools across the city.
Michael Elsey, the program's director of digital media, said the foundation utilizes a "shared inquiry" method that turns teachers into facilitators and forces students to discuss texts together and bolster their arguments using evidence from the readings.
Elsey said this process gets students to look each other in the eye during discussions and talk issues out, which helps build empathy between them and cut down on bullying.
"I think that's the big thing that's part of what I see as helping with bullying, is being able to listen to somebody else," he said. "Because often we react to somebody else and we don't give that person a chance to share their thoughts and then listen and then respond."
Currently, 239 Chicago schools have either purchased books or trained their teachers in this method through the Great Books Foundation.
One of those schools is Blaine Elementary, a high-performing grade school in the Lakeview neighborhood. Co-interim Principal Angela Brito said that while it wasn't her initial intent to use Great Books as a way to reduce bullying, that has been a byproduct of the curriculum.
"When you create a classroom culture and a classroom environment that fosters mutual respect and trust among the students," she said, "they are able to engage in these discussions about literature, but it fosters that community where kids feel safe having discussions."
Chicago Public Schools adopted an updated anti-bullying policy in 2015 and says it offers professional development and training to its teachers and staff districtwide.
But schools can also take on their own anti-bullying initiatives. Blaine implemented the foundation's model decades ago and revived Great Books two years ago under a pilot program for its first-graders.
Some teachers there were initially hesitant to adopt the program, concerned over the attention span of their 6-year-old students. But instead they found kids were able to discuss individual topics for entire class periods.
"I think that's a pretty remarkable thing that they were able to attend to the same kind of conversation and build upon one another and listen and think deeply and critically about some pretty powerful themes like bullying and poverty," Brito said. "It was pretty incredible."
Other teachers at Blaine have seen the results and Brito said the school is considering rolling it out to all K-4 students. The school scored well on its 2016 progress report, earning high marks for its culture and climate, and hands out just 1.8 out-of-school suspensions per 100 students. That's well below the district average of 8.1 per 100 students.
UNESCO's report cites a 2014 study by the World Health Organization on violence prevention efforts within 142 different countries that use programs designed to help children manage anger issues and resolve conflicts in a non-violent manner.
Almost half of those countries introduced specific bullying-prevention programs and available evidence from WHO shows those programs can help to reduce overall rates of bullying and victimization.
UNESCO also references "Second Step," a life skills and communication program used with more than 8 million students in 32,000 schools across the U.S. – including Blaine Elementary, where teachers across all grade levels address social and emotional learning in a weekly lesson.
In the 20- to 30-minute lessons, students are presented with a situation and discuss or role play possible solutions – a process Brito says helps students "navigate the world of social interactions."
"(Co-principal Gary Norcross) and I both have noticed a remarkable difference in the climate and culture in our middle school in particular," she said. "Our suspension rates have been drastically reduced over the past two years. A think a key component of both Second Step and the advisory curriculum is it's being delivered consistently across classes and grades."
Follow Matt Masterson on Twitter: @byMattMasterson
---
Related stories: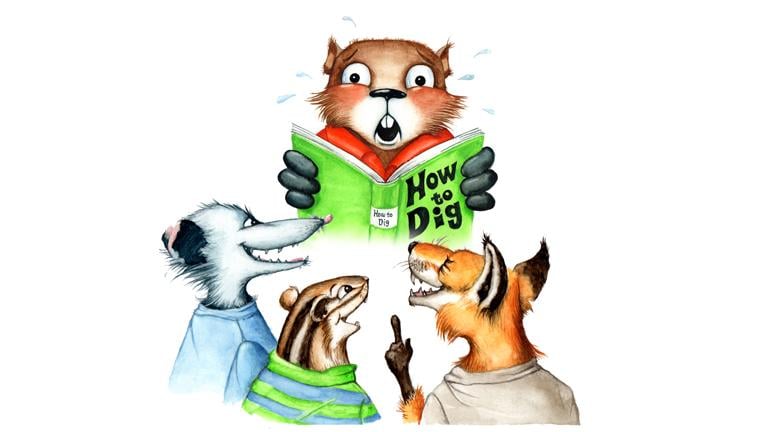 Local Author Helps Kids Find Voice, Courage to Stand Up to Bullies
Oct. 12: October is national bullying prevention month. Holistic psychotherapist and author Regina E. McCarthy wants to help children of all ages find their voice and the courage to stand up to bullying.
---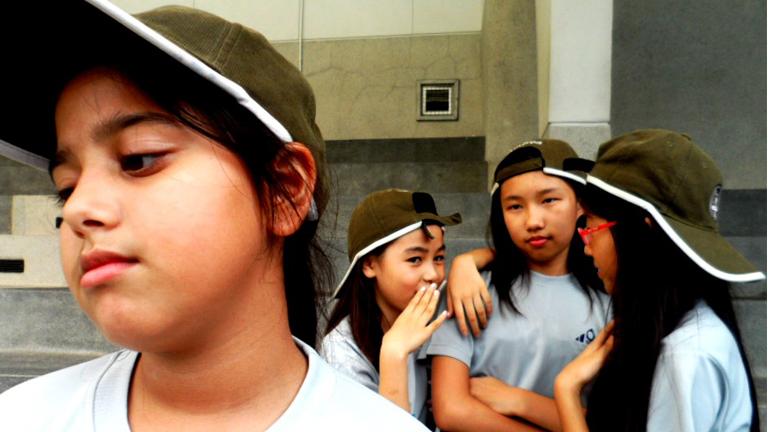 Study: College Students' PTSD, Depression Linked to Childhood Bullying
Sept. 13: For female college students, peer victimization appears to inflict the same long-term distress associated with severe childhood physical or sexual abuse, according to a new study.
---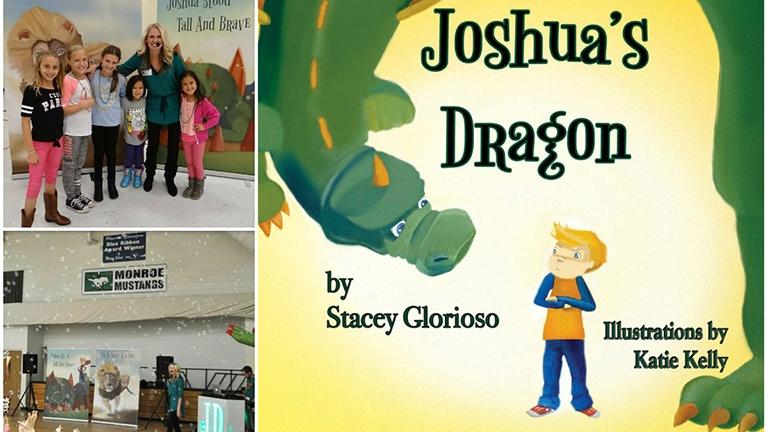 Local Author Inspires Kids to 'Slay Their Dragons'
April 14: Pediatric occupational therapist and author Stacey Glorioso wants to teach children how to become dragon slayers. In her book, "Joshua's Dragon," the story's namesake character leads the way and shows how he defeats his dragon.
---