He took photographs of the Eastland disaster, the race riots, and every picture you've seen of the St. Valentine's Day Massacre.
Jun Fujita was also the country's first Japanese-American photojournalist.
Chicago Tonight unearths the buried legacy of the great photographer, and explores the multifaceted background of a man who was also a poet, a carpenter and visual artist.
We traveled to Madison, Wisconsin, to find a living relative, who shared stories of Fujita's encounter with Al Capone, and his lifelong love affair with the woman he could not marry for decades because of miscegenation laws of the era.

More on this story
You can learn more at the Poetry Foundation, which presents the exhibition "Jun Fujita: Oblivion" through May 26.
More: Read Fujita's poems
---
Related stories: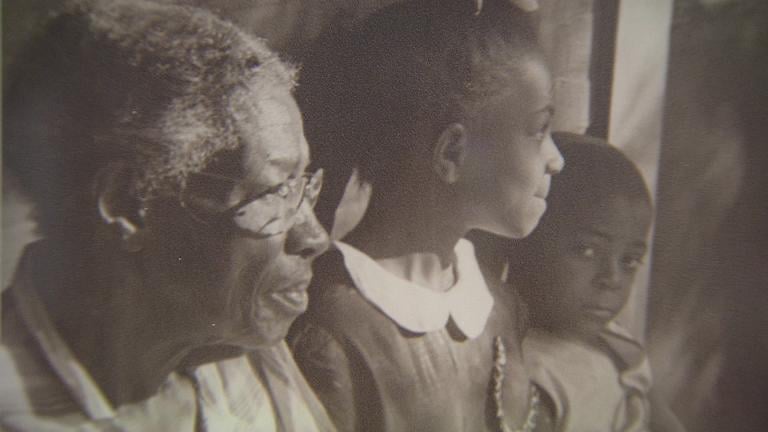 'Photographing Freetowns' Highlights Little-Known African-American Communities
March 21: A new exhibition at the Newberry Library features a rarely seen collection of work by a Chicago-area photographer who documented the history of small communities founded by former slaves after the Civil War.
---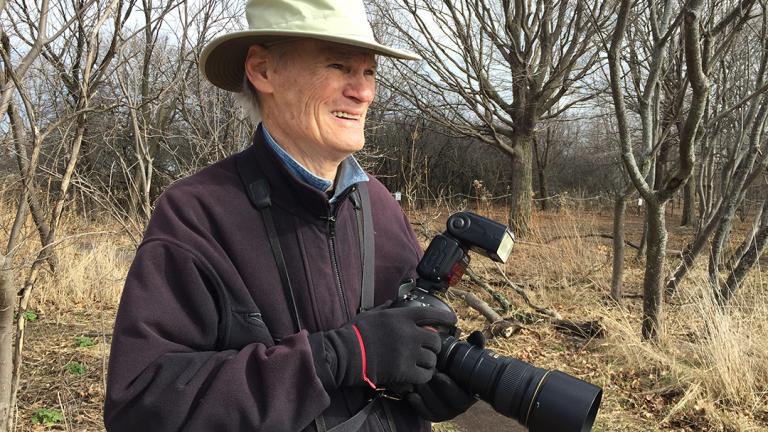 Former Fashion Photographer Finds Beauty in Nature
March 15: After 20 years in the fashion industry, Owen Deutsch wasn't planning on getting back into photography. But then he discovered a new subject: birds.
---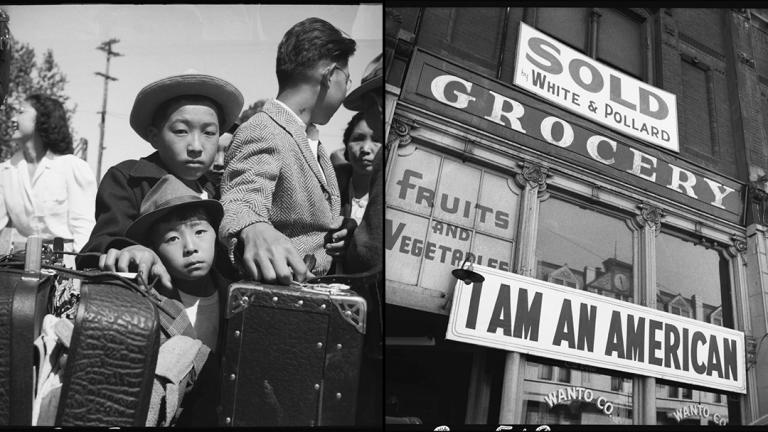 Survival Stories, Photos Commemorate Dark Chapter in US History
Jan. 23: A new book and a Chicago-area survivor recall the infamous internment of Japanese-Americans that took place 75 years ago.
---