It was widely expected that the Chicago State University Board of Trustees on Monday would name former Chicago Public Schools chief Paul Vallas to a critical administrative position. Gov. Bruce Rauner had pushed the idea last week, to mixed reaction.
But after hours behind closed doors, the board did not do that. Instead, they announced three decisions: Current interim President Cecil Lucy will return to his former position as the university's finance chief; a new interim president and chief administrative officer will be announced on April 7; and on that same day, a national search for permanent hires will be launched.
The board also announced that in order for Vallas to be eligible for either of the interim positions he would have to step down from the board. He was appointed by Rauner in January to help address the university's long history of declining attendance, academic achievement and financial management.
WBEZ education reporter Becky Vevea was there and joins us to explain what happened.
---
Related stories: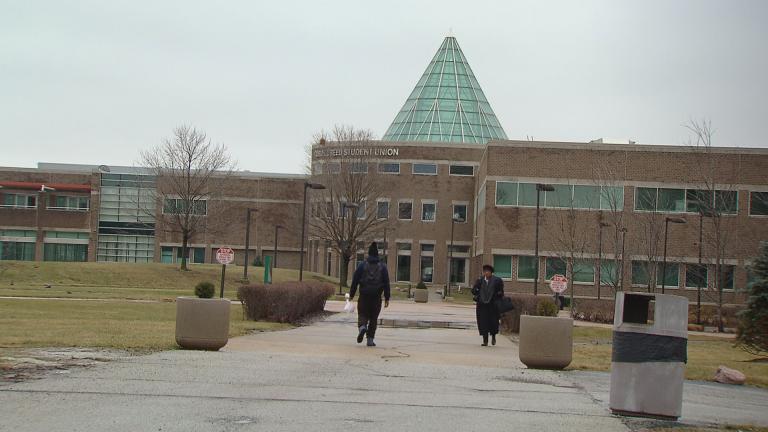 New Chicago State Trustees Aim for Struggling School Turnaround
Jan. 17: Former Chicago Public Schools CEO Paul Vallas on his new appointment to the board of beleaguered Chicago State University.
---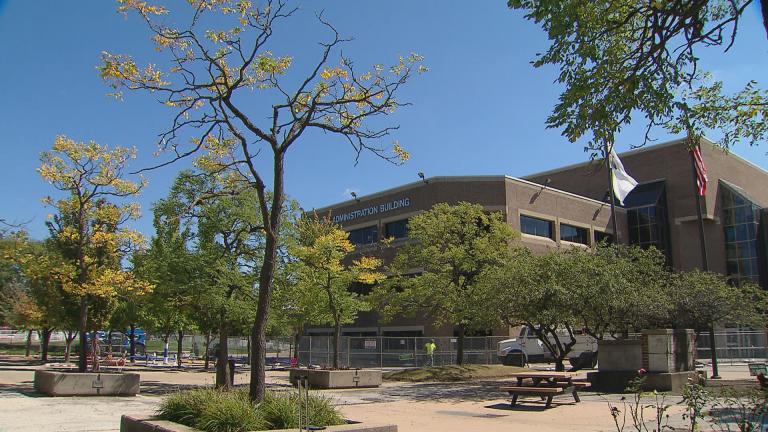 Ouster of CSU President, Steep Severance Raise Questions
Sept. 19: What's behind the $600,000 severance package for the president of cash-strapped Chicago State University? And why was the president asked to leave after just nine months?
---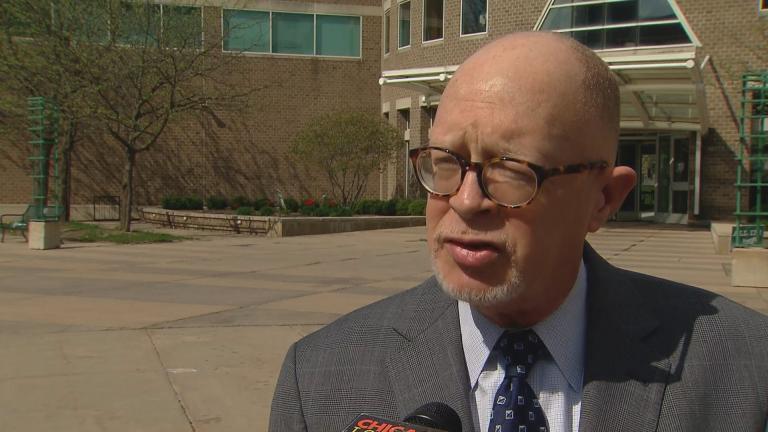 Chicago State Trustees Face Heat After $600,000 Breakup with President
Sept. 16: Chicago State University Trustees voted 6-1 to accept the resignation of President Thomas Calhoun after only nine months on the job, and OK'd a $600,000 severance package for him.
---