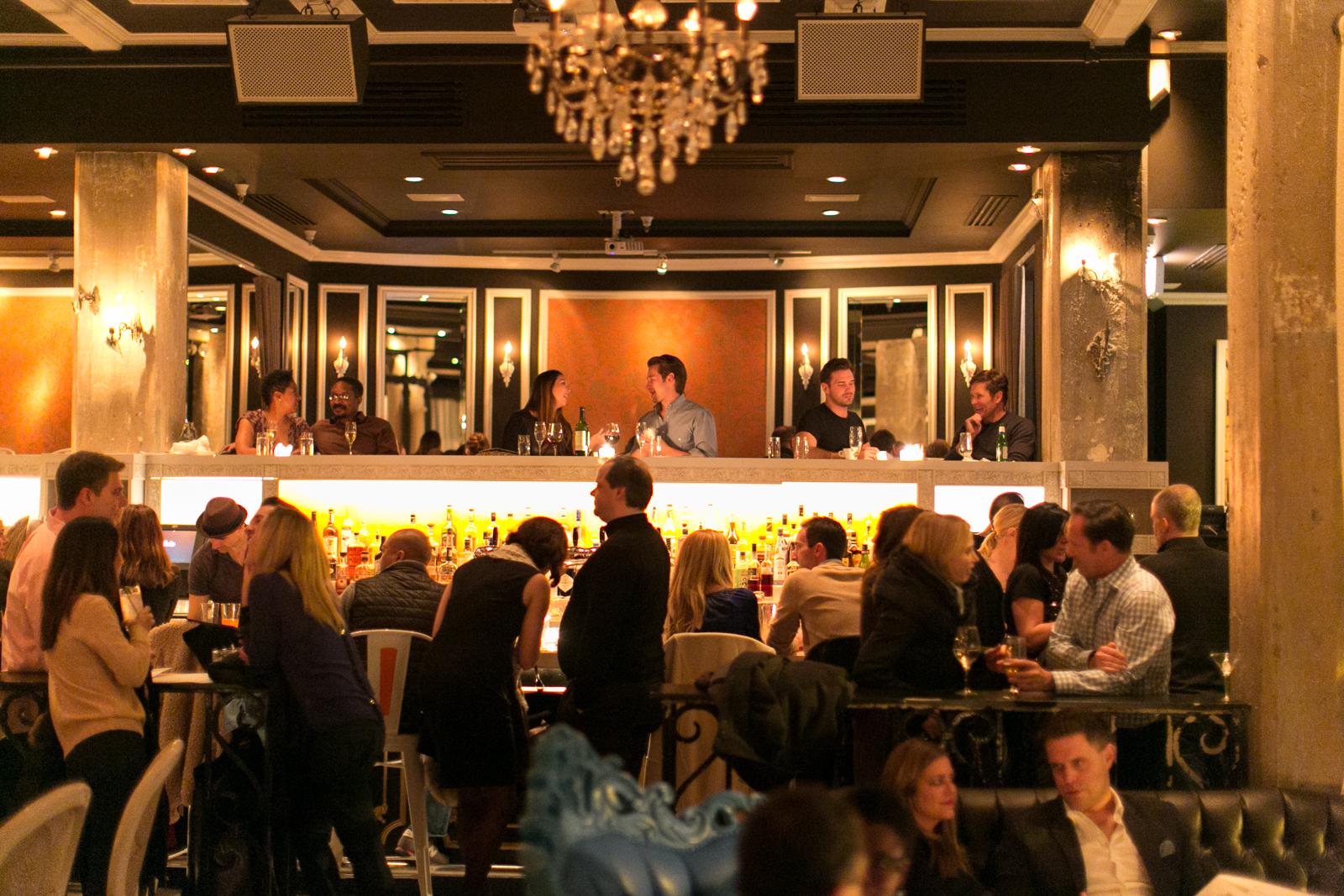 A kickoff event for the Go Blue Chicago Restaurant Collective will be held Tuesday, March 28 at Nellcote. (Element Collective)
Throughout the month of April, nearly two dozen Chicago-area restaurants will offer special menu items to raise awareness and funds for child abuse prevention programs.
The Go Blue Chicago Restaurant Collective supports the human services nonprofit One Hope United during national child abuse prevention month.
"'Go Blue' is an opportunity for Chicago diners to help make life safer for children," said Marco Foster, a Chicago philanthropist who grew up in a foster home and came up with the idea for the campaign. "I didn't get adopted till I was 7 years old, and I know what it's like to go from home to home."
About seven years ago, Foster was introduced to the children's charity by Ermit Finch, a former board member who lived in a home run by the charity after the death of his parents.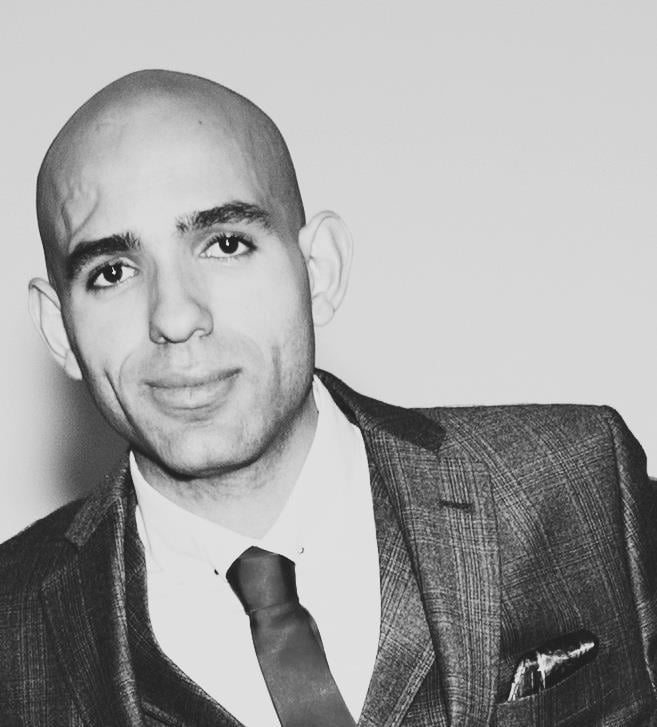 Marco Foster (Murad Namik) Foster said he was "touched" by One Hope United's mission and how it helped children. He was eager to contribute, but a brain tumor temporarily delayed his involvement.
He said he felt compelled to act after he recovered.
"It felt like I was here for a reason to do something good with the second chance that I got," he said.
"That whole experience—the brain tumor—really kind of pushed me into the whole charity, philanthropy game and giving back to something."
Foster, a self-described "computer geek" who runs an IT department for an engineering firm, said his work producing various charitable events over the years sparked the idea for the Go Blue campaign.
A kickoff event for the monthlong Go Blue campaign takes place Tuesday, March 28 at the West Loop restaurant Nellcote from 6 to 9 p.m.
Map: Restaurants participating in the Go Blue campaign.
---
The month wraps up with One Hope United's annual Hope in Action gala on April 29, which will include performances by "Saturday Night Live" alumni Tim Meadows and Colin Quinn. Foster will receive the Ermit Finch Impact Award at the event.
Foster said he was "excited, humbled, and a little overwhelmed," to be receiving the award named for the man who introduced him to the charity.
"He had the opportunity to see my participation with everything that I've done and to see One Hope United grow even stronger," Foster said. "It was never my intention to get an award."
"When he first told me [about the award], I said 'I don't do this for awards. I do it to do it.'"
For more information about One Hope United, visit the organization's website.
---
Related stories: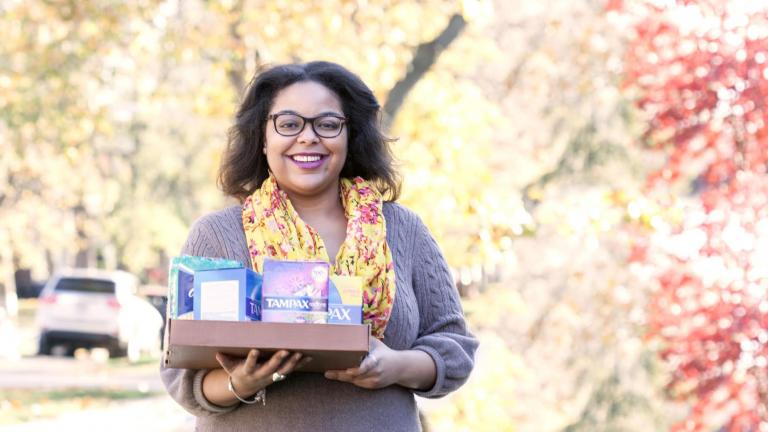 Chicagoan Wants Tampons, Pads for Birthday to Donate to Homeless
March 22: For the third consecutive year, Jesseca Rhymes is asking for feminine hygiene products for her birthday. Not for herself but for women experiencing homelessness.
---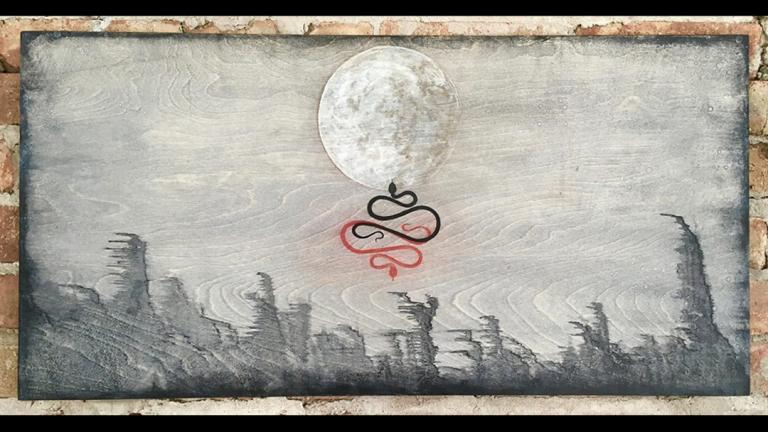 UIC Exhibit: What does 'Sanctuary' mean?
March 13: Artistic responses to the politically pointed term are on display starting this week at the University of Illinois at Chicago. Learn about the "Sanctuary" exhibit.
---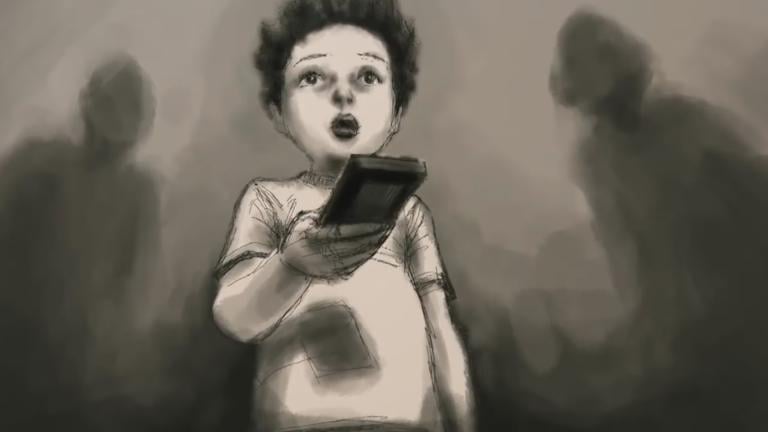 Family's Journey Told in Oscar-Nominated Documentary 'Life, Animated'
March 8: Cornelia Suskind tell us about her son Owen, the subject of a new documentary film.
---