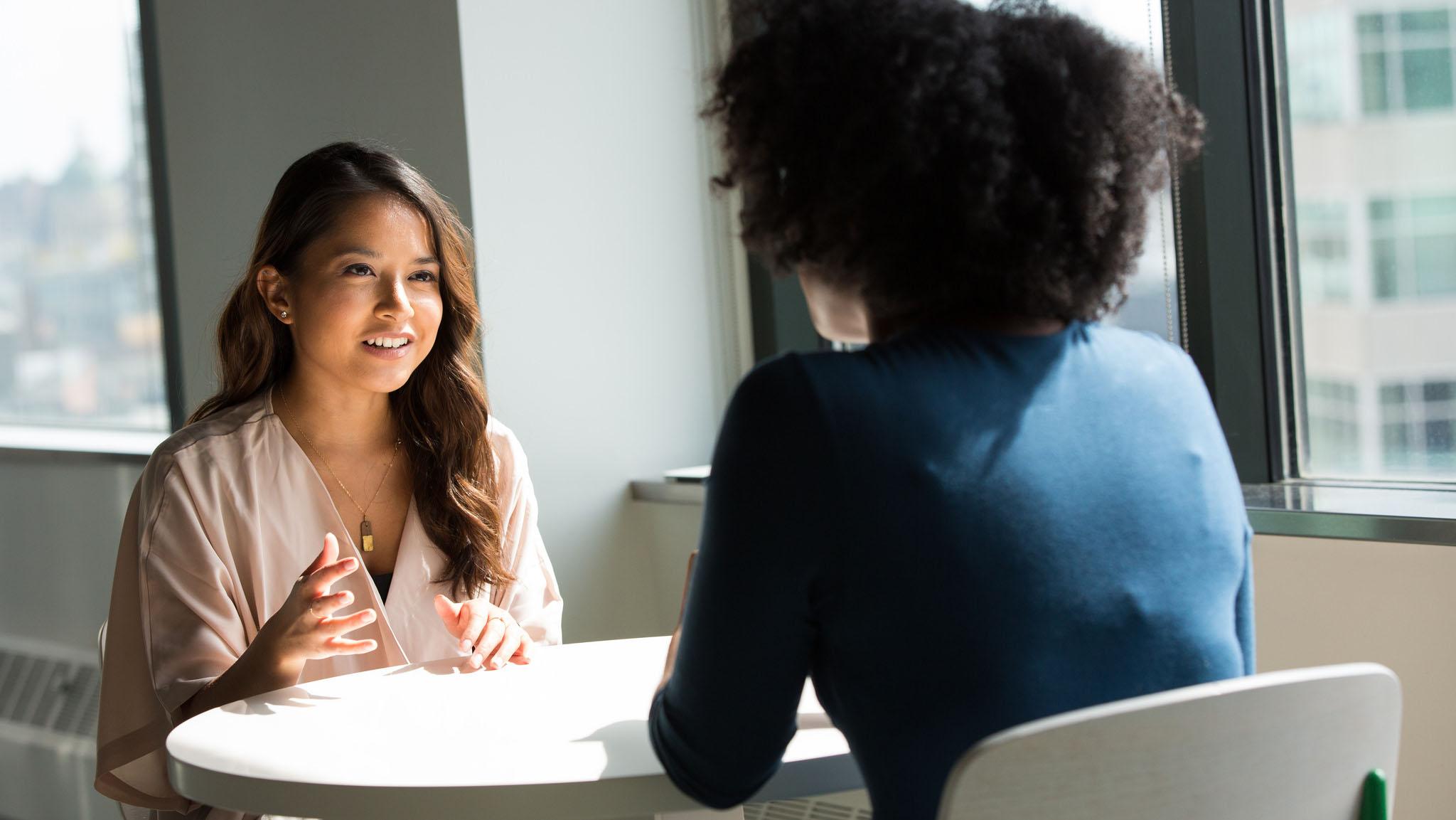 Senate Bill 981 would prohibit hiring practices that have been cited as contributing to the gender wage gap. (Women in Tech / Flickr)
A bill prohibiting employers from screening job applicants based on wage or salary history advanced out of the Senate's Labor Committee this week.
Sen. Daniel Biss, who filed Senate Bill 981 in February, touted it as a means to narrow the gender wage gap in the state.  
In Illinois, women are paid an average of 79 cents for every dollar paid to men, according to a report by the American Association of University Women. A wage gap exists in all of the state's 18 congressional districts, ranging from a 67.4 percent earnings ratio in the 14th District to a 93.8 percent earnings ratio in the 4th District.
If passed, Illinois would follow in the footsteps of Massachusetts, where last summer Republican Gov. Charlie Baker signed legislation that made the state the first to bar employers from asking applicants to disclose past salaries before making job offers.
Though the Massachusetts legislation received bipartisan support, all of the 20 co-sponsors of the Illinois' bill are Democrats.
The Liberty Justice Center, funded by the conservative Illinois Policy Institute, raised legal concerns about the bill to Chicago Tonight.
"It presents a First Amendment issue because it's a law that would restrict what people could say," said Jacob Huebert, senior attorney for Liberty Justice Center.
The AAUW is among organizations that assert a bill of this nature would begin addressing the gender wage gap by preventing employers to base future pay on past earnings.
"Past wages have nothing to do with future performance," wrote Kate Nielson, AAUW's state policy analyst, in an email to Chicago Tonight. "Relying on salary history can drag along past discrimination and exacerbate the problem."
"By banning the use of this practice, all workers will have the opportunity to take home a fairer paycheck based on the work they are doing today rather than jobs they have held in the past," Nielson added. 
The bill, which amends the Equal Pay Act of 2003, would also make it unlawful for an employer to require employees to sign contracts prohibiting them from disclosing their wages or discussing them with colleagues. Advocacy groups have also cited this as a barrier to diminishing the gender wage gap. 
Thirteen states have already made that practice unlawful.
The bill is set to be read March 14. 
---
Related stories: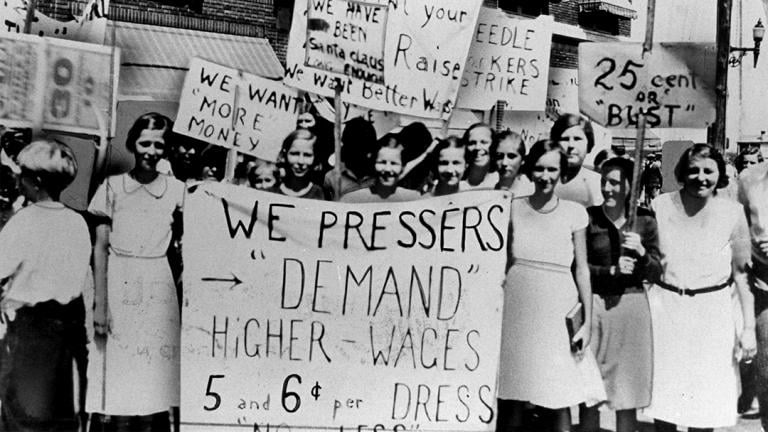 A Brief History of International Women's Day
March 6: Though the United Nations didn't designate March 8 International Women's Day until 1975, its origins trace back to 1909, according to information compiled by the United Nations.
---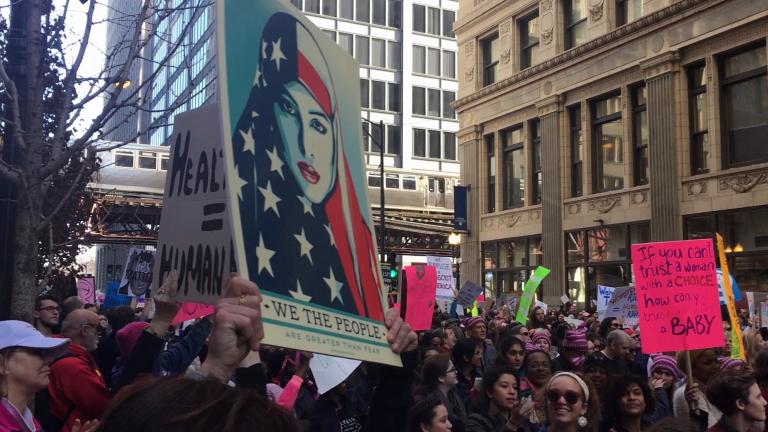 Organizers of Women's March on Chicago Expand Platform, Look Forward
March 2: Organizers of last month's Women's March on Chicago are hoping to channel the momentum of that event into action through information, education and advocacy.
---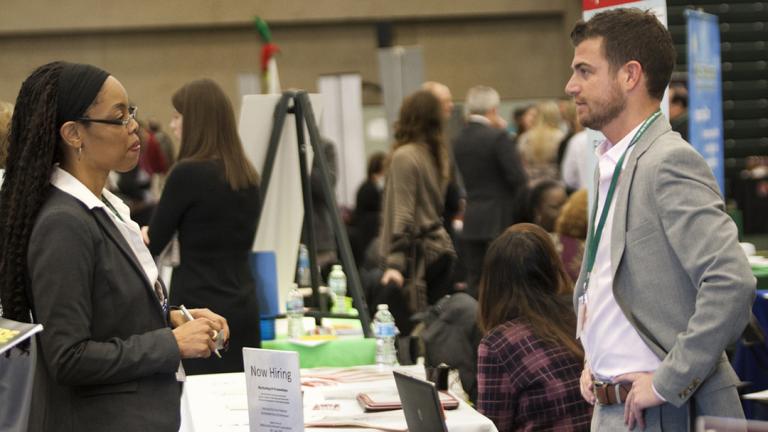 How Healthy is Illinois' Job Market?
Jan. 31: We discuss the prognosis for state and local job markets amid changing local and national politics.
---