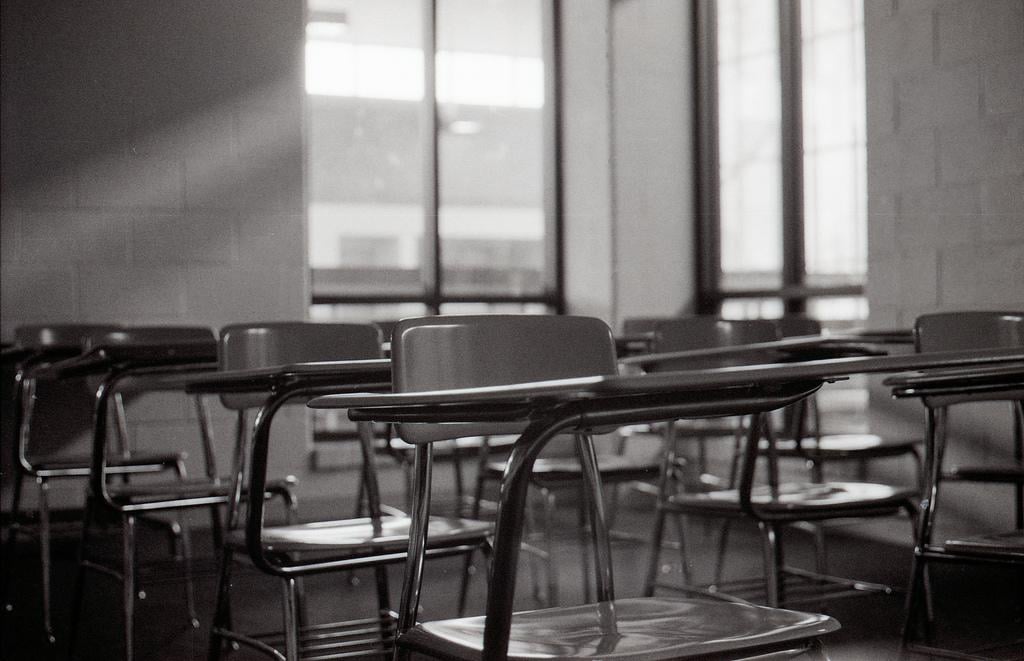 Access Living is suing on behalf of a second-grade student who has to crawl up stairs at her school because the building doesn't meet ADA standards. (Don Harder / Flickr)
A second-grade student and her mother are suing the head of Chicago Public Schools and the Chicago Board of Education, claiming the girl has to crawl up stairs in her school because the building is not compliant with the Americans with Disabilities Act.
CPS CEO Forrest Claypool and the Board of Education are both named in a civil suit filed Friday in federal court by Access Living, a disability advocacy nonprofit, on behalf of the wheelchair-bound student at Drummond Montessori Magnet School in Bucktown.
The complaint asks the court to order CPS to either make Drummond Montessori as accessible as the plaintiffs believe it should have been when the school opened in 2004 or provide a reasonable accommodation for the girl to get from floor to floor, such as a platform lift.
The student in the suit, identified only as G.P., suffers from a rare genetic disorder known as Gaucher disease, which causes fatty substances to accumulate in her bone tissue. Thus far that has led to two bone infarcts – bone tissue death caused by a lack of sufficient blood flow – which Access Living attorneys say makes it sometimes impossible for the girl to climb stairs at Drummond.
"The family got to the point where they realized that it wasn't that there was going to be something to resolve this from a medical perspective – that she's looking at working on these issues over the long term," Access Living attorney Charles Petrof said. "From our perspective we have to talk to CPS, and if we can't talk to them, then we'll go to court and talk to them that way."
A CPS spokesman declined comment, saying the district does not ordinarily comment on pending litigation.
In the suit, plaintiffs claim the girl's three-story school building has no mechanism for transporting wheelchair-users to the basement or second- or third-floor levels, which they argue is a violation of the ADA.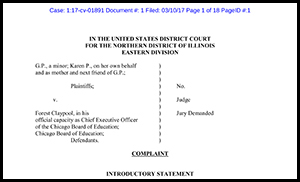 Read the full civil complaint here.
Instead, the girl has to exit her wheelchair and push herself up the school's stairs with her arms to get from floor to floor during classes when other students aren't in the hall. That resolution was apparently reached following earlier communication between Access Living and board attorneys.
"The whole building is noncompliant," Petrof said. "The legal argument goes to whether or not there's program accessibility in terms of needing to completely meet ADA requirements. We actually think that because they opened as a magnet school in 2004, they need to be completely compliant."
The plaintiffs quote G.P.'s doctor in the complaint, who wrote that "scooting" up the steps is not a long-term solution and "denies her personal dignity."
The girl entered Drummond in 2012 as a 3-year-old, but didn't develop her first bone infarct until November 2015. Following the second infarct in February 2016, the girl began an extended period of home schooling, but was still taught by a Drummond teacher.
She eventually returned to the school, but left again last November following another surgery.
Last April, the plaintiffs claimed CPS reassessed G.P.'s accessibility needs and instructed her to enroll at Oscar Mayer Elementary in Lincoln Park. Drummond has Montessori-style classes – which keep students with the same teachers for three years and focus on building relationships along with education – through eighth grade. Oscar Mayer only offers that programming through fifth grade.
The girl's mother, Karen P., also a plaintiff in the suit, said moving G.P. to another school would destroy the support system she had built over the past four years.
"When my daughter was recovering from her first major surgery," she said in a statement, "the thing that kept her going was knowing that she could go back to her school."
Follow Matt Masterson on Twitter: @ByMattMasterson
---
Related stories: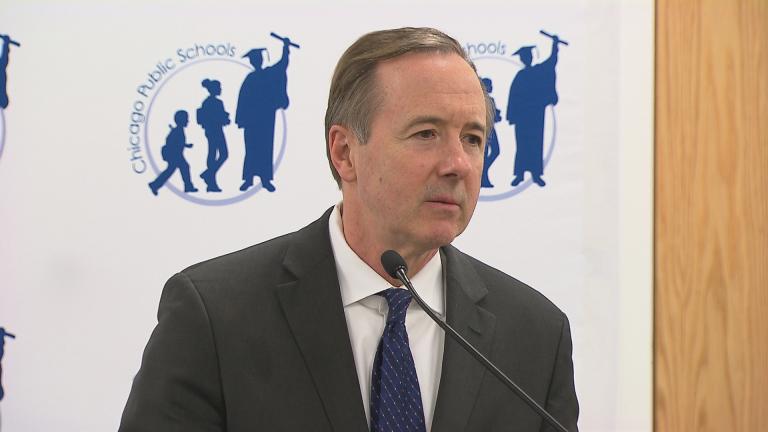 Cash-Strapped CPS Files Motion, Threatens Shorter School Year
Feb. 27: Chicago Public Schools students could be in for a shorter school year.
---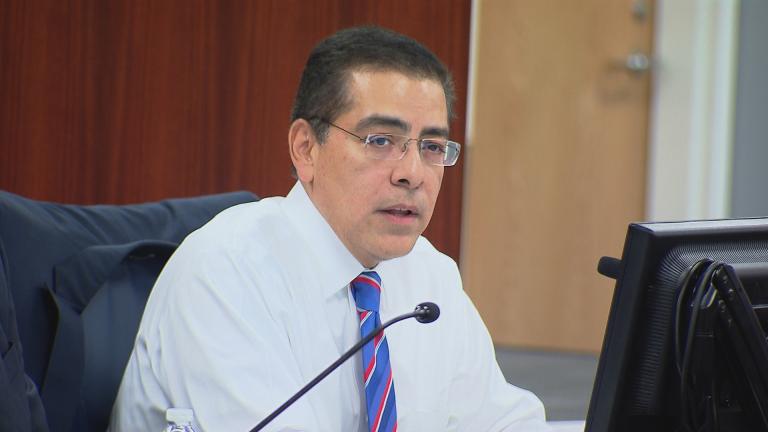 Former CPS Leader Calls Out Cuts to Low-Income, Minority Schools
Feb. 27: Former Chicago Public Schools CEO Jesse Ruiz on how the district lost its "moral high ground" because of school budget cuts.
---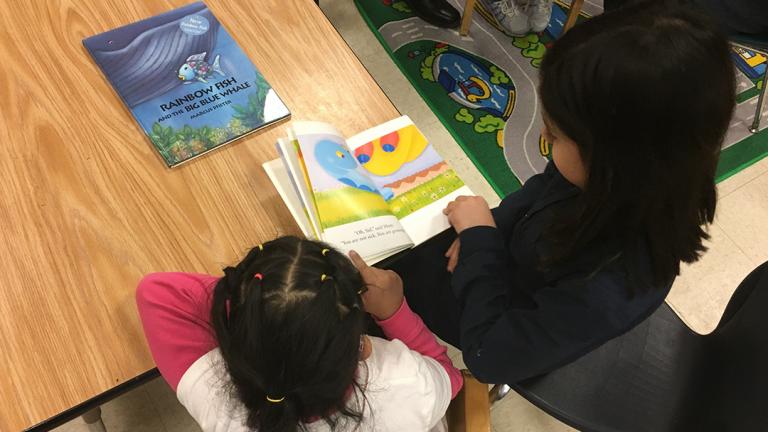 CTU, Principals: Special Education in Crisis
Feb. 15: Strong charges from the Chicago Teachers Union leveled against Chicago Public Schools about funding the district's diverse learners.
---