Hollywood produced its biggest plot twist ever at the Academy Awards on Sunday night, featuring a mix-up with the best picture winner.
Veteran actors Faye Dunaway and Warren Beatty haltingly announced the year's best picture: "La La Land." A gaggle of "La La Land" producers, writers, actors and the director then bounded up to the stage to celebrate and deliver speeches.
But as those acknowledgements were made, a buzz of activity was unfolding on stage behind the award winners. People wearing headsets were scrambling among the happy mob on stage. Host Jimmy Kimmel and Beatty made their way toward the microphone. 
Then the surprise of the night was revealed: There was a mistake in giving the biggest prize at the Academy Awards to "La La Land." The actual winner? "Moonlight." Mass confusion followed.
The actors, writers, producers and director of "Moonlight" weren't sure what was happening. The director of "La La Land" assured them it wasn't a joke. Then Beatty explained the mix-up. He was given the envelope for best actress which had just been given to "La La Land" actor Emma Stone.
Joining us to talk about the ultimate surprise ending for "Moonlight" is Dann Gire, the president of the Chicago Film Critics Association and the Daily Herald's film critic.
---
Related stories: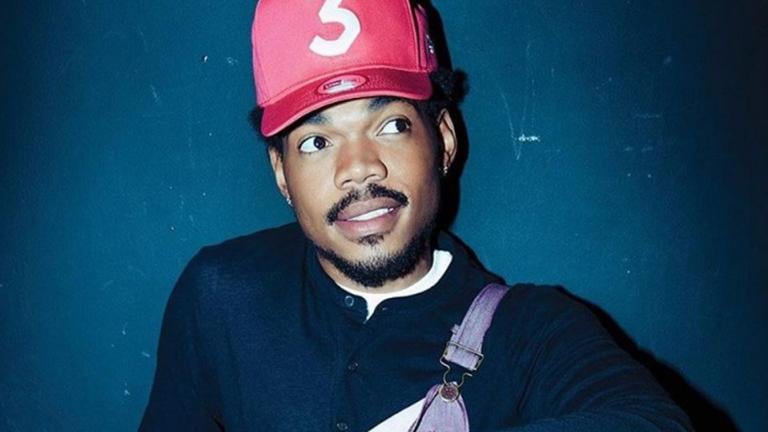 Chance the Rapper's 3 Grammy Awards 'Incredible,' 'Unfathomable'
Feb. 13: The West Chatham native's historic performance at the Grammy Awards, winning three awards without a record label, was both "incredible" and "unfathomable," say longtime family friends.
---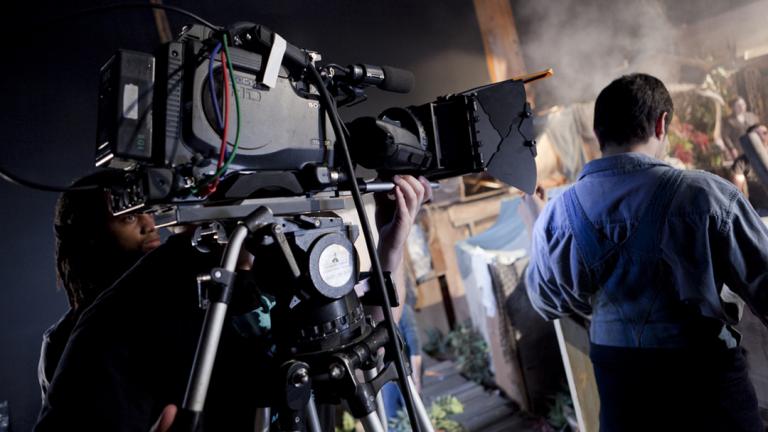 Chicago Group Leaves Mark on Sundance Film Festival
Jan. 19: Chicago Media Project co-founders Paula Froehle and Steve Cohen are on a mission to put Chicago on the map as the next impact media hub.
---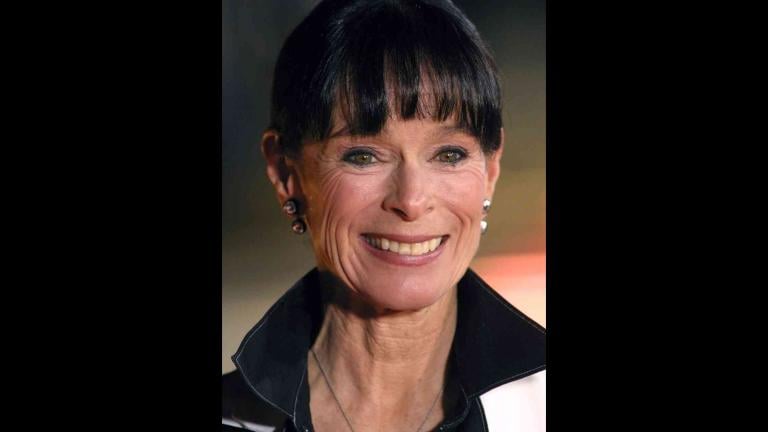 Actor Geraldine Chaplin Reflects on Lengthy Film Career
Oct. 13: The actor talks about making the classic film "Doctor Zhivago," the Chicago International Film Festival, and her famous father, Charlie Chaplin.
---