When Chicago barber Fred Luster created a new product for his customers in 1957, he couldn't have known what lay ahead. But soon, he was selling Luster's Style Crème to other barbers, even outside of Chicago. 
"The word spread," remembers his daughter Sonja Luster-Munis. "So after he made the product in the basement, he stacked it in his station wagon and he would do the Midwest. It just grew, and grew it and grew." 
Today Luster Products employs 250 people and makes and sells dozens of products. All manufacturing is in Chicago and Blue Island, Illinois, and they ship to 62 countries. 
Fred Luster died in 1991, when he was just 62 years old. His children remember that he planned carefully for a smooth transition to the next generation.    
"He made sure that we all came into the business with different disciplines," says son Jory Luster. "That way we're less likely to trip over each other, and get in each other's way." Jory came in through sales and is now president of the company. His sister Sonja oversees the administration of Luster Products, while brother Freddie Luster Jr. runs research and development. 
Today there are more than a dozen Lusters working at the company, including several from the third generation, like Resa B. Luster.
"Not that many people in the world are presented with the opportunity to work with their family members," said Resa. "The best part is that we all get along, and we're eager to get our hands dirty to help the business succeed and grow."  
---
Related stories: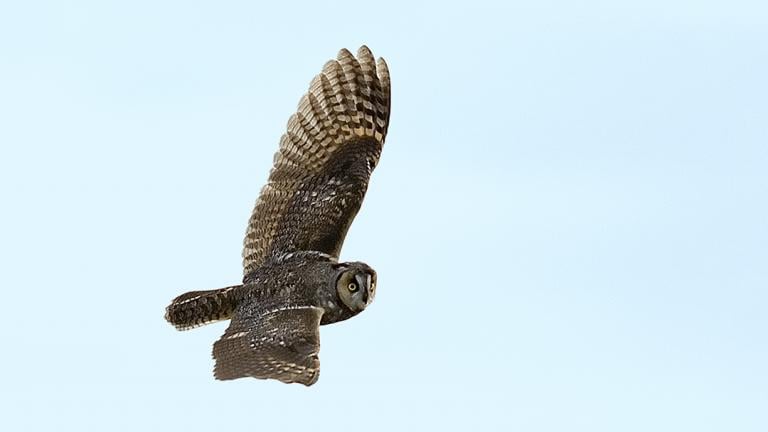 Long-Eared Owls 'Invade' Chicago
Jan. 19: Why are there so many long-eared owls showing up in Chicago this winter? Bird watchers call it an "eruption."
---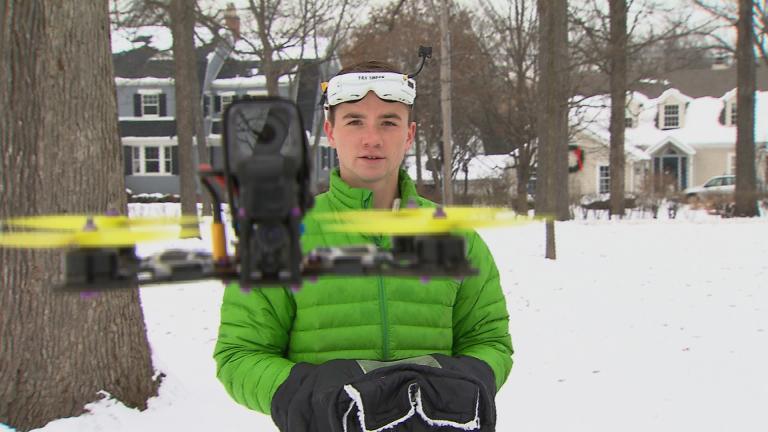 Drone Racing: Local Hero Excels at New International Sport
Jan. 18: Explore the hot new sport of drone racing and meet the suburban man who is one of the best in the world.
---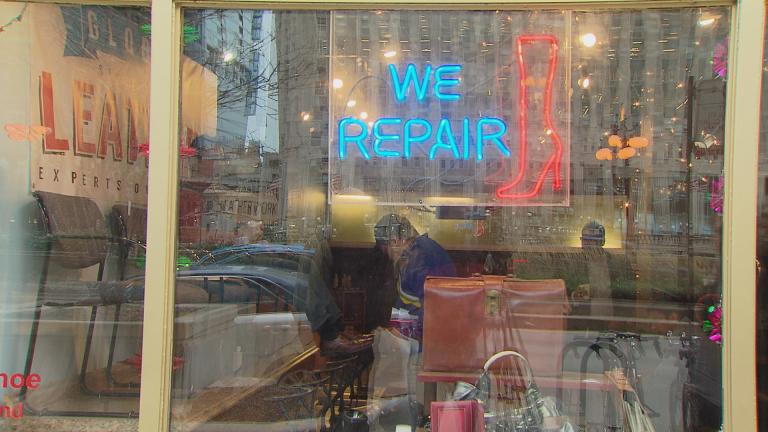 Shoe Repair Dynasty: A Dozen Cobblers Across 3 Generations
Jan. 4: An 83-year-old cobbler inspires a shoe repair dynasty that spans three generations.
---