In a speech dedicated to Chicago's infrastructure on Thursday, Mayor Rahm Emanuel pledged to construct an express line connecting O'Hare International Airport to the Loop.
The prospect of a high-speed train connecting downtown Chicago with one of the world's busiest airports was proposed by Emanuel's predecessor Mayor Richard M. Daley, but the project never came to fruition.
The mayor's office indicated the express rail project and a new Green Line station located a few blocks from the United Center on the West Side would be started within the next three years.
Emanuel's speech also reflected on transformations the city's undergone since he unveiled his Building a New Chicago plan in 2012.
As part of the initiative, the city said its reconstructed or renovated more than 30 percent of CTA train stations, installed 108 miles of protected bike lanes and opened two new runways at O'Hare.
The mayor said his infrastructure plan has already created 60,000 jobs and that an additional 40,000 would be added as part of future projects.
Joining us to discuss the future of Chicago's infrastructure are Rebekah Scheinfeld, commissioner of the Chicago Department of Transportation, Terry Peterson, chairman of the Chicago Transit Board, and Jonathan Leach, managing deputy commissioner of the Chicago Department of Aviation.
---
Related stories: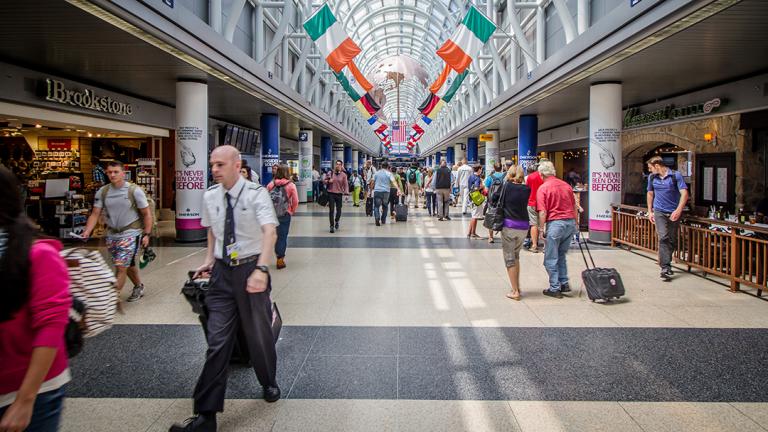 City's Goals for O'Hare Expansion Include More Gates, Competition
Feb. 2: Negotiations are underway between the city and United and American Airlines over a new gate lease agreement that could determine O'Hare's future development for a generation.
---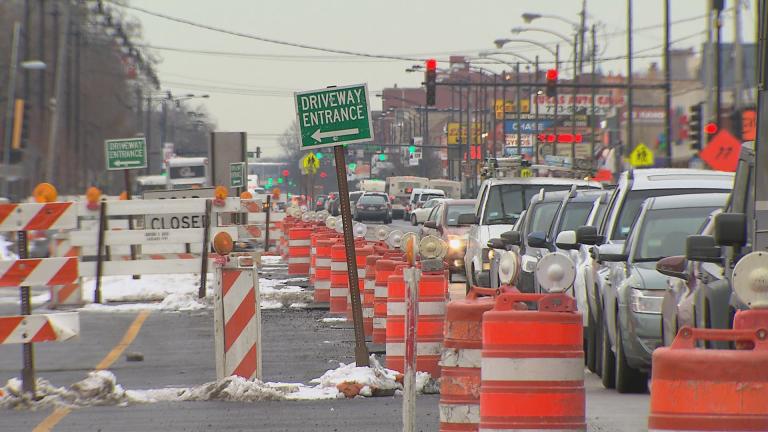 City Improvements: Transportation Head Talks Infrastructure Upgrades
Dec. 21, 2016: The city of Chicago wants your feedback on new streetlights. That and other infrastructure projects with Rebekah Scheinfeld, the head of the city's transportation department.
---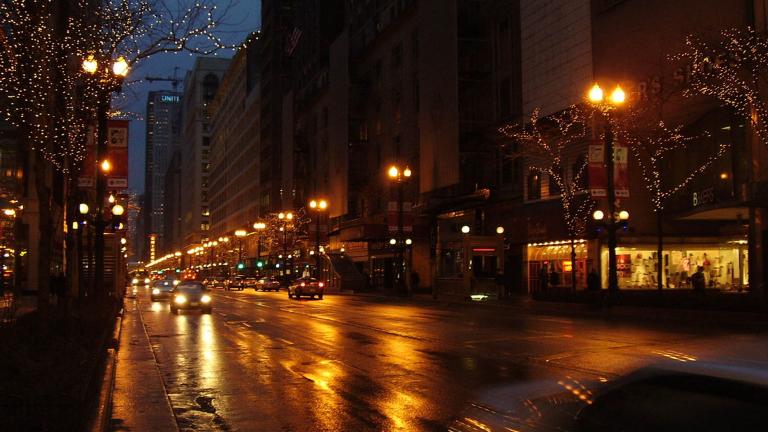 City Wants Your Feedback on New Streetlights, Ahead of Installation
Dec. 13, 2016: Early next year around 270,000 streetlights in Chicago will be replaced with energy-efficient LED lights. Before the massive project begins, residents are being asked to give feedback on samples installed in seven neighborhoods. 
---