President Donald Trump calls Chicago "totally out of control." Mayor Rahm Emanuel says enough talk, send in federal resources like FBI, DEA, and ATF agents. Chicago's January crime stats show persistent homicides but a year-over-year increase in gun arrests.
Gov. Bruce Rauner calls for a budget with cuts, revenue and structural reform as the state's credit rating takes another hit. Caterpillar HQ announces it's heading to Chicago.
And the Cubs' Theo Epstein says Trump's "grandstanding" on Chicago violence.
Guests
David Schaper, NPR
John McCarron, Chicago Tribune contributor
Kate Grossman, WBEZ
Mike Mulligan, The Score 
Weisman and guests discuss demonstrations against Trump's executive order on immigration.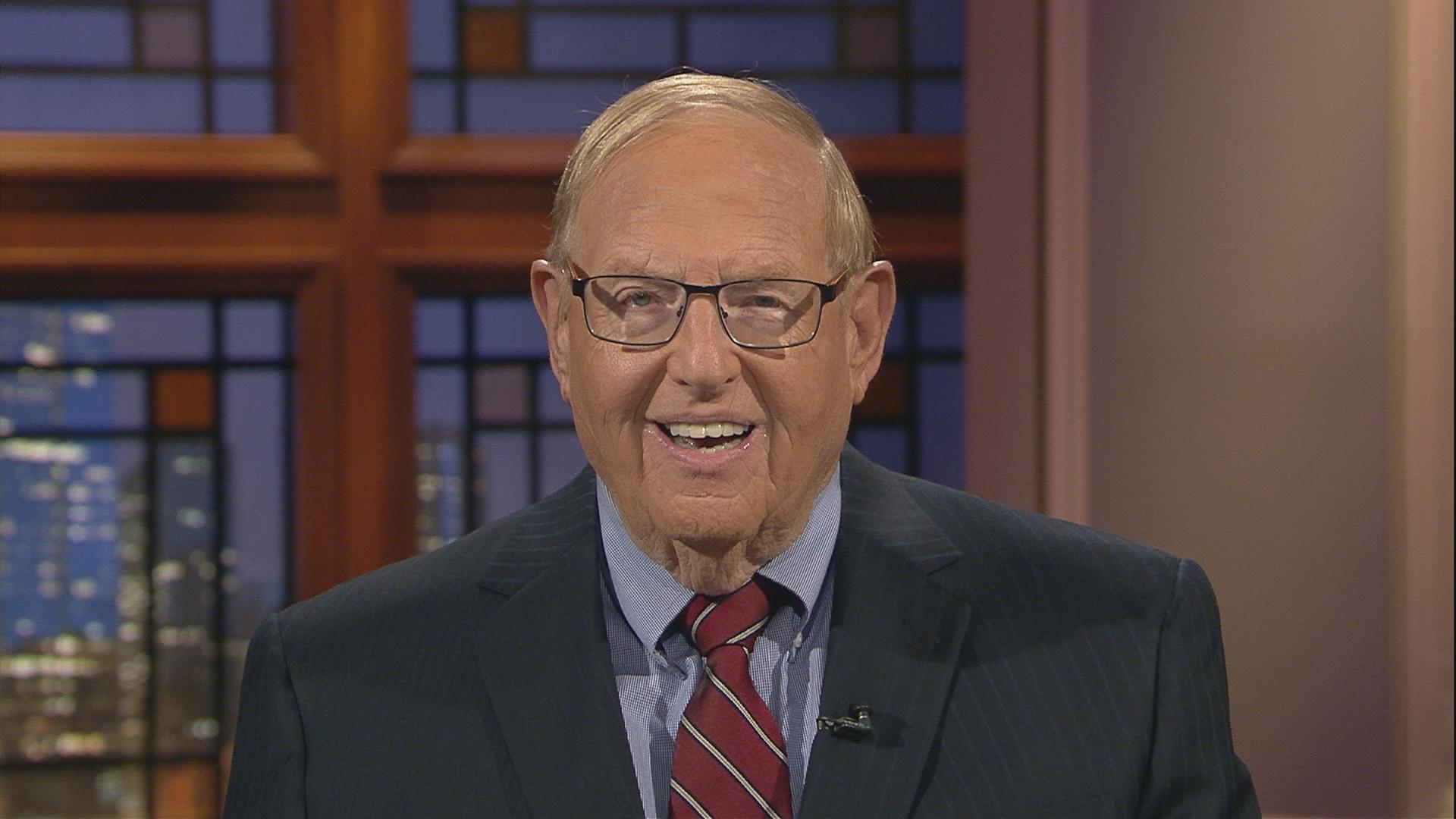 Did you miss us? Check out more episodes of The Week in Review.
---