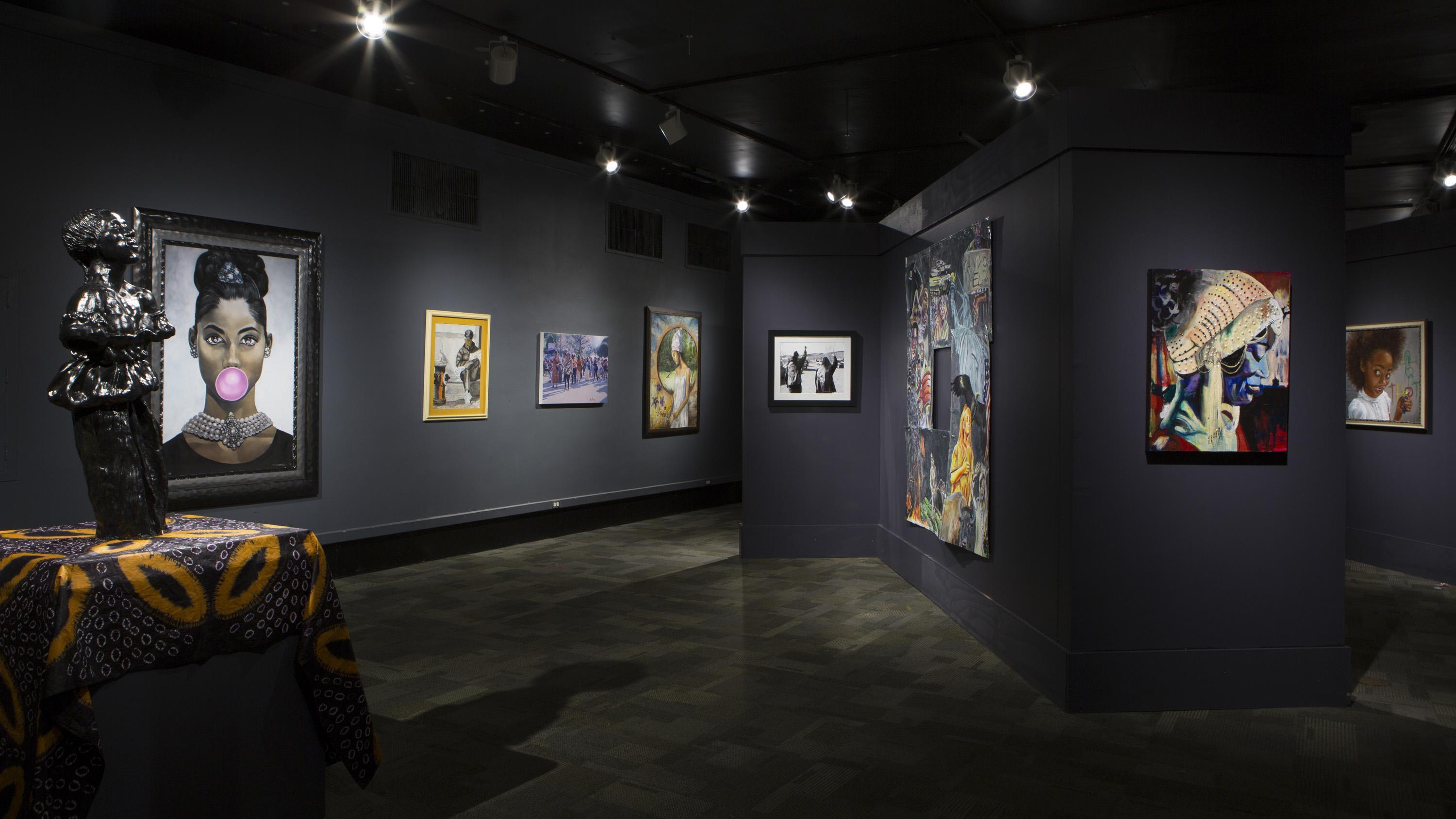 Artwork by more than 55 students at Chicago Public Schools hangs is on display at the Museum of Science and Industry. (J.B. Spector / Museum of Science and Industry)
In its 46th year, the Black Creativity Program at Chicago's Museum of Science and Industry has hit two milestones, holding the longest-running exhibition of African-American art in the country, and displaying the works of more black students at Chicago Public Schools than ever before. 
"It not only pays respect to black history but also celebrates the innovations of the future," said LaTonya Foster, the museum's director of operations for external affairs.
The program spotlights the work and accomplishments of black artists and innovators through its Juried Art Exhibition and Innovation Studio. The exhibition, which opened earlier this month and runs through Feb. 19, features artwork by more than 100 aspiring and professional artists, including more than 55 pieces from CPS students.
A jury composed of artists and curators from the Art Institute chose the exhibition pieces, which are on sale for anywhere between $50 and $4,000 through the duration of the exhibition. The artists will also have the opportunity to celebrate their accomplishments alongisde their families at the museum on Feb. 15 during a private reception. The goal, Foster explained, is to continue motivating the next generation of innovators.
"You can't have creativty without art at this point," Foster said. "It helps us in moving ahead with the culture of African-American innovation."
History intertwined 
In 1916, just four miles from the Hyde Park museum, the ideas for creating Black History Month were brewing.
According to research compiled by the Chicago Public Library, University of Chicago alumnus Dr. Carter Woodson met with three civil rights activists at the Wabash Avenue YMCA in Bronzeville in 1915 to form the Association for the Study of African American Life and History. Eleven years later, in February 1926, Woodson announced the establishment of Black History Week.
Though organizations embraced the celebration, it wasn't formally recognized by the federal government until President Gerald Ford acknowledged its expansion to Black History Month in 1976. At this point, the Museum of Science and Industry had been holding its annual exhibition for six years.
The current exhibition is complemented by the Innovation Studio, which invites guests to try their hand at solving real-world challenges with unconventional materials. With the help of science educators, a mother-and-son duo recently found a way to manipulate a phone charger without any electricity. The studio, which continues through March 4, also introduces visitors to African-American leaders in science, technology, engineering and medicine, some of whom happen to have Chicago roots. 
"What we'd like to do is inspire our students and guests to see someone who grew up in Hyde Park or the West Side and is now an architect," Foster said. "The importance of art in black history is that it's all about perspective, and art highlights the difference in perspectives in a way many mediums can't."
---
Related stories: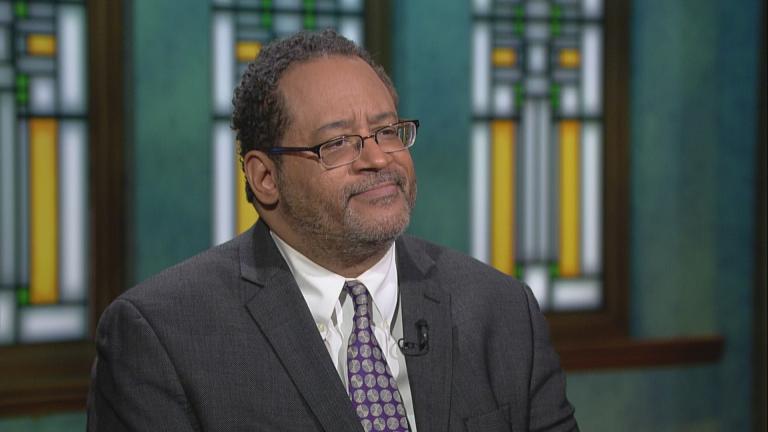 'Sermon to White America' Calls for Meaningful Action on Racial Inequality
Jan. 25: Author Michael Eric Dyson on the challenges faced by black Americans, and why it's up to whites to address racial inequality.
---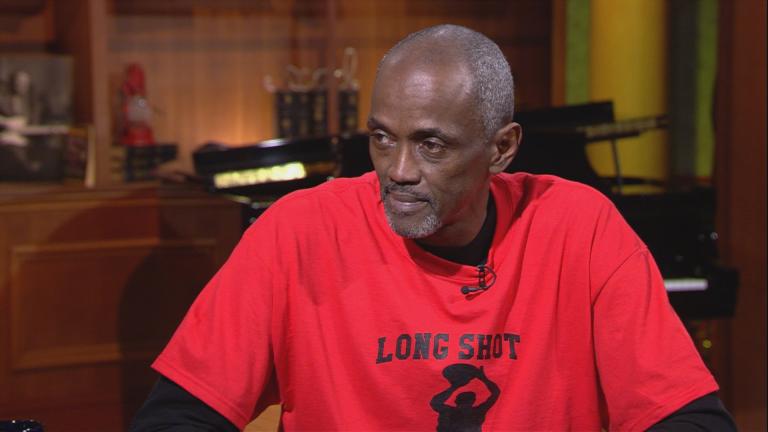 Craig Hodges' New Memoir Outlines Experiences as 'NBA Freedom Fighter'
Jan. 23: The two-time Chicago Bulls champion talks about his new book, and the price of being outspoken.
---
History of African-Americans in Chicago Focus of Newberry Exhibit
Feb. 8, 2016: 'Civil War to Civil Rights' Covers More than 200 Years.
---