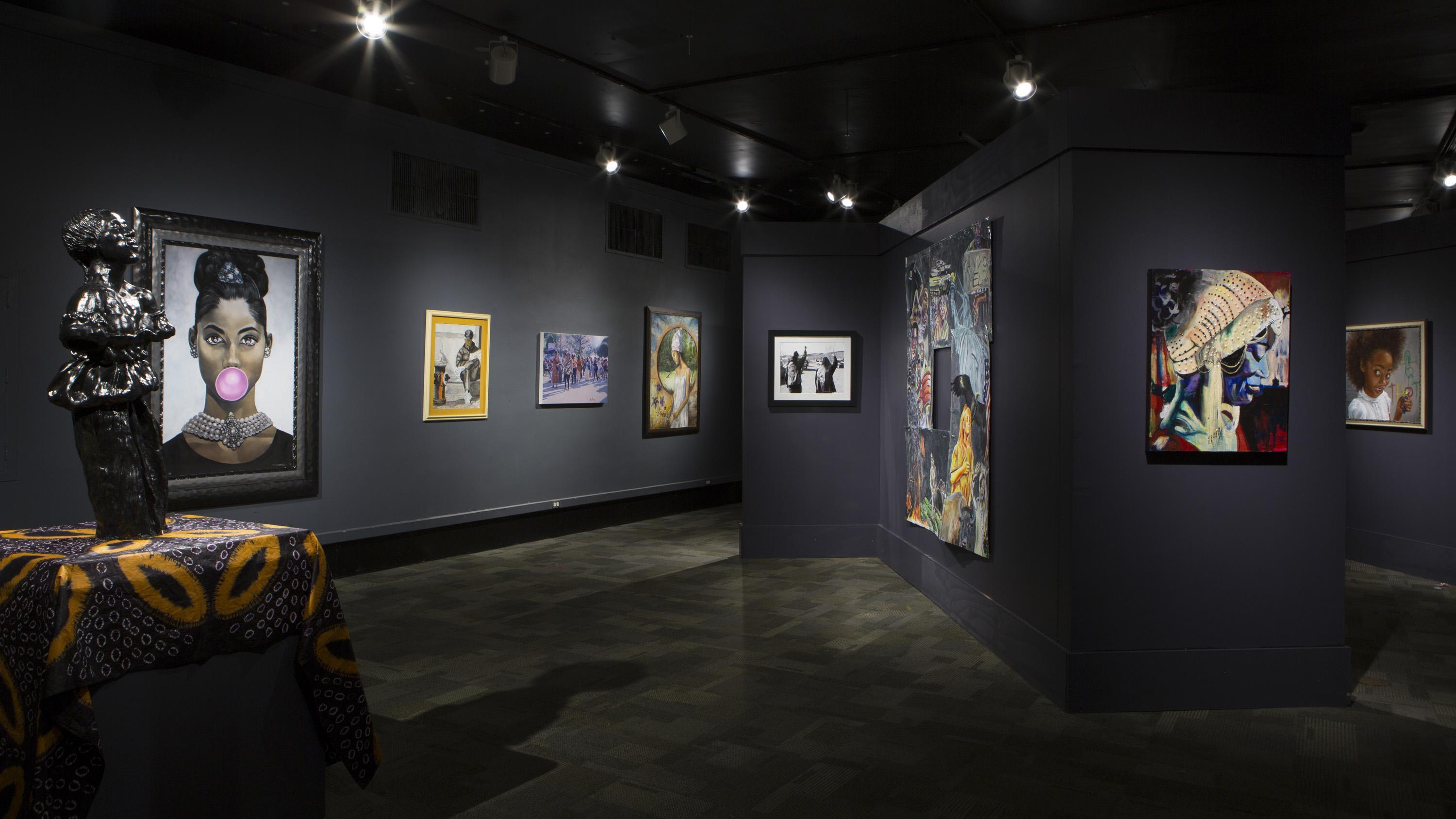 Artwork by more than 55 students at Chicago Public Schools hangs is on display at the Museum of Science and Industry. (J.B. Spector / Museum of Science and Industry)
In its 46th year, the Black Creativity Program at Chicago's Museum of Science and Industry has hit two milestones, holding the longest-running exhibition of African-American art in the country, and displaying the works of more black students at Chicago Public Schools than ever before. 
"It not only pays respect to black history but also celebrates the innovations of the future," said LaTonya Foster, the museum's director of operations for external affairs.
---
Related stories: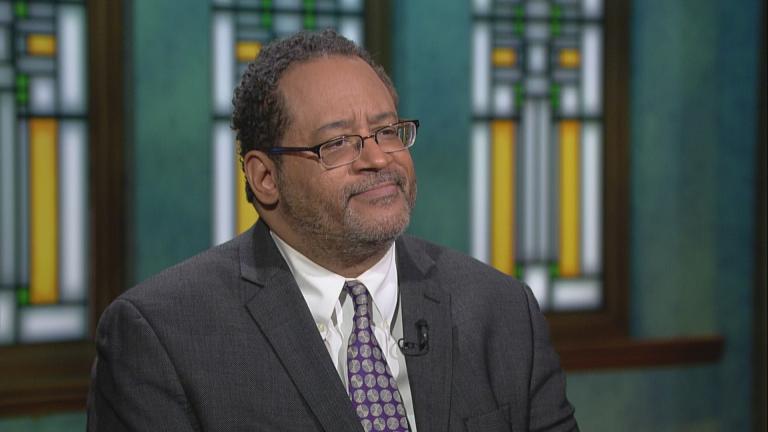 'Sermon to White America' Calls for Meaningful Action on Racial Inequality
Jan. 25: Author Michael Eric Dyson on the challenges faced by black Americans, and why it's up to whites to address racial inequality.
---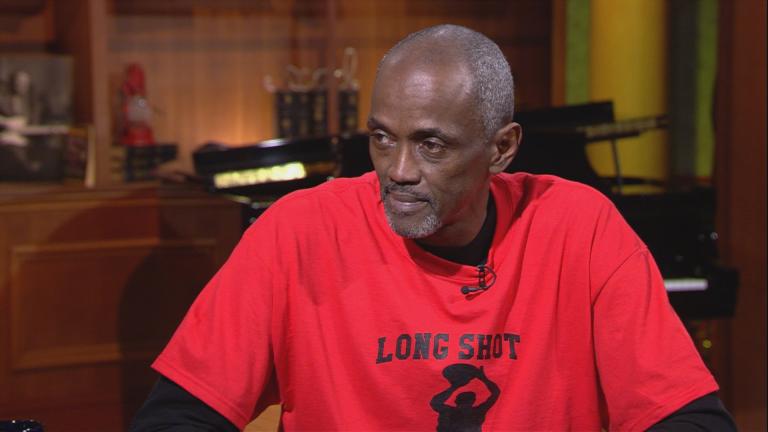 Craig Hodges' New Memoir Outlines Experiences as 'NBA Freedom Fighter'
Jan. 23: The two-time Chicago Bulls champion talks about his new book, and the price of being outspoken.
---
History of African-Americans in Chicago Focus of Newberry Exhibit
Feb. 8, 2016: 'Civil War to Civil Rights' Covers More than 200 Years.
---