2017 in Chicago is off to another violent start. Public schools face a resource crunch. And an educator experienced in how those problems intertwine is trying to tackle both.
Many first came to know former Fenger Academy High School Principal Liz Dozier when she appeared on the CNN documentary series "Chicagoland." Since leaving Chicago Public Schools in 2015, Dozier has taken a job leading the group Chicago Beyond, which works on youth safety and educational attainment, and aims to measure and expand the impact of the organizations it supports.
Chicago Beyond, which Dozier has described as akin to a philanthropic venture capital fund, last year awarded its first round of funding to three organizations as part of its "Go Innovate" challenge: The Dovetail Project, which works with young black fathers; Genesys Works, which places high school students in professional internship programs; and Storycatchers, which engages recently released juvenile offenders in the performing arts.
Chicago Beyond also has a partnership with the University of Chicago Urban Labs to measure the impact of groups it funds to hone and share best practices.
Dozier joins Chicago Tonight for a conversation about Chicago Beyond, and how it – and groups like it – can help address challenges facing the city.
---
Related stories: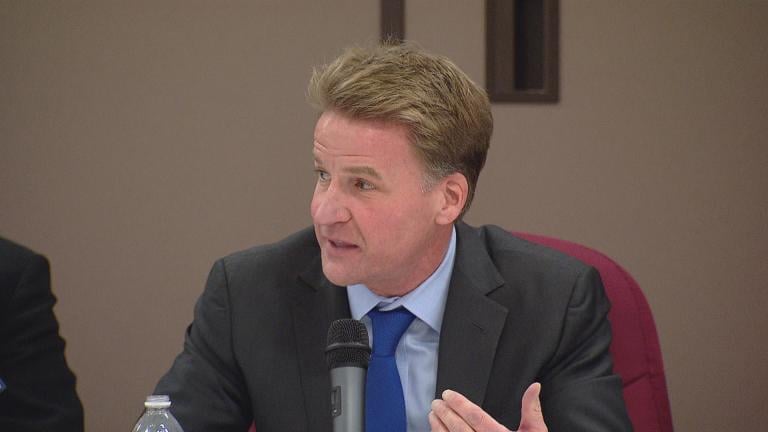 Summit to Decrease Violence Addresses Kids' Sense of Hopelessness
Jan. 19: How can Chicago stem the surge of violence? Police, prosecutors, and judges offered ideas Thursday for dealing with troubled youth, some of whom offered ideas of their own.
---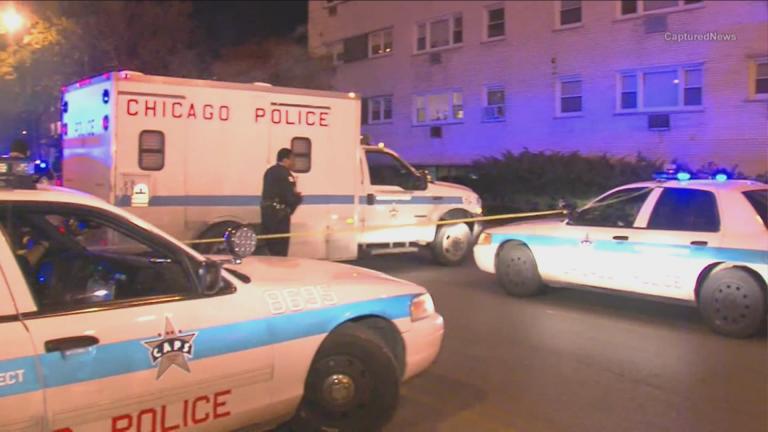 U of C's Crime Lab Report Examines Chicago's Deadly Year
Jan. 18: The statistics are stark: 762 people were killed in Chicago last year, a 58-percent increase from 2015. The University of Chicago's Crime Lab studied the data behind the violence. We discuss the findings of its new report with WBEZ reporter Patrick Smith.
---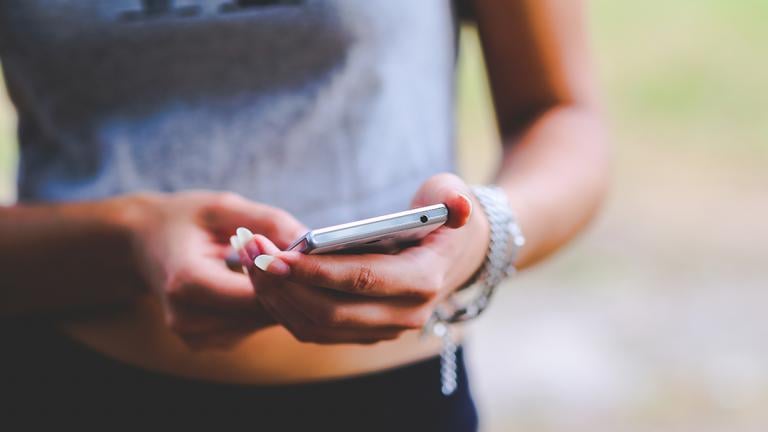 Does Social Media Perpetuate Youth Violence?
Jan. 9: Social media has become a ubiquitous fixture of our daily lives. We discuss the varying effects of such digital communication tools on young people.
---