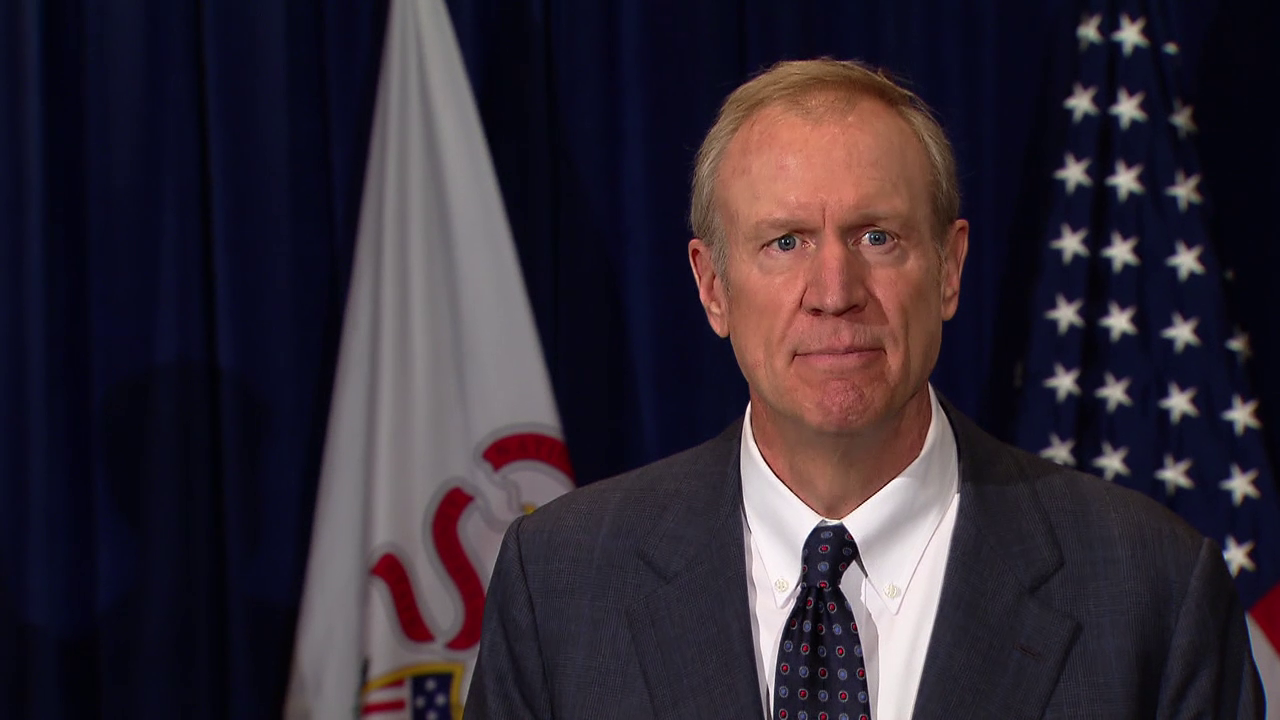 Gov. Bruce Rauner is poised to deliver a State of the State address Wednesday expressing optimism about Illinois' future, but his one-time compatriot Chicago Mayor Rahm Emanuel wants him to apologize.
"The state of Illinois is rudderless under Rauner," Emanuel said Tuesday during an interview with Paris Schutz on "Chicago Tonight." "I think tomorrow morning when he gets up to speak at the State of the State … he owes the people of Illinois, start: 'I am sorry.' Start with an apology."
Rauner's office issued this statement in response:
"A partisan rant coming from Madigan's mayor is unhelpful to progress in Springfield. Madigan's mayor should focus less on alliteration and more on getting his murder capital city under control."
The state of the state is an annual opportunity for the governor to brag about his accomplishments and to present a vision for the state's future.
"Clearly we're excited about the achievements we've made and the opportunities left to seize. But we still face significant challenges," Rauner is expected to say, based on prepared remarks provided by his press office. "We – Republicans, Democrats, and everyone in between – have a moral obligation to work together to bring change. We, together, can return Illinois to a place of hope, opportunity, and prosperity."
But Emanuel says Rauner has "abdicated" his leadership responsibility, by delegating negotiations on a resolution to the 18-month to Senate President John Cullerton and Senate Minority Leader Christine Radogno, and then sending "underlings" to undermine their bipartisan compromise framework. 
Follow Amanda Vinicky on Twitter: @AmandaVinicky
---
Related stories: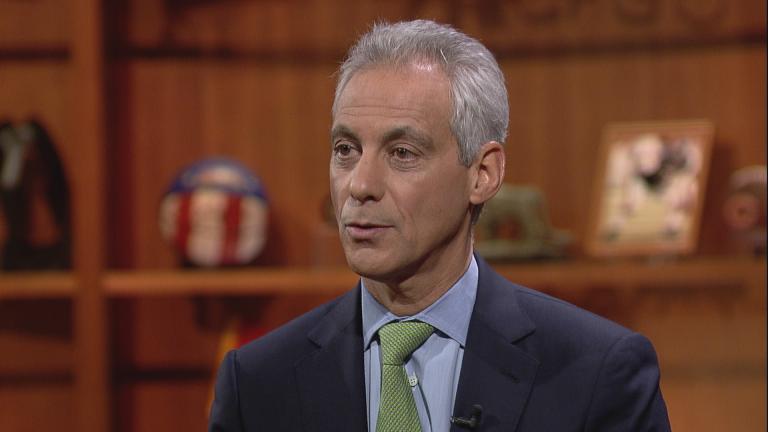 Emanuel: Illinois 'Rudderless' Under Rauner
Jan. 24: Mayor Rahm Emanuel slams the governor for not having proposed a balanced budget, and suggests Gov. Bruce Rauner begin his State of the State address Wednesday with an apology to taxpayers.
---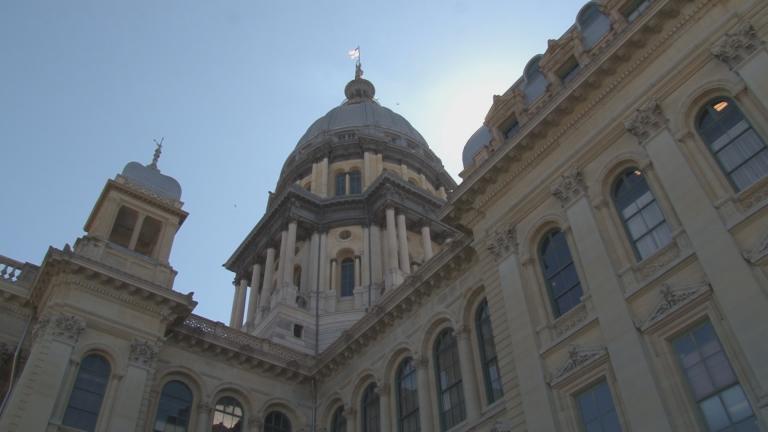 Bipartisan 'Grand Bargain' Hits Pause in Springfield
Jan. 24: Illinois residents would pay a personal income tax rate of 4.99 percent under the latest incarnation of a bipartisan proposal proffered by Senate leaders.
---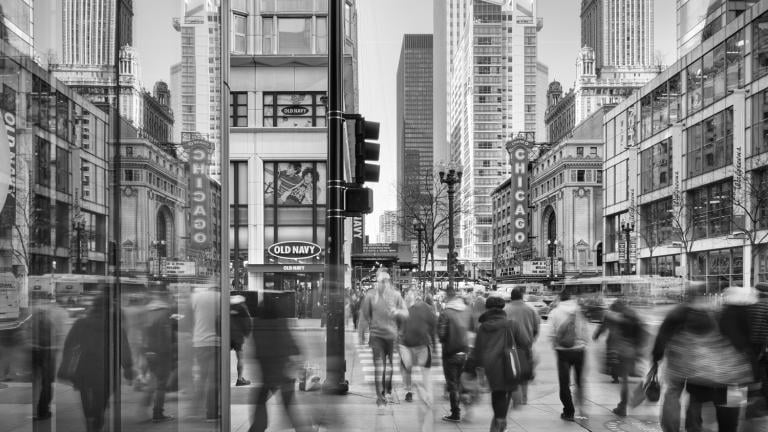 'Bad Joke' of Illinois Finances, Politics Prompt Out-of-State Moves
Jan. 23: Thousands of people moved out of the city and state over the past three years. Two former Illinois residents weigh in on their decisions, while another wrestles with the idea of packing his bags for good.
---