As the city prepares to borrow almost $1.2 billion, Mayor Rahm Emanuel has asked ratings agency Moody's Investors Service to withdraw all its ratings of the city's credit worthiness.
Joining us with the story is WBEZ's Dan Weissmann.
---
Related stories: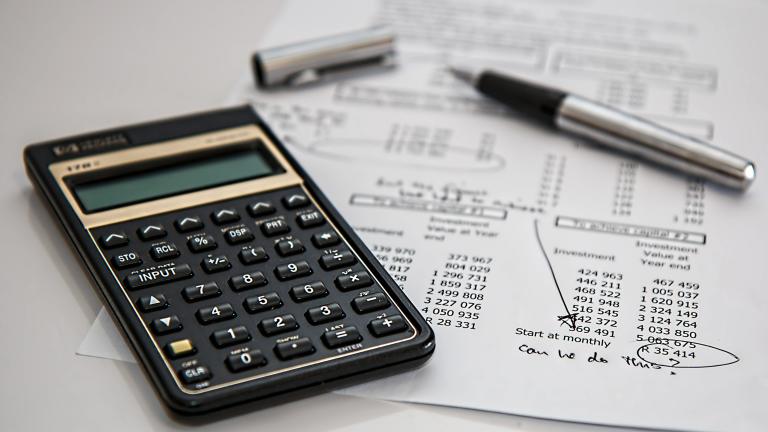 Your Money: Year-End Financial Tips, Resolutions for 2017
Dec. 28: As 2016 comes to a close, what are the smart steps we should be taking with our money? We get tips from a certified financial planner.
---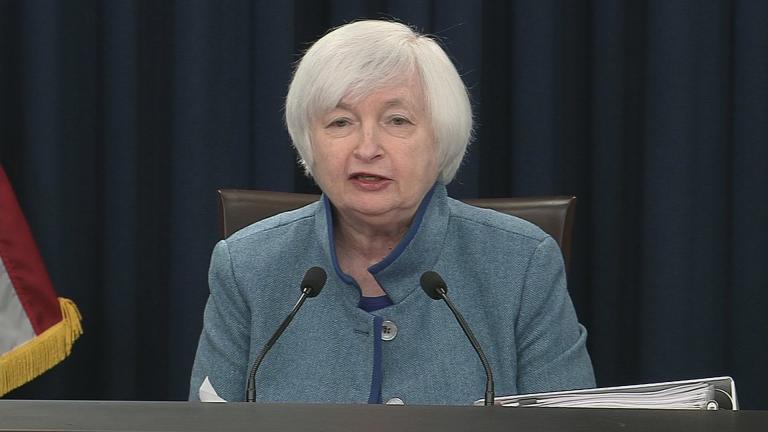 Taking Stock of the Economy: 2017 Outlook
Dec. 19: Unemployment is down, the stock market is up and the Federal Reserve raises interest rates. Just how strong is the American economy? Two Chicago economists take stock of what's in store for 2017.
---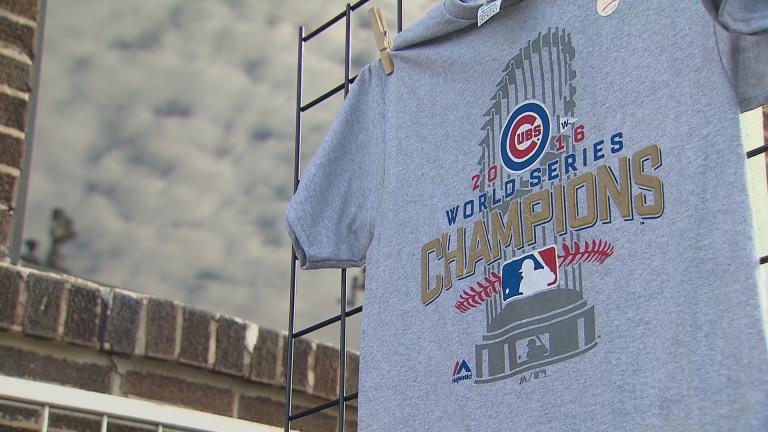 Cubs Historic Win Unlikely to Boost Broader City Economy
Nov. 3: The Cubs victory boosts revenue for the franchise and the bars of Wrigleyville, but beyond the feel-good factor, is there a broader economic benefit for the city?
---