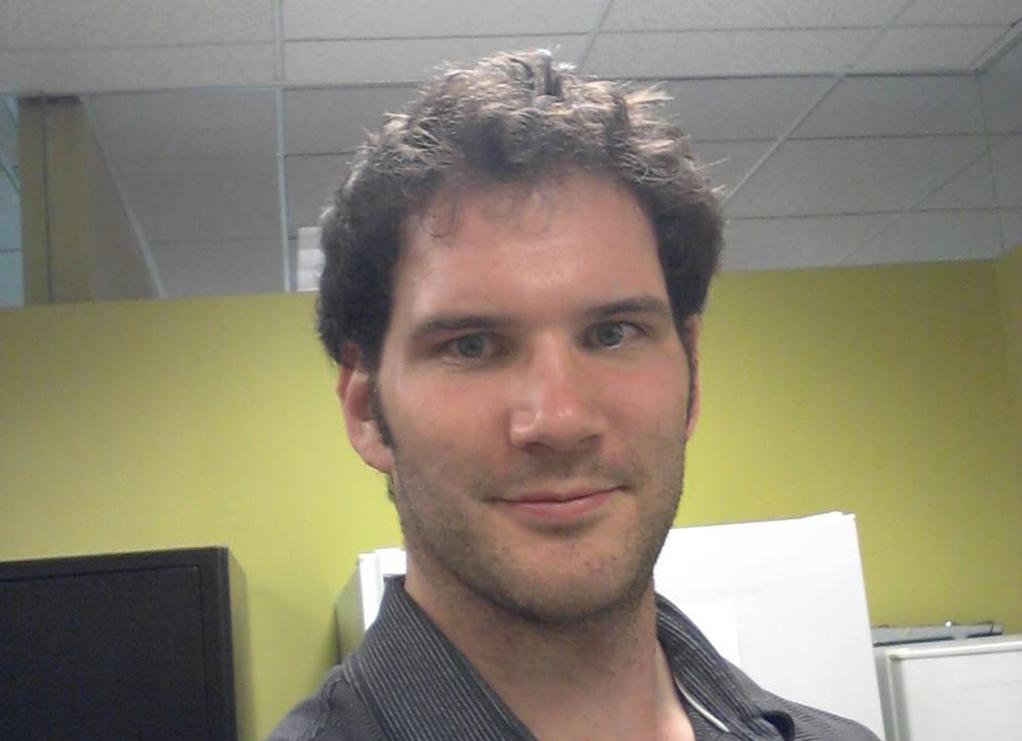 Jason Goodfriend, 31, worked as the finance and business manager at Chicago Tech Academy. He was shot and killed inside a vehicle over the weekend. (Jason Goodfriend Facebook)
A Chicago high school employee was found shot to death over the weekend inside a vehicle just blocks away from the University Village neighborhood school where he worked.
A Chicago Police Department official confirmed detectives are investigating the death of Jason Goodfriend, 31, who was found slumped over inside his running vehicle on the 1300 block of West Hastings Street just before 10 a.m. Saturday morning.
An autopsy was conducted and determined the cause of death was a gunshot to the head. He was the lone homicide victim reported in the city over the weekend.
Goodfriend, who went by "Jay," was employed as the business and finance manager at Chicago Tech Academy, a small contract high school located less than a quarter mile from where his body was found.
---
Chicago Tech is operated privately with some Chicago Public Schools district oversight. A school official declined comment Tuesday and referred all questions to CPD.
Goodfriend had been at Chicago Tech since September 2015 after spending time as a finance tutor at the University of Illinois at Chicago and briefly as an accountant with a Chicago-based tech management company, according to his LinkedIn profile.
Born in Wheaton, Goodfriend graduated from Wheaton Warrenville South High School in 2003 and went on to study at UIC, earning a bachelor's degree in finance. He was enrolled in classes at UIC during the fall semester last year and the current spring semester working toward his master's in accounting.
Friends and family on Facebook described Goodfriend as an "amazing person" with an "infectious" personality.
A GoFundMe campaign was created Monday to help Goodfriend's family "during this awful hardship."
"Everyone is at a loss for words," wrote Kaloyan Slavchev, who created the campaign and lives close to where the shooting took place.
"Jay has touched the lives of many people, and will forever be remembered as a geniune (sic), honest and sincere gentleman. He has made memorable impressions to not only those who have known him forever, but those who he had only briefly spoken to. Another innocent soul is taken way too soon."
By Tuesday afternoon, the GoFundMe had raised more than a quarter of its $10,000 goal.
Goodfriend was the 10th homicide victim in Chicago in 2017.
Follow Matt Masterson on Twitter: @byMattMasterson
---
Related stories: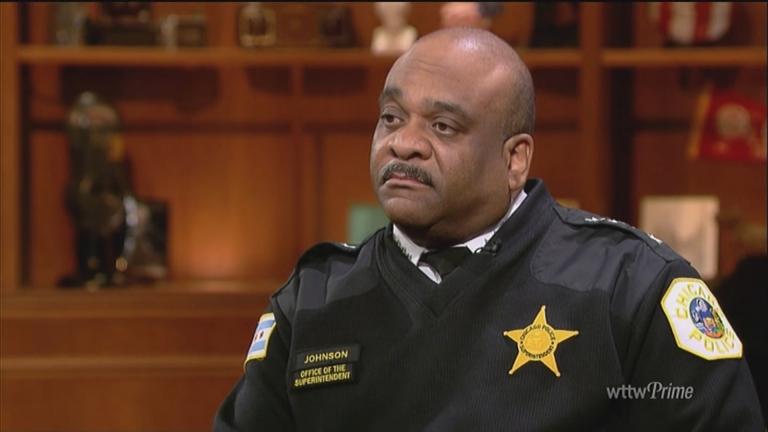 Police Superintendent Eddie Johnson on Chicago's Violent 2016
Jan. 3: "The violence in this city is more about what the bad guys are doing and not so much about what the police are or are not doing," Chicago Police Superintendent said during an interview with Eddie Arruza.
---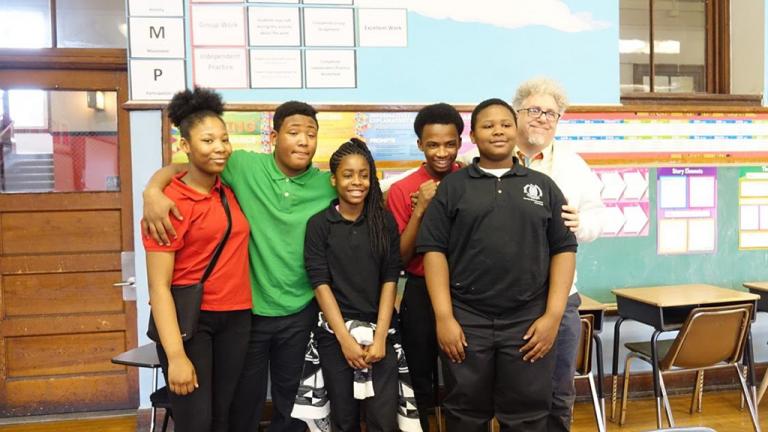 Chicago Documentary Filmmaker Killed in Ugandan Bus Crash
Dec. 28: David J. Steiner died Monday while traveling through a small Ugandan village. He was there to screen his film "Saving Barbara Sizemore," a documentary made with Englewood teens about their fight to keep their charter school open.
---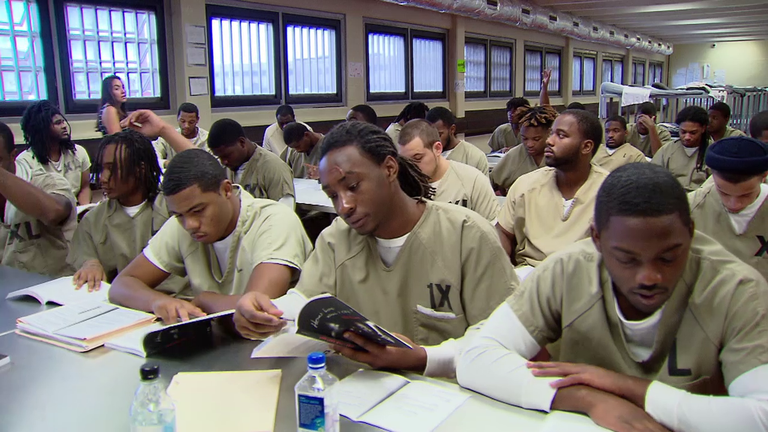 New Program to Stem Chicago's Violence Epidemic Starts in Jail
Oct. 20: For many young men inside the Cook County Jail, violence on the streets is a daily reality. But a new program based at the jail aims to change that reality.
---