The governor and state lawmakers will be back in Springfield on Monday.
A new General Assembly is about to be sworn in, but before that, the outgoing class of legislators still have a few days to finish up its remaining business.
Could a budget pass in that so-called lame duck session? And are Democrats any more willing to work with the governor?
Amanda Vinicky caught up with a leading Democrat and brings us the latest.
---
Related stories: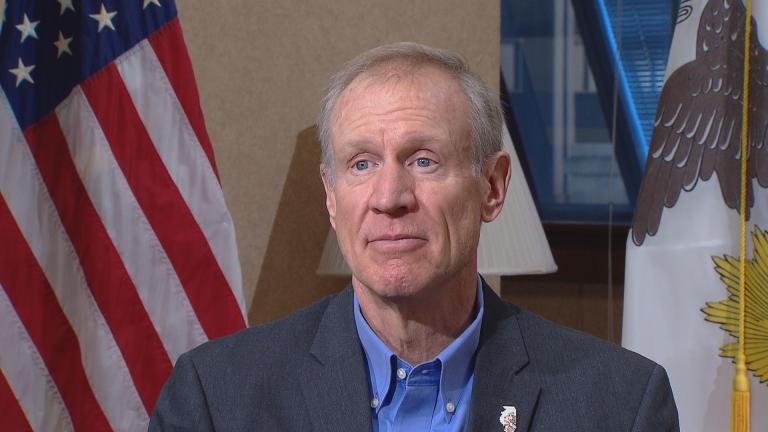 Gov. Rauner on Budget: 'I'm Flexible'
Jan. 4: As the state enters yet another period without having a budget in place, we sit down with the governor to ask him how he plans to work across the aisle to get out of this mess.
---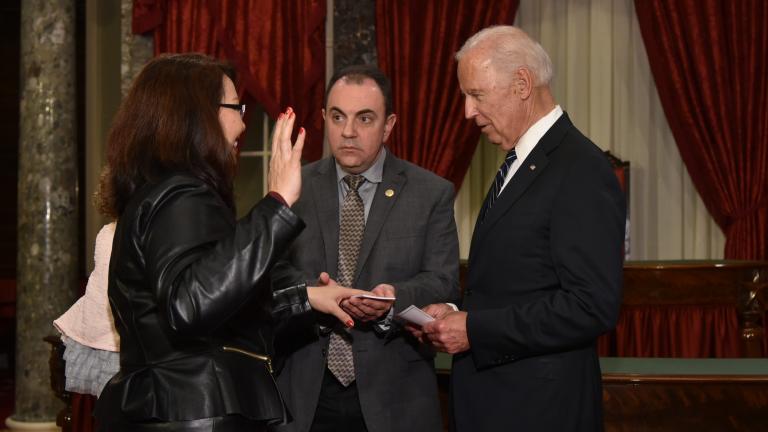 Illinois Delegation Split on Repeal of Obamacare
Jan. 3: On Tuesday, the 115th Congress was sworn in, including new members from the Illinois delegation. Up next, according to congressional leaders, is the repeal of the Affordable Care Act. How will that work, and will the Democratic Party aim to block it?
---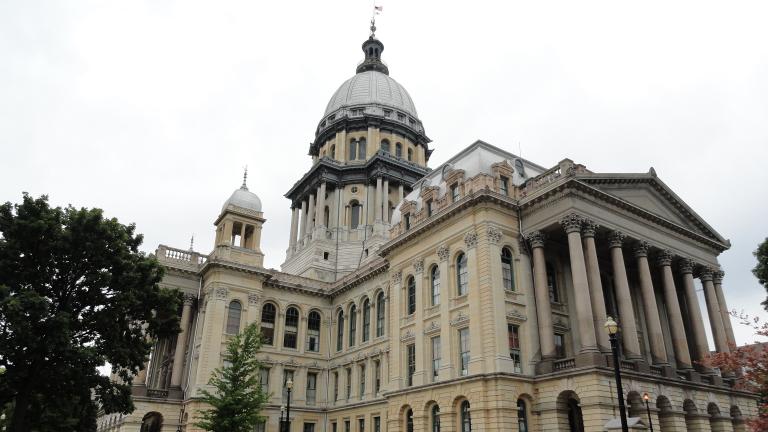 17 New Illinois Laws to Know in 2017
Dec. 29: Higher city property taxes and a slew of new state laws go into effect at the start of the New Year. We give you the rundown.
---