He is both a medical doctor and a magician, and he explores the importance of "belief" in both disciplines.
By trade, Dr. Ricardo Rosenkranz is a neonatologist, specializing in the care of premature babies, and he teaches at Northwestern University's Feinberg School of Medicine.
Dr. Rosenkranz's other great passion is magic.
His new stage show at the Royal George Theatre, "The Rosenkranz Mysteries," looks at the connection between magic and medicine. While performing illusions and mind-boggling tricks of mentalism, he speaks of the similarity between a doctor and a patient and a performer and an audience.
He is a medicine man for the modern era, stressing empathy and imagination.
Dr. Rosenkranz joins host Phil Ponce to talk about moonlighting as a magician. He'll also reveal how and why he uses illusions in his lectures to medical students at Northwestern, where he has taught a class in medicine and magic for seven years. He'll share tricks of both trades.
---
Related stories: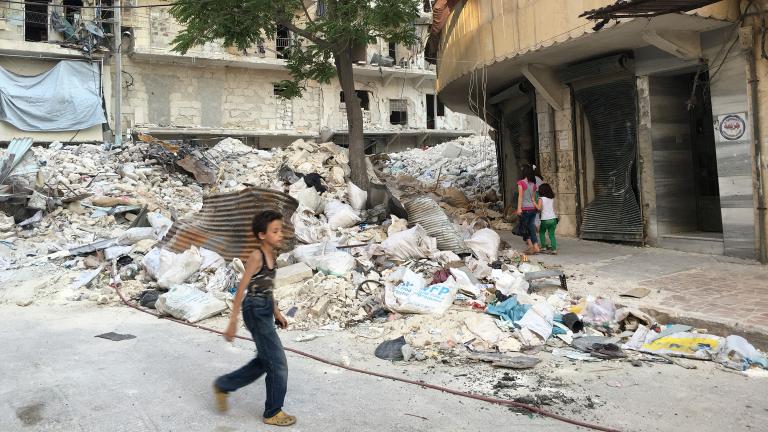 Chicago-Area Doctors Recognized for Humanitarian Work in Aleppo
Dec. 13: Two Chicago-area doctors who recently traveled to Aleppo share their stories.
---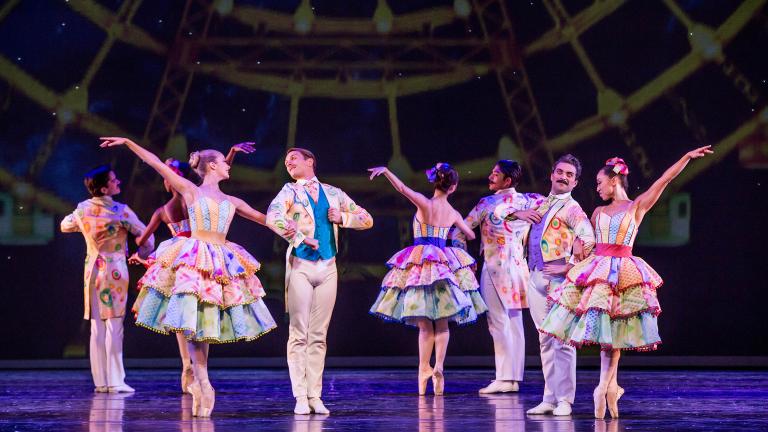 Joffrey Ballet's Reimagined 'Nutcracker' Inspired by Chicago History
Dec. 12: We go backstage at the Joffrey Ballet as the company prepares to launch an all-new "Nutcracker" set in Chicago.
---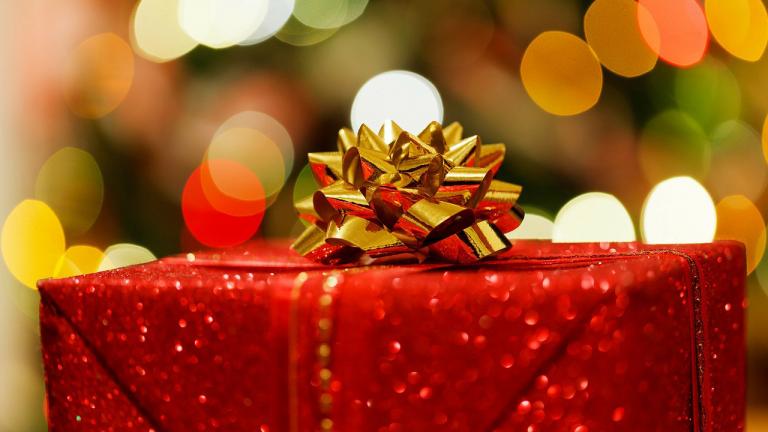 Study: Spending on Activities, Not Possessions, Inspires More Gratitude
Nov. 23: Tempted to buy yourself a gift this week? Consider buying tickets to a show rather than a new pair of shoes. Not only will you be more grateful for the experience, but that gratitude can lead to more generosity, according to a recent study.
---