This past Memorial Day weekend, the New York Times sent more than a dozen of its reporters and photographers out to cover violence in Chicago during the three-day span that marks the beginning of the summer–and the uptick in shootings that usually accompanies it.
Sixty-four people were shot, six of them fatally. Since that weekend, the reporters in the paper's Chicago bureau have been tracking the aftermath, bringing the city's violent year to a national audience, and providing context for the shootings and homicides.
Joining Chicago Tonight for a conversation about gun violence and its victims are New York Times reporters Catrin Einhorn and Mitch Smith.
---
Related stories: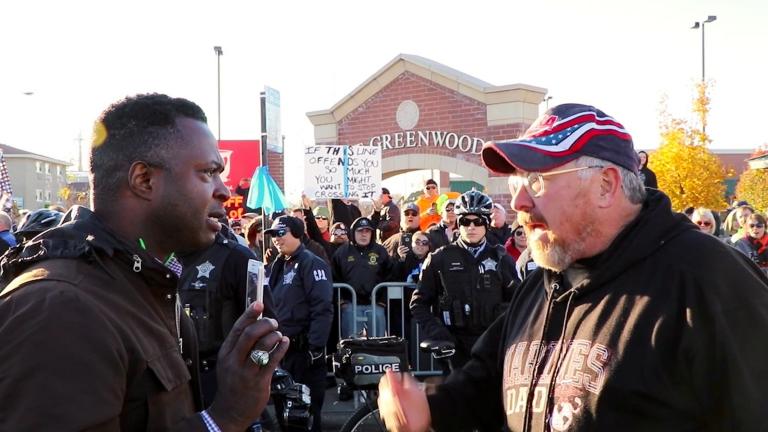 Tensions Flare Between Protesters and Residents in Mount Greenwood
Nov. 21: What's being done to quell friction in one South Side community following the fatal police-involved shooting of a 25-year-old African-American man.
---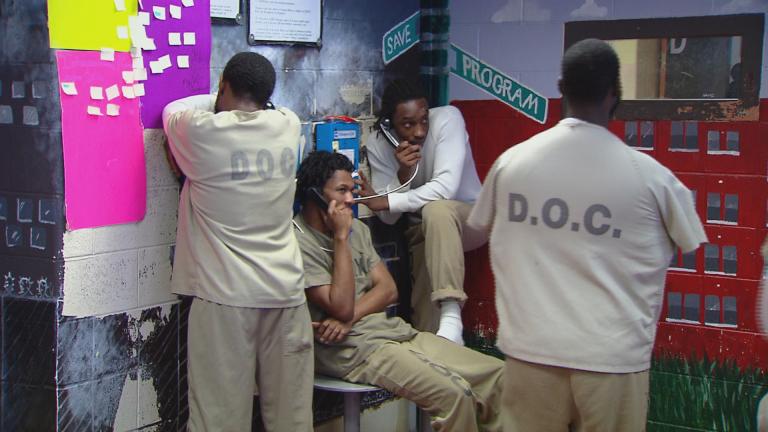 Detainees Work Through Trauma in Jail, Aim for 'Something Different'
Oct. 31: We bring you part two of our story on a program that aims to stop the revolving door of the criminal justice system – from inside the Cook County Jail.
---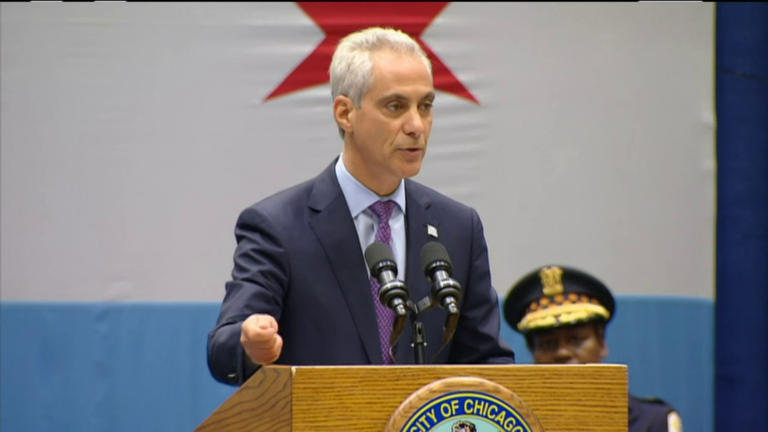 Emanuel: Chicago Gun Violence is 'Not Beyond Our Ability to Solve'
Sept. 22: Mayor Rahm Emanuel delivers one of the most anticipated speeches of his tenure at Malcolm X College on the city's Near West Side.
---