New York Times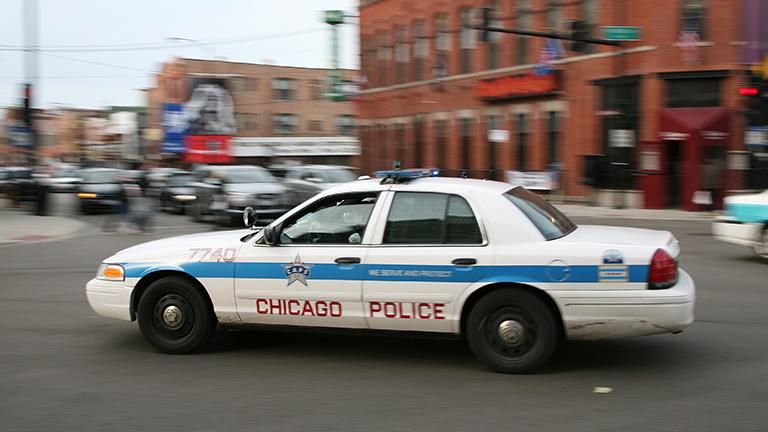 Telling the stories behind Chicago violence statistics: Meet two New York Times reporters tracking a group of summer shooting victims.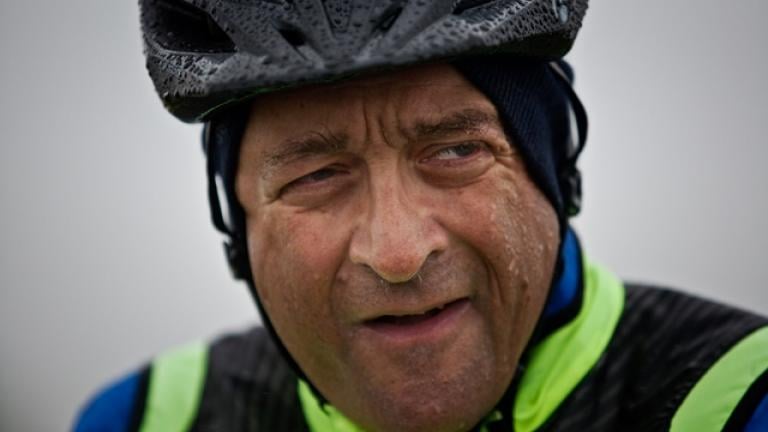 New York Times obituary writer Bruce Weber was teetering between life and death, and questioning what it all meant in 2011. To cope, he took his second bike ride across the country. We talk with Weber about his ride experience and the book that arose from his meditation. Read an interview and a book excerpt.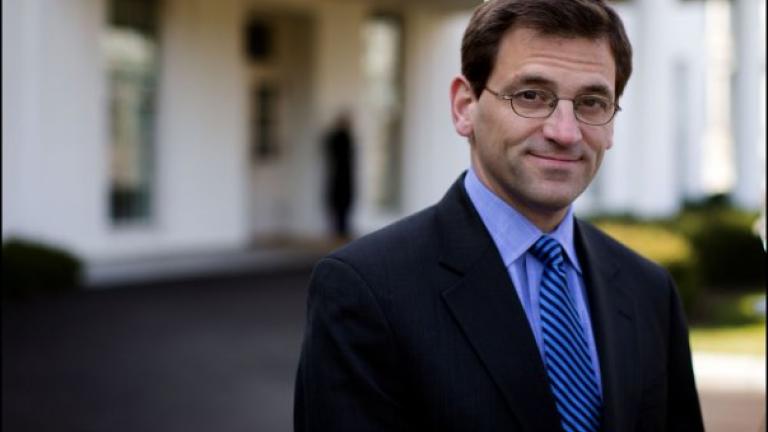 Chief White House correspondent for The New York Times, Peter Baker, joins us to check in on fixes to HealthCare.gov and the potential political fallout from the glitches in the 2014 midterms.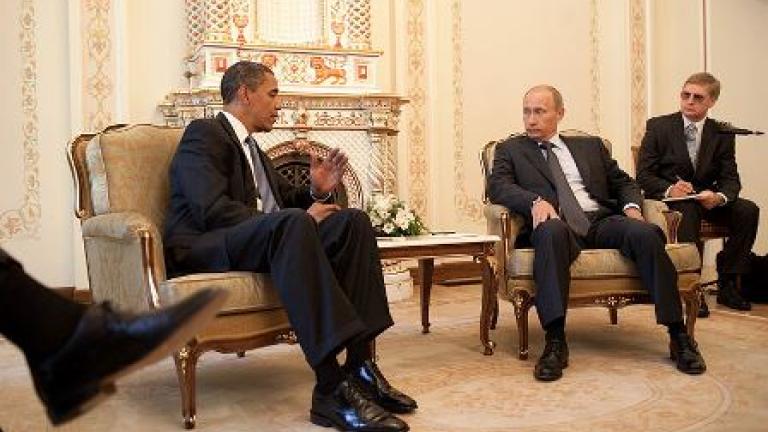 The president of Russia writes an open letter to American readers in The New York Times urging "caution" in Syria. Eddie Arruza and his guests have analysis. Read Putin's full Op-Ed.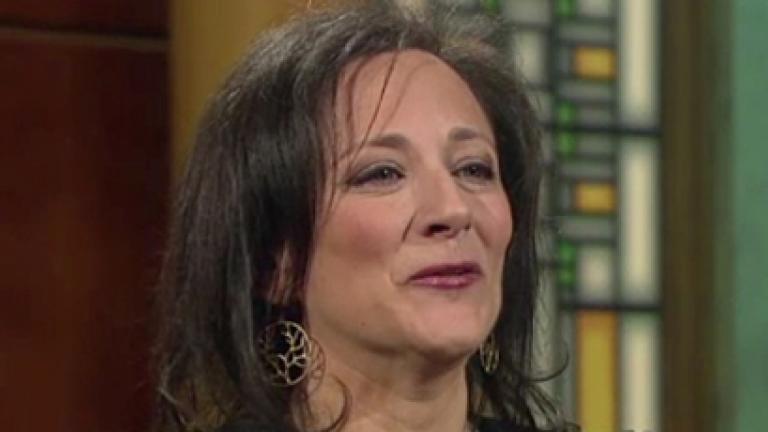 Rachel Shteir Interview
We read what some of you had to say about Rachel Shteir's appearance on our show in tonight's Viewer Feedback.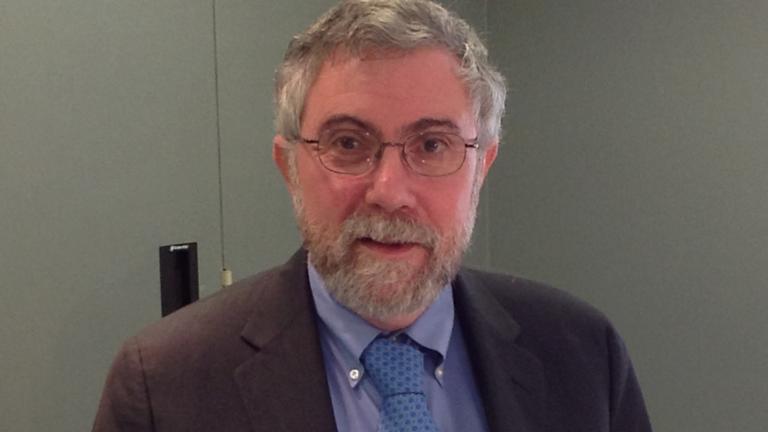 In an exclusive interview with Chicago Tonight, Nobel Prize winning economist Paul Krugman weighs in on Chicago's new infrastructure trust, and gives his thoughts on tackling Illinois' fiscal crisis.