The Chicago Public School district has informed parents and families one of its employee allegedly turned over confidential student information to the Noble Charter School Network earlier this fall. (Chicago Tonight)
Chicago Public Schools is investigating an employee who allegedly turned over confidential student information to the Noble Network of Charter Schools earlier this fall, according to a letter sent to district parents this week.
Days before the Chicago Teachers Union was set to go on strike in October, some CPS families said they received postcards from the charter school network addressed directly to students soliciting them to join one of Noble's 18 campuses.
CPS Chief Information Officer Phillip DiBartolo told families in a letter this week a district employee was responsible for turning over student information – including their names, addresses, grades and current elementary school – to a Noble employee.
"This action was not authorized by the District," DiBartolo wrote, "and we deeply regret this violation of your privacy."
Upon receiving the solicitation, several parents immediately complained to the district, which denied it had sold or released any student information. The matter has since been turned over to CPS Inspector General Nicholas Schuler.
Schuler confirmed Thursday his office is investigating the alleged incident, but said he could not comment further. Once that process is finished, DiBartolo says CPS will take appropriate disciplinary action against the suspected employee.
"This action was a clear violation of Board of Education policy," he wrote, "which is why CPS immediately shut down this employee's access to student data systems when we learned about the breach."
DiBartolo goes on to say the district has contacted the Noble network, which confirmed in writing it had removed all confidential CPS student information from its computers and databases.
"CPS is deeply troubled by any violation of students' privacy," district spokesman Michael Passman said in an email. "Upon learning of the origin of this breach, CPS immediately shut down the employee's access to student data systems and began the process of notifying families whose directory information was breached. CPS also contacted the Inspector General and initiated a thorough review of security procedures."
Passman added CPS is initiating a thorough review of its IT security procedures and access controls as it transitions to a new student information system he says will provide "a higher level of control."
Noble leadership says it initiated an internal review following a string of parent complaints over the postcards in September. During that process, they determined an employee had been provided with "improperly sourced" CPS student info and that data had in fact been used in one of the network's routine mailings to Chicago families.
"We have tightened our student information policies and formally disciplined the Noble employees in question," Noble Communications Director Cody Rogers said in an email. "We take extraordinarily seriously the trust families place in us to safeguard student information and provide high-quality public education for their children."
---
Related stories: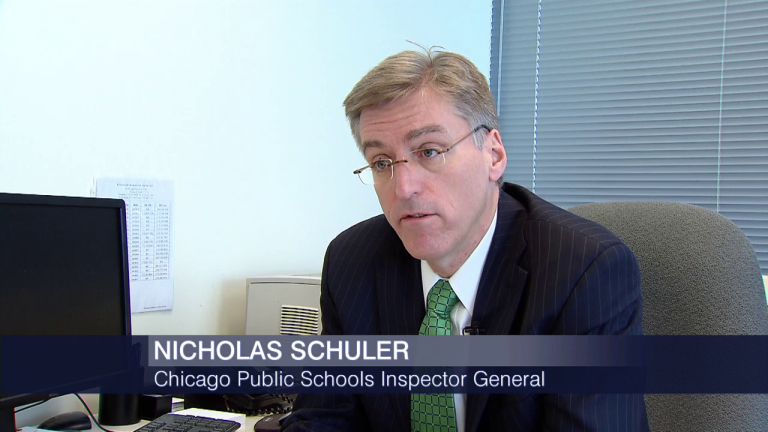 CPS Head Investigator Claims District Auditors Interfered in Theft Probe
Sept. 19: Internal auditors reportedly ignored multiple warnings from the CPS inspector general against conducting its own probe into the theft of tens of thousands of CTA transit passes.
---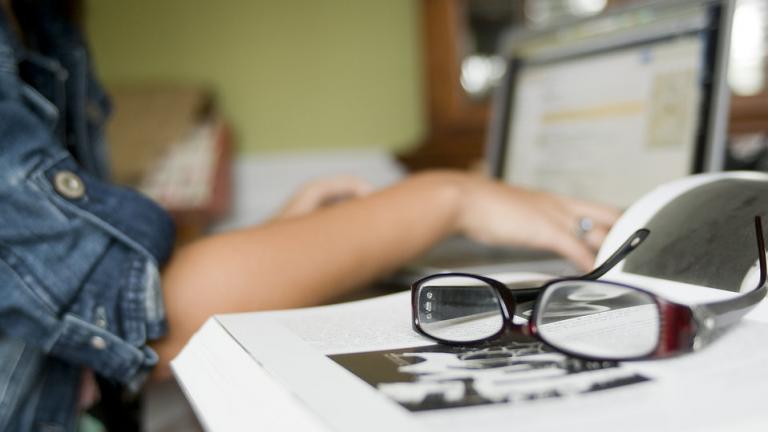 CPS Inspector General Report Highlights Cheating for Selective Enrollment
Jan. 4: An annual report from CPS Inspector General Nick Schuler cites numerous cases of students who live in Chicago suburbs enrolling in the city's elite selective enrollment schools.
---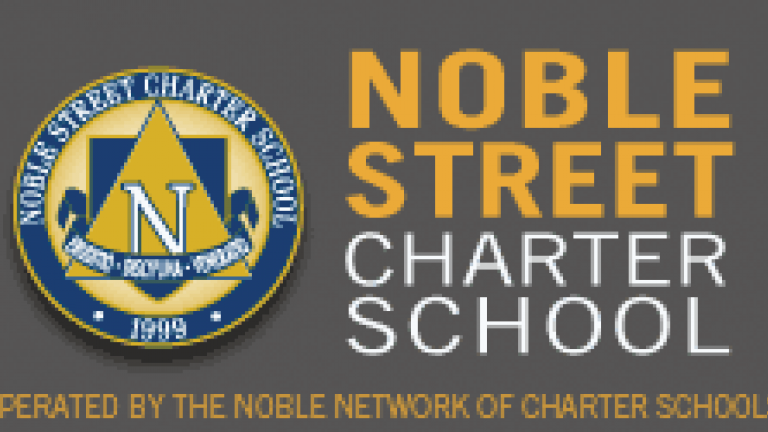 Noble Street Charter School Controversy
Feb. 14, 2012: Mayor Rahm Emanuel reacts to charter schools fining students for disciplinary infractions. We talk to the CEO of the Noble Street Charter Schools and a coordinator from a student advocacy group.
---