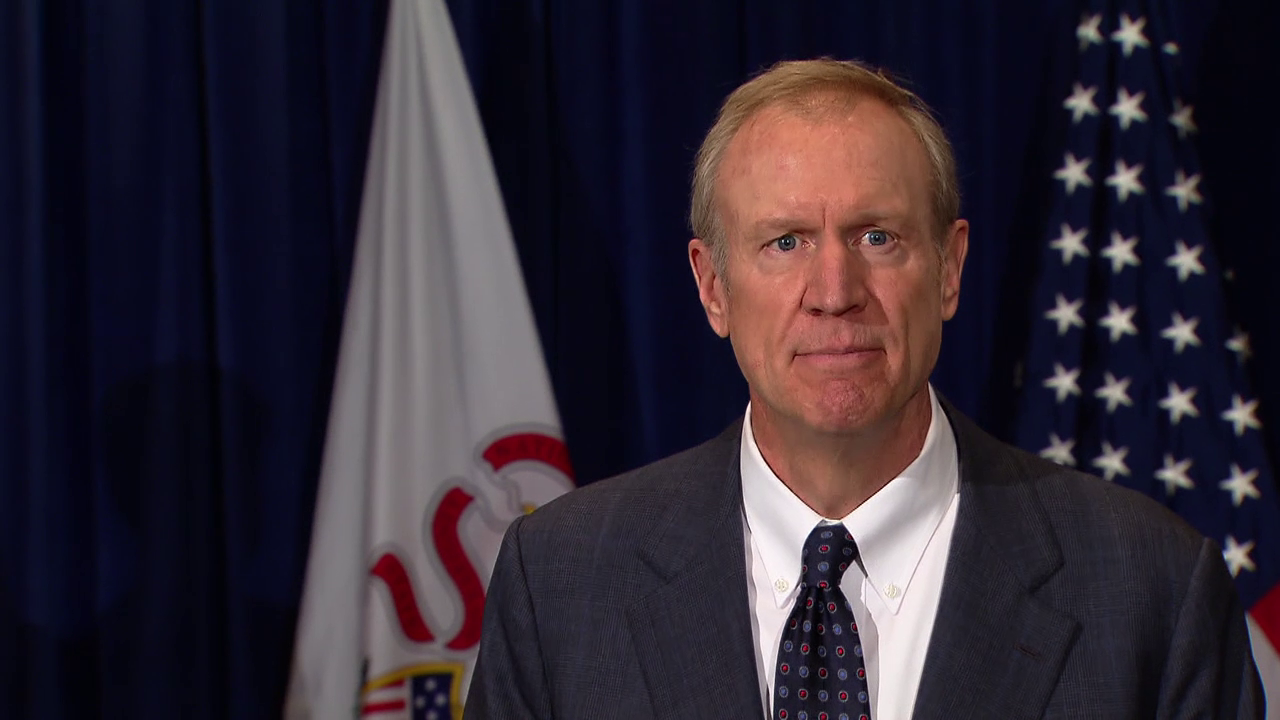 Last year, Gov. Bruce Rauner made more than $188 million, according to documents released from his office Friday.
Document: Gov. Bruce Rauner's 1040. The governor and his wife, Diana, paid $43.3 million in federal income taxes and $6.9 million in state income taxes.
In 2014, Rauner made $58.3 million and paid $15.2 million in federal income taxes and $2.8 million in state income taxes, according to Crain's Chicago Business.
The Rauners and their family foundation made more than $11.6 million in charitable contributions, according to the governor's office.
The governor's office also released documents for the Rauner Family Foundation. 
---
Related stories: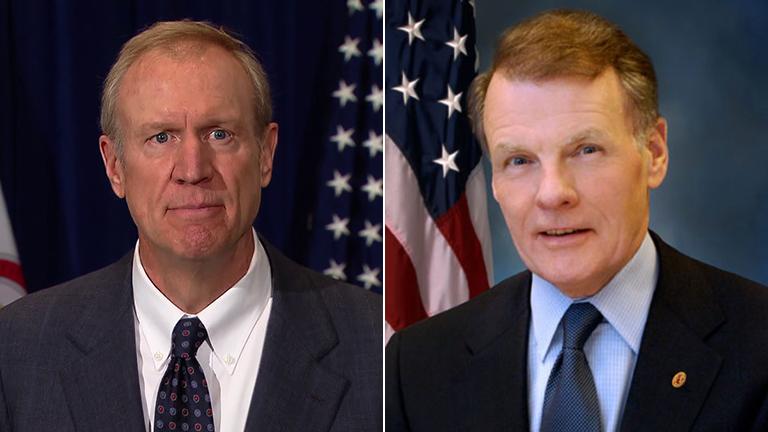 Power in Springfield Shifts Slightly; 'Safe Roads' Amendment Passes
Nov. 9: Despite massive amounts of campaign contributions that poured into state House and Senate races this year, Republicans don't appear to have significantly shifted the balance of power in the Illinois General Assembly.
---
April 8, 2014: An organization that helps low-income Chicago area residents with free tax return preparation offers some important tips.
---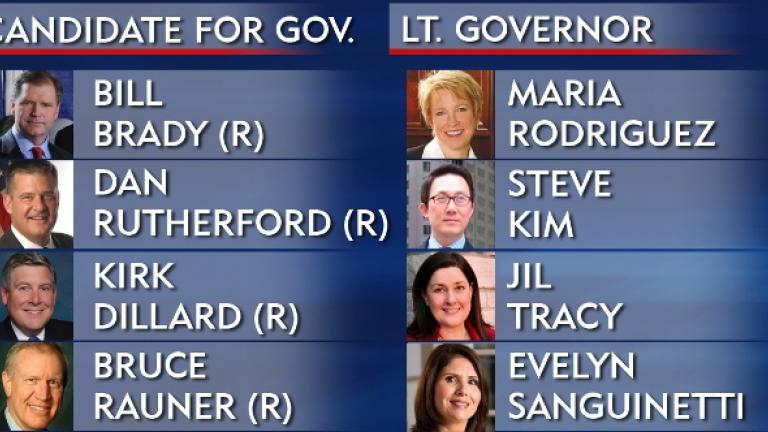 Tax Returns for GOP Gubernatorial Candidates
March 7, 2014: Republican Illinois Lieutenant Governor candidate Jil Tracy was the last candidate to release her tax return ahead of Tuesday's March 18 Primary.
---