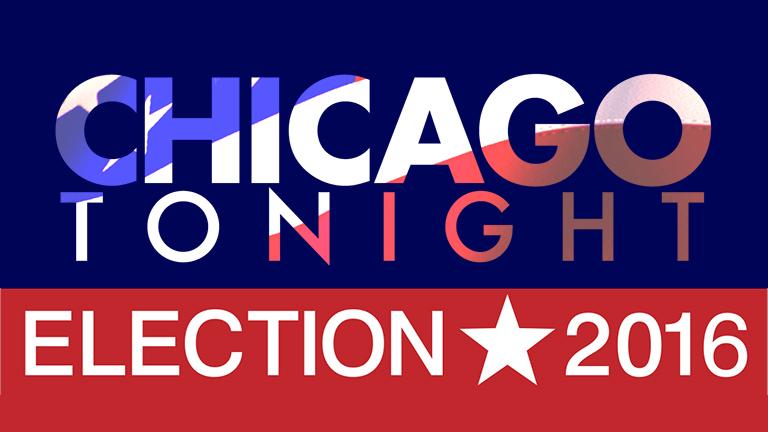 Join us on Election Day for a look at what's at stake in key state, county and local races; and to check results once polls close and final tallies are in.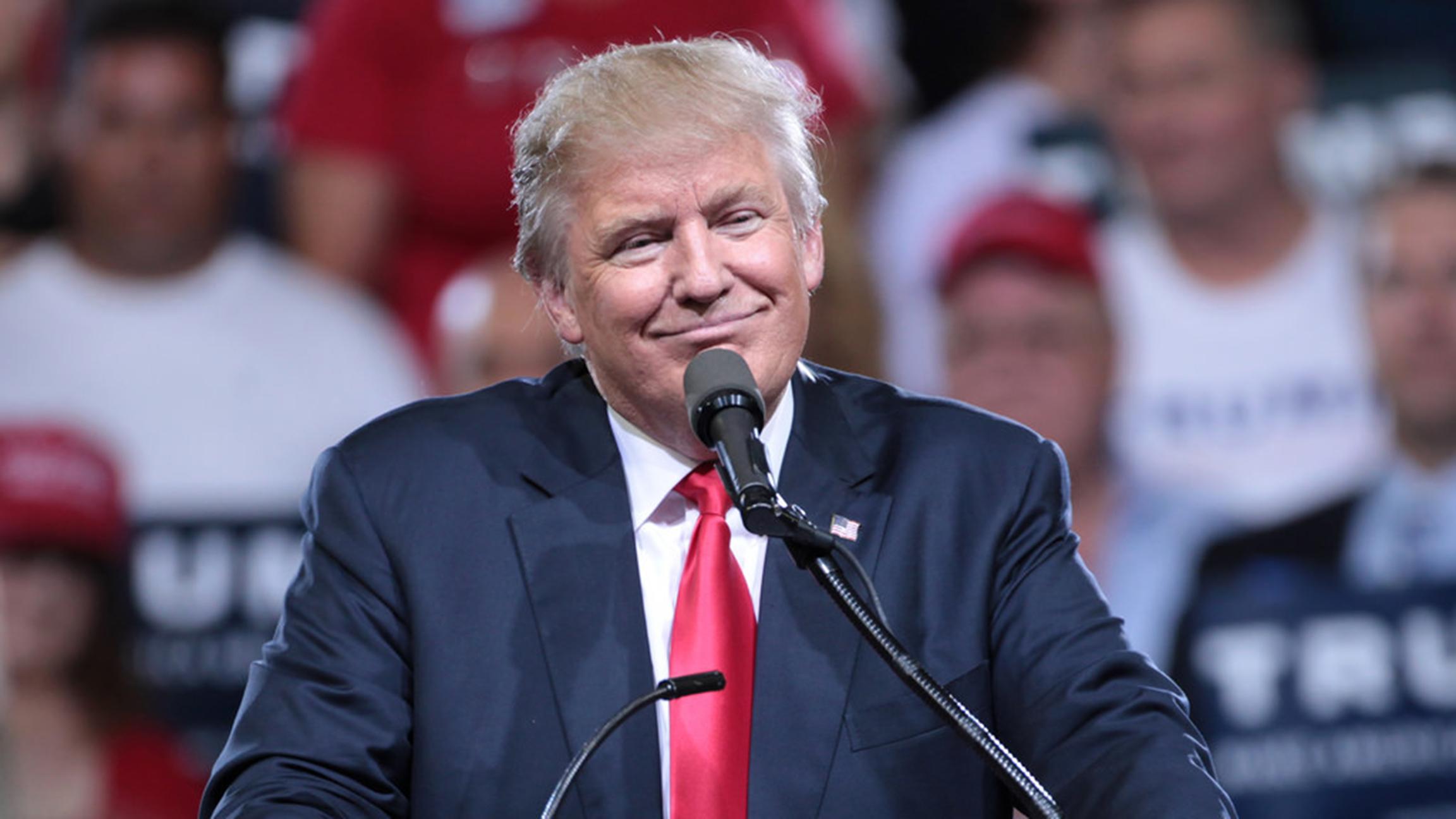 Donald Trump Elected President of the United States
1:46 a.m.: "To all Republicans and Democrats across this nation, I say it is time for us to come together as one united people," president-elect Donald Trump said a little before 2 a.m. from his campaign headquarters in New York.
---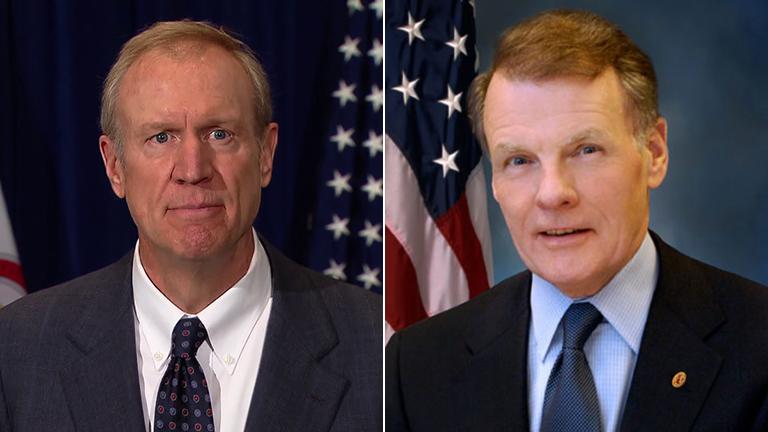 Power in Springfield Shifts Slightly; 'Safe Roads' Amendment Passes
11:27 p.m.: Despite massive amounts of campaign contributions that poured into state House and Senate races this year, Republicans don't appear to have significantly shifted the balance of power in the Illinois General Assembly. 
---
Mendoza Beats Munger in Illinois Comptroller Race
11:45 p.m.: In her victory speech Tuesday night, Susana Mendoza said she would protect the "fiscal and moral health" of Illinois as the state's check-writer.
---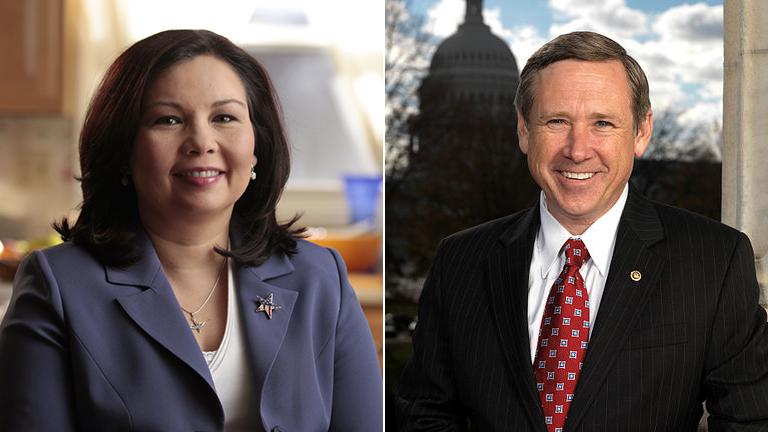 Duckworth Defeats Kirk in Heated US Senate Race
9:15 p.m.: "Tonight, we showed a campaign that respects voters and is focused on practical solutions rather than shopworn slogans can be successful," Duckworth said during her victory speech.
---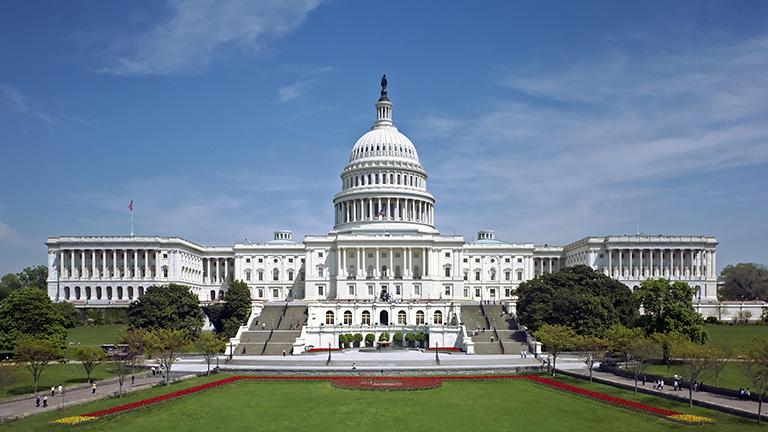 Schneider Beats Dold in 10th District
11:41 p.m.: Democratic challenger Brad Schneider beat incumbent Republican Bob Dold by more than 12,000 votes, or five percentage points, in the 10th District. See more results of U.S. House races in the Chicago metro area.
---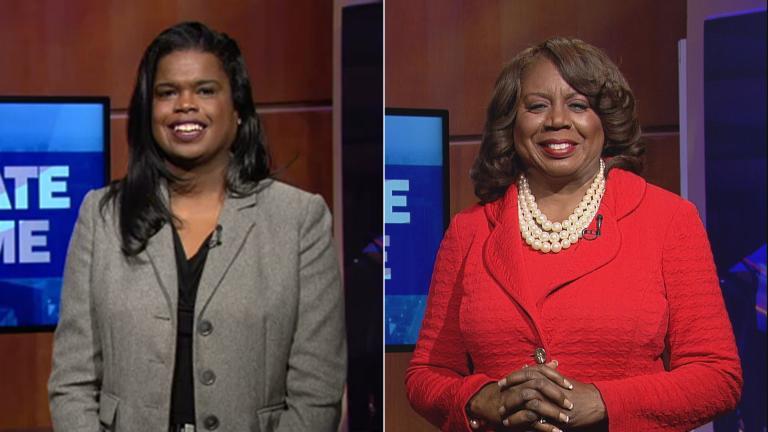 Foxx, Brown Win in Cook County, Voters Choose to Downsize Government
1:08 a.m.: Kim Foxx has soundly defeated her Republican challenger for Cook County State's Attorney, while Dorothy Brown wins a fifth term as Cook County Clerk of the Circuit Court. Also, voters have chosen to cut costs by consolidating the Cook County Clerk's Office with the Cook County Recorder of Deeds in a binding referendum.
---
Millennials Leading Way at Polling Sites as Election Board Deals With Multiple Issues
The city's Board of Elections Commissioners is considering going to court to extend the voting deadline at multiple polling sites after some opened as much as an hour late this morning.
---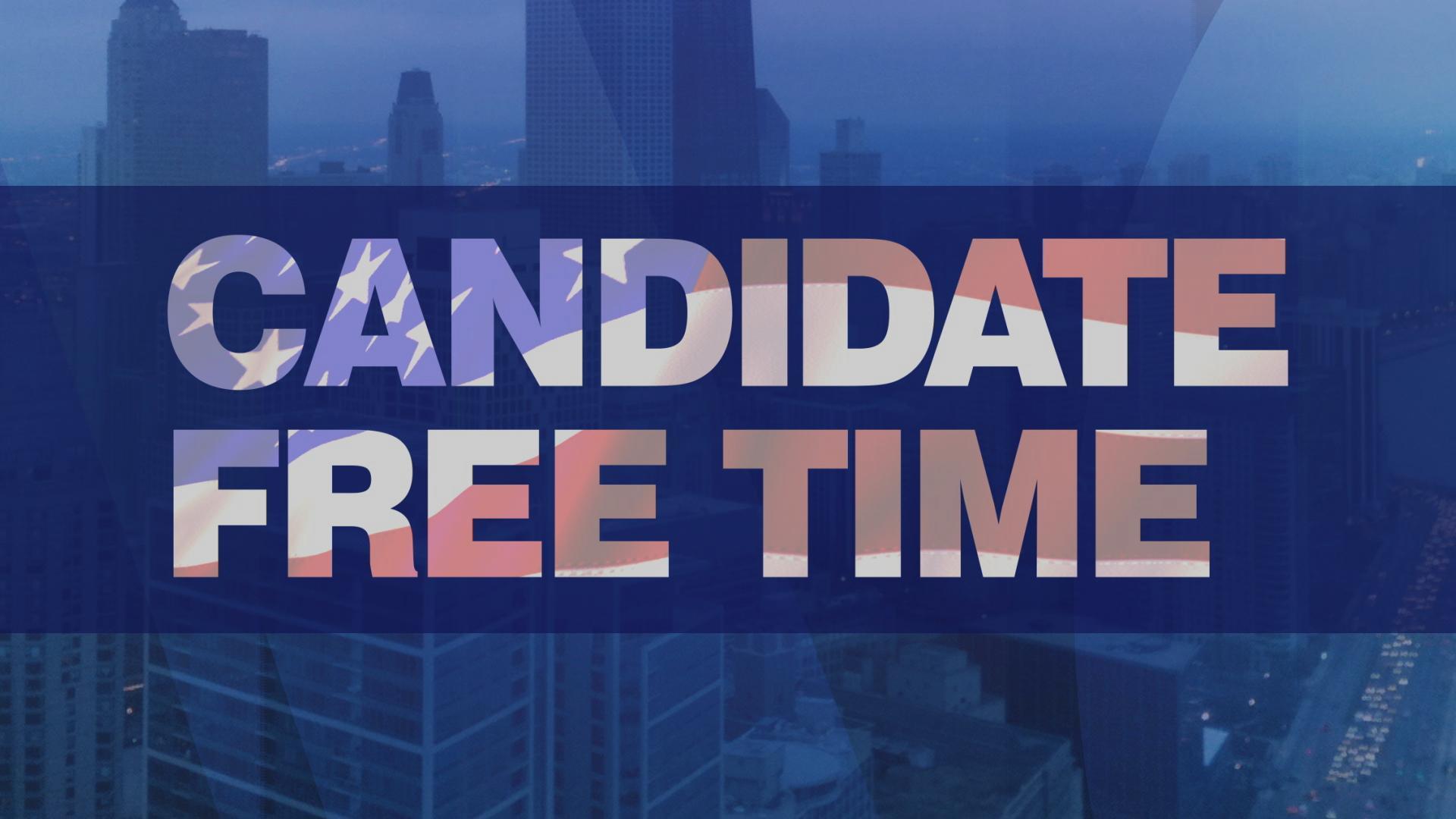 2016 Voters' Guide to the General Election
This WTTW guide is an online resource designed to inform voters about the candidates running for office in the Nov. 8 election. Learn more.
---