Turnout totals are running in line with 2008 and 2012 elections, but some hiccups have been reported at Chicago polling locations. (Chicago Tonight)
Millennials are turning out to polling locations in force on Election Day in Chicago and the city expects total voter turnout to meet or surpass final numbers from the 2012 and 2008 presidential elections.
During a midday update, Chicago Board of Election Commissioners officials said they had recorded more than 176,000 votes from the 25- to 34-year-old age range – a total surpassing the next two highest-voting groups (35- to 44-year-olds and 55- to 64-year-olds) by nearly 40,000 ballots.
"We've had a lot of news reports talking about how millennials were not coming out and participating," board Chair Marisel Hernandez told reporters during a 1:50 p.m. conference call. "And we're proving otherwise here, that they are coming out."
Those three age groups had run about even during early voting, but board Communications Director James Allen said the millennials had been the strongest force thus far on Tuesday.
By 2 p.m., turnout in Chicago had topped 51 percent with more than 830,000 total ballots cast. Allen expects turnout will meet or top what the city saw during the 2008 and 2012 elections, when approximately 75 percent of voting-age residents cast ballots.
But there have been issues at some polling locations across the city.
Eighteen sites opened late this morning – running anywhere from a few minutes up to a full hour behind schedule.
Allen declined to reveal specific locations. He said the board did not have enough information to say whether any potential voters left without casting a ballot because of the delays, but added the board may have to go to court later this afternoon in order to keep some of those sites open past the scheduled 7 p.m. closing time.
"We're still examining those and determining whether or not we need to go into court," he said. "We anticipate in at least one of those we probably will."
The board also received multiple calls regarding voters who were provided only one of the two paper ballots there were supposed to be provided.
"It seems that a lot of judges, at least in the early going, certainly not throughout the day, had only retrieved out of the election supply carrier those candidate ballots and they had not pulled out the Constitutional amendment question ballot," he said.
Allen said this issue was typically resolved on the spot, but if voters left without realizing they hadn't filled out the second ballot, there was nothing election judges could do.
Additionally, he expects there would be some election judge removals based on "behavior issues," but again declined to get into specifics.
Allen admitted there had been some cases of voter intimidation during early voting – he said there had been reports of "untoward things" said about some voters' ethnicity – but that nothing of that kind had been reported Tuesday.
"It's been relatively quiet on that front, Allen said. "We had concerns about it because there was a lot of talk about it in advance of the election about trying to recruit people to be kind of 'watchdogs' at the polling places.
If that is happening, perhaps it's happening in states that are considered swing states and maybe it's not something that is going to pop up a lot in Illinois."
The board is expected to give additional updates on voter turnout throughout the afternoon.
Follow Matt Masterson on Twitter: @byMattMasterson
---
Related stories: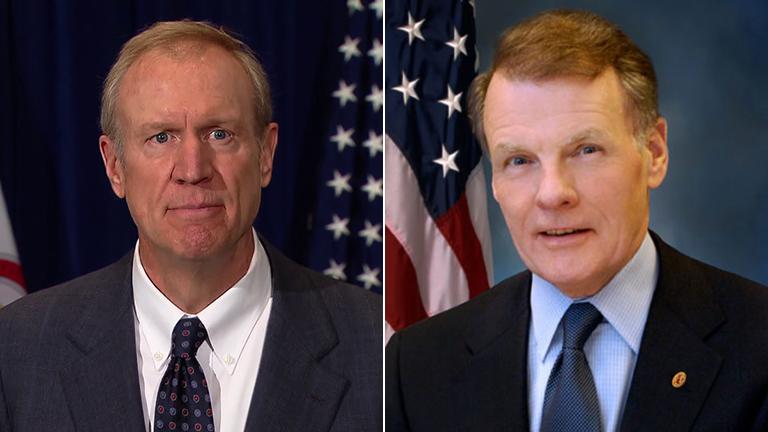 Rauner, Madigan Grapple for Control as Groups Seek to Tie Up Road Funds
Massive amounts of campaign contributions have poured into state House and Senate races this year as Democrats and Republicans vie for control of the General Assembly. 
---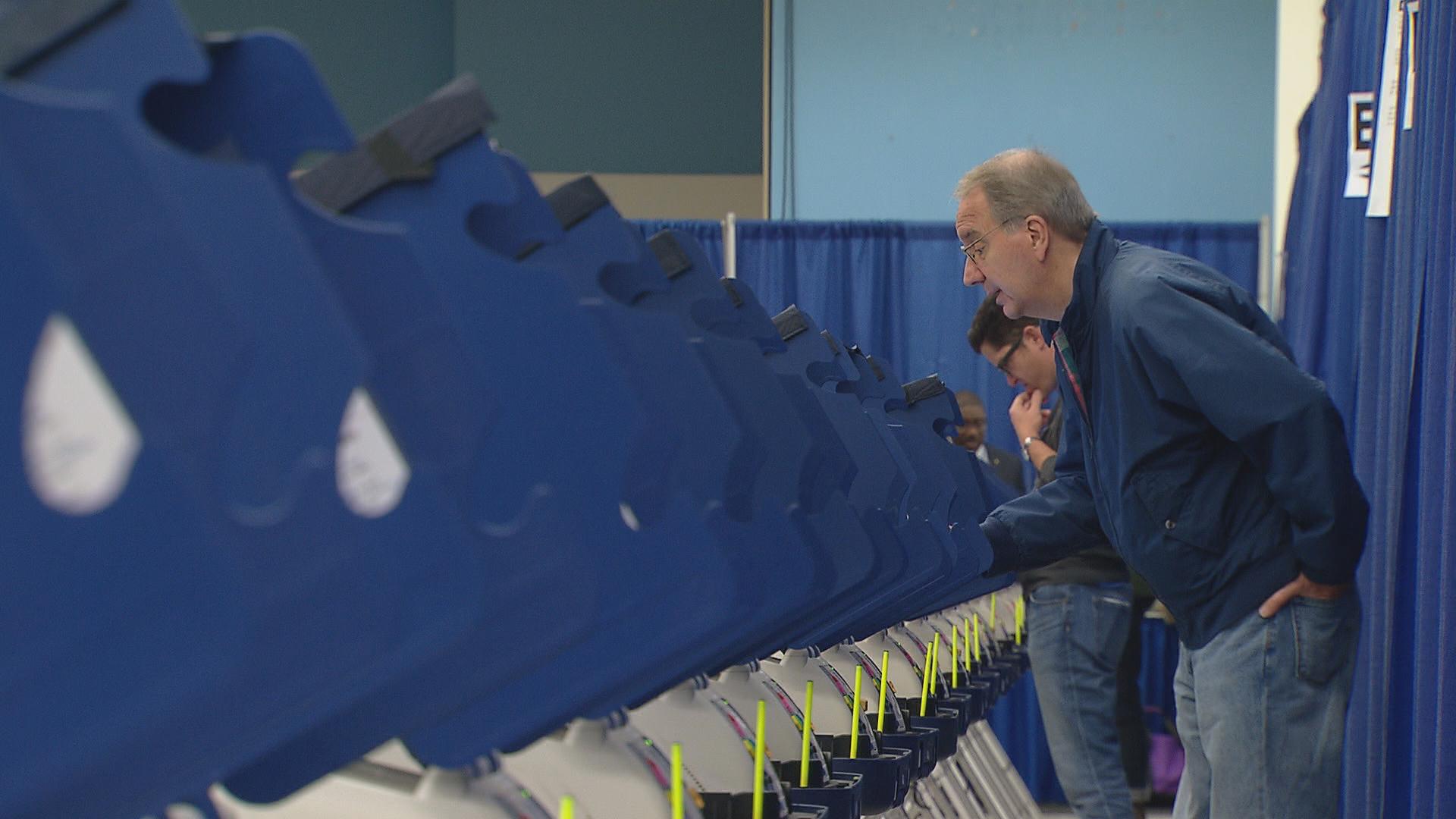 Early Voting Strong in Chicago, Suburban Cook County
Early voting in Chicago and suburban Cook County entered its final day on Monday with more than 285,000 votes already cast in the city and nearly 400,000 additional ballots cast or mailed in from 30 surrounding townships
---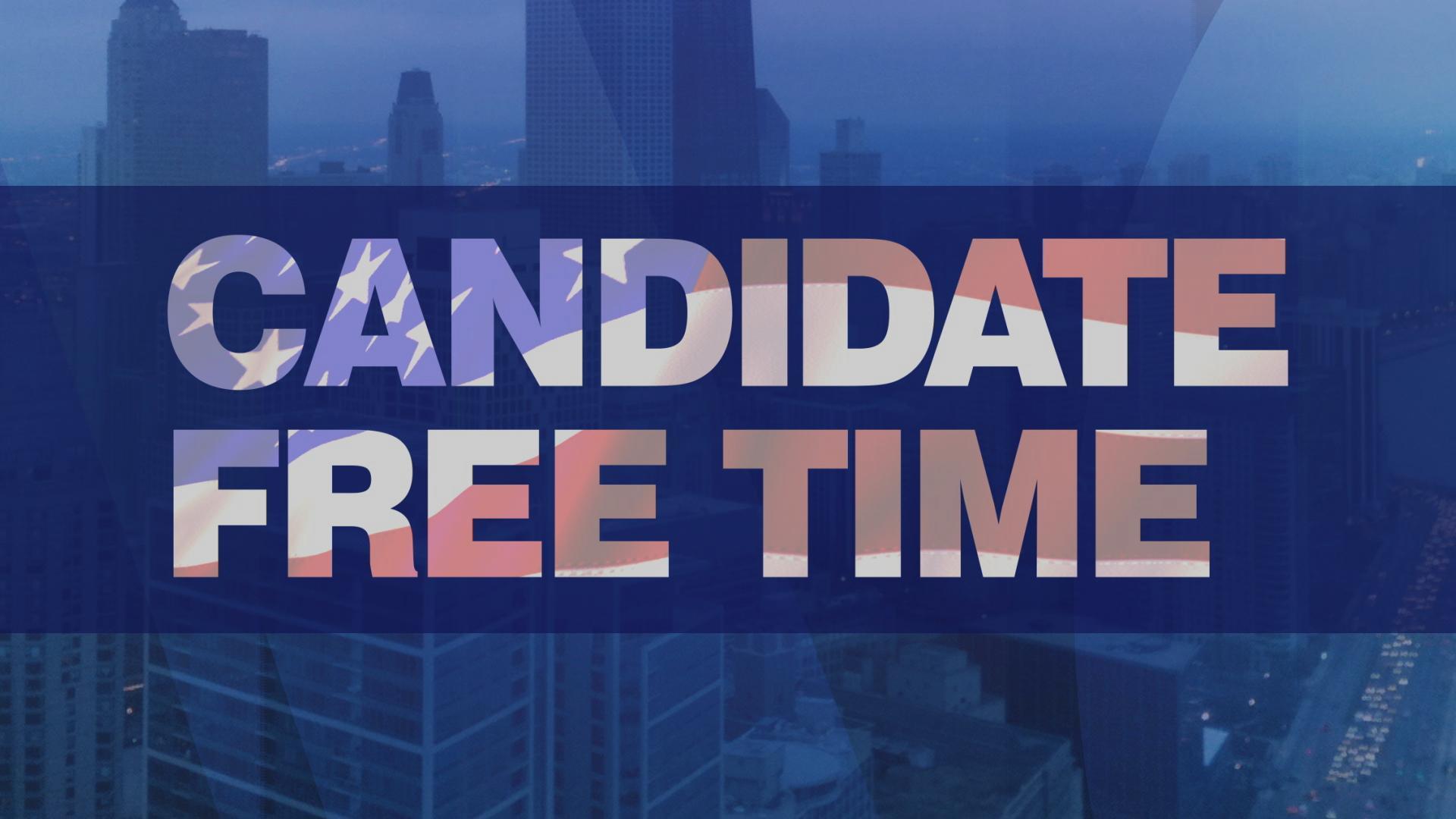 2016 Voters' Guide to the General Election
This WTTW guide is an online resource designed to inform voters about the candidates running for office in the Nov. 8 election. Learn more.
---