There has recently been a lot of talk about getting at the root causes of violent crime in Chicago, including issues of unemployment and poverty.
Programs and solutions cost money, of course, and now the city is launching a new private investment fund that promises to bring targeted investments to businesses and community projects in the neighborhoods that need them most. 
Mayor Rahm Emanuel announced the Community Catalyst Fund earlier this month. Joining us to discuss the fund and other financial topics is City Treasurer Kurt Summers, who was appointed by Emanuel two years ago at the age of 34.
Summers holds an MBA from Harvard Business School and previously worked as SVP at Grosvenor Capital Management and as chief of staff to Cook County Board President Toni Preckwinkle.
---
Related stories: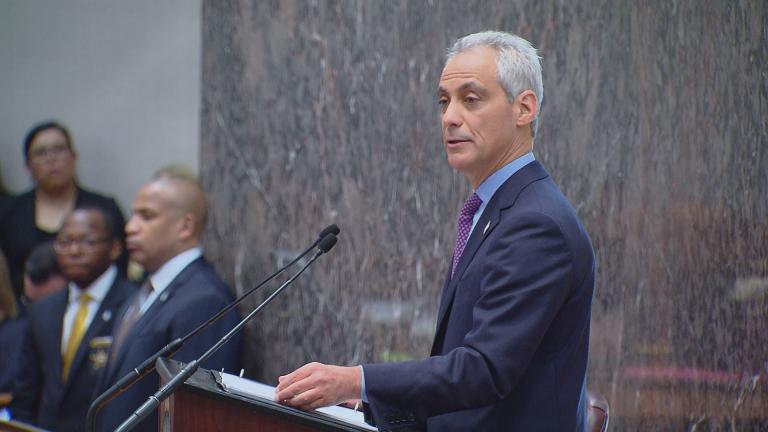 Mayor Presents Budget 'Unlike Any Other'
Oct. 11: Is the fiscal tide finally turning for Chicago? The mayor lays out the coming year's spending plan.
---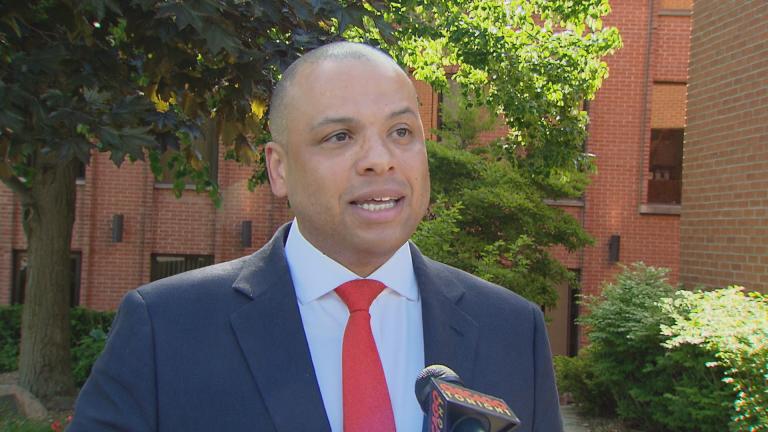 City Treasurer to Mayor Emanuel: Sue Big Banks
May 26: In a surprise move, Chicago's City Treasurer Kurt Summers joins the chorus calling on the mayor to sue big banks over controversial swap deals that have cost taxpayers millions of dollars.
---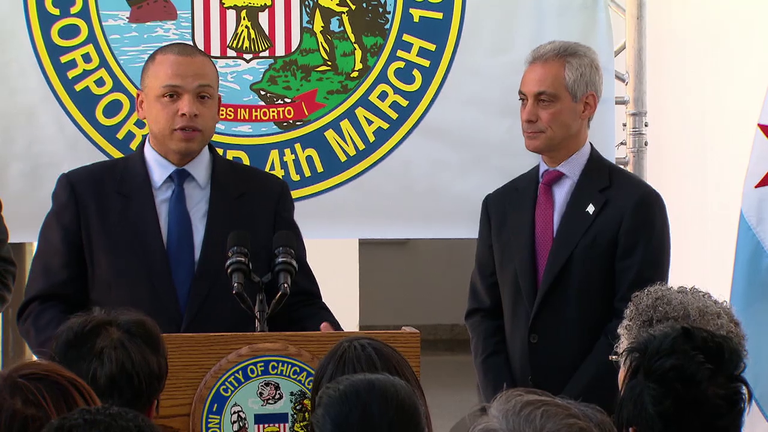 Chicago's Newly Appointed Treasurer
Oct. 23, 2014: Mayor Rahm Emanuel appointed Kurt Summers as the City of Chicago's Treasurer pending City Council approval.
---