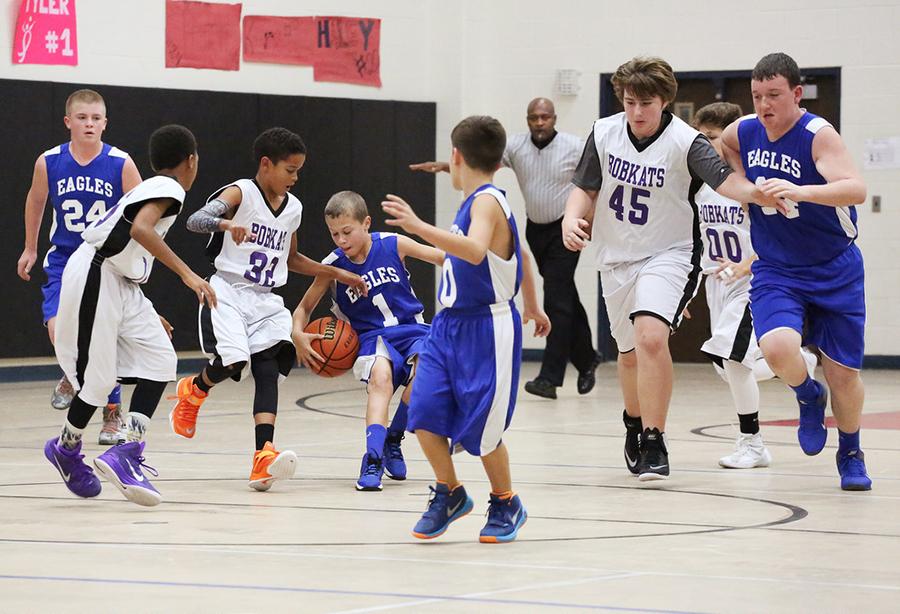 All fifth- through eigth-grade CPS students will be able to participate in school athletics under a new districtwide sports program. (Jill Carlson / Flickr)
After finding only one in 10 elementary students at Chicago Public Schools participate in school athletics, the district is rolling out a new sports program aimed at getting more students involved early on in their lives.
The Chicago Board of Education on Wednesday voted unanimously in favor of the new districtwide program, which will offer all willing fifth- through eighth-graders the opportunity to participate in the sports of their choice.
According to information from the Sports and Fitness Industry Association – a trade association tracking athletic participation – about 27 percent of kids nationwide ages 6 to 12 are active through sports, be it organized or unstructured.
But only 10 percent of eligible elementary students participate in school sports, according to CPS.
Randy Ernst, the district's executive director of sports administration, said that's due not only to budget constraints limiting CPS athletic programs, but also the fact that students as young as 11 years old can be cut from teams.
"We just don't feel like that's something that should be happening at this level of kids," he told the board Wednesday, "and we're going to move in a direction where it's going to be a more inclusive program because at 11 years old, once we lose them, they're not coming back, they're not coming back into the sports world."
Ernst called this program a "cultural shift" for CPS.
Under the new district guidelines, all students who want to play will be guaranteed at least minimum playing and practice time with their team. Schools will establish conferences and hold weekly contests inside local high school facilities with weeknight practices held at the elementary schools themselves.
The weekend games are also designed to get more parents and community volunteers involved on the sidelines as scorekeepers and timekeepers.
CPS CEO Forrest Claypool said the district used initial funding from the Children First Fund – its 501(c)(3) nonprofit organization – and is working to finalize agreements with sponsors and other funders to ensure the program is sustainable beyond the coming year.
CPS included 19 elementary and two high schools in a pilot study testing out the new program over the last year. Students from a half dozen North Side elementaries began playing basketball at Taft High School. Six other schools took up hoops at Dunbar High School on the South Side, while other students played soccer in La Villita Park.
District officials say they've found increased athletic participation has led to boosts in academic participation and attendance for those students involved.
"Turnout with the students in the pilots was phenomenal," CPS Deputy Sports Administration Executive Director Mickey Pruitt said. "We had a great overwhelming success with the pilots and it was just a great turnout for all the students and all the parents and all the teachers that hosted the program."
Another side effect of the new program could be added recruitment at the district's neighborhood schools. CPS Chief Education Officer Janice Jackson said high school principals are excited about the possibility of connecting with elementary students who use their facilities for sports.
She told the board Wednesday this program is one of many to come from the district seeking to engage students, keep them off the streets and help build up communities.
"We are really taking an active role in making sure that our kids are safe and taken care of," she said, "but more importantly (they're) learning something."
Follow Matt Masterson on Twitter: @byMattMasterson
---
Related stories: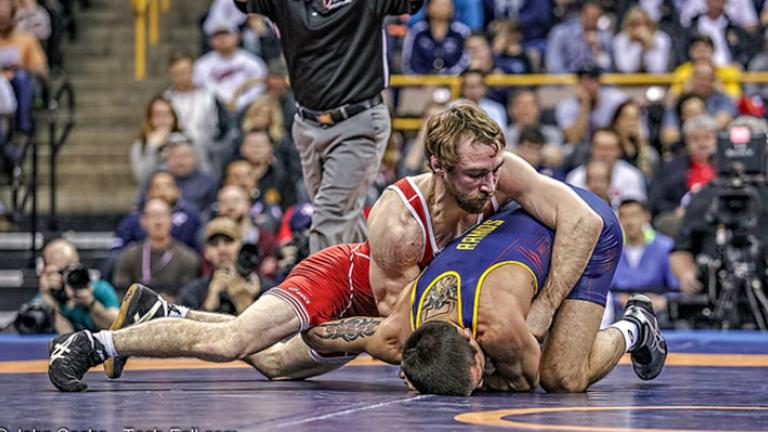 From Chicago to Rio: Local Athletes Gear Up For Summer Olympics
July 20: The torch will be lit in Rio de Janeiro, Brazil, for the 2016 Summer Olympics in a little over two weeks. Meet some of the Chicago-area athletes representing Team USA.
---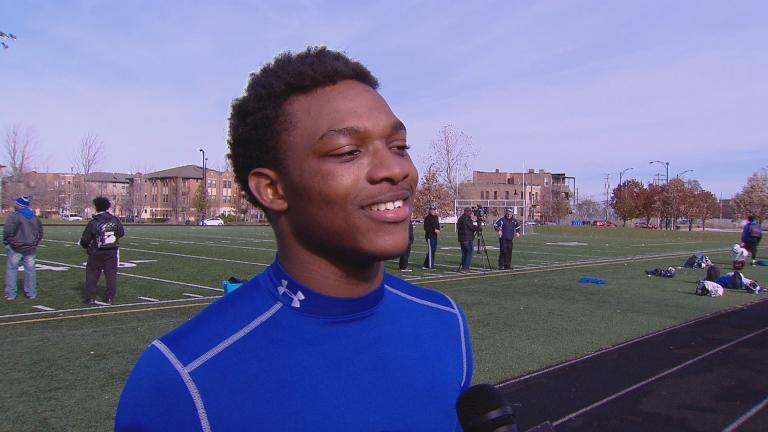 Phillips Academy Students Turn Around School's Reputation
Dec. 7, 2015: Six seasons ago, the Wendell Phillips Academy High School football team had just 12 football players. Today, not only has the current team won a state championship, but its players are college bound.
---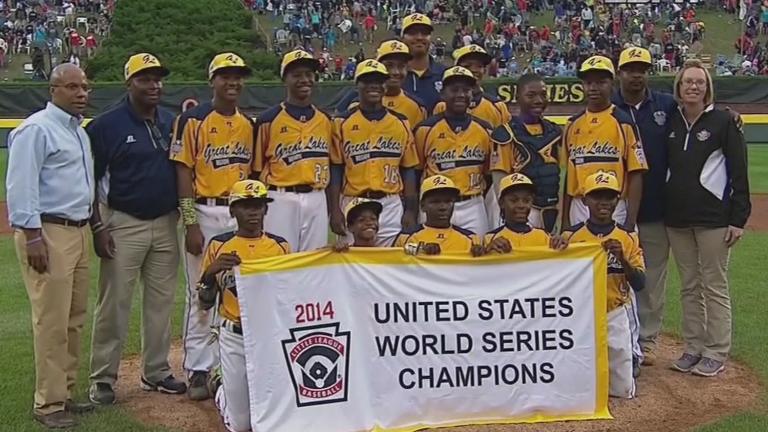 Jackie Robinson West Title Stripped
Feb. 11, 2015: The South Side Little League team that won the U.S. Championship and was the toast of the town this summer is stripped of its title. We have analysis.
---