Donald Trump refuses to say whether he'll concede the election as Hillary Clinton bolsters her lead in national polls. Trump blames Clinton for chaos at a Chicago rally after a tape allegedly shows Democratic operatives planning violence.
Democratic Super PAC launches a $3 million advertising blitz against Gov. Bruce Rauner. Homicides in Chicago top 600, compared to 492 last year. And the Chicago Cubs are one game away from the World Series.
Guests
Mary Wisniewski, the Chicago Tribune
David Schaper, NPR
Kate Grossman, the University of Chicago Institute of Politics
Lester Munson, ESPN
The conversation continues in our exclusive web extra video. This week, Weisman and guests further discuss the presidential election.
---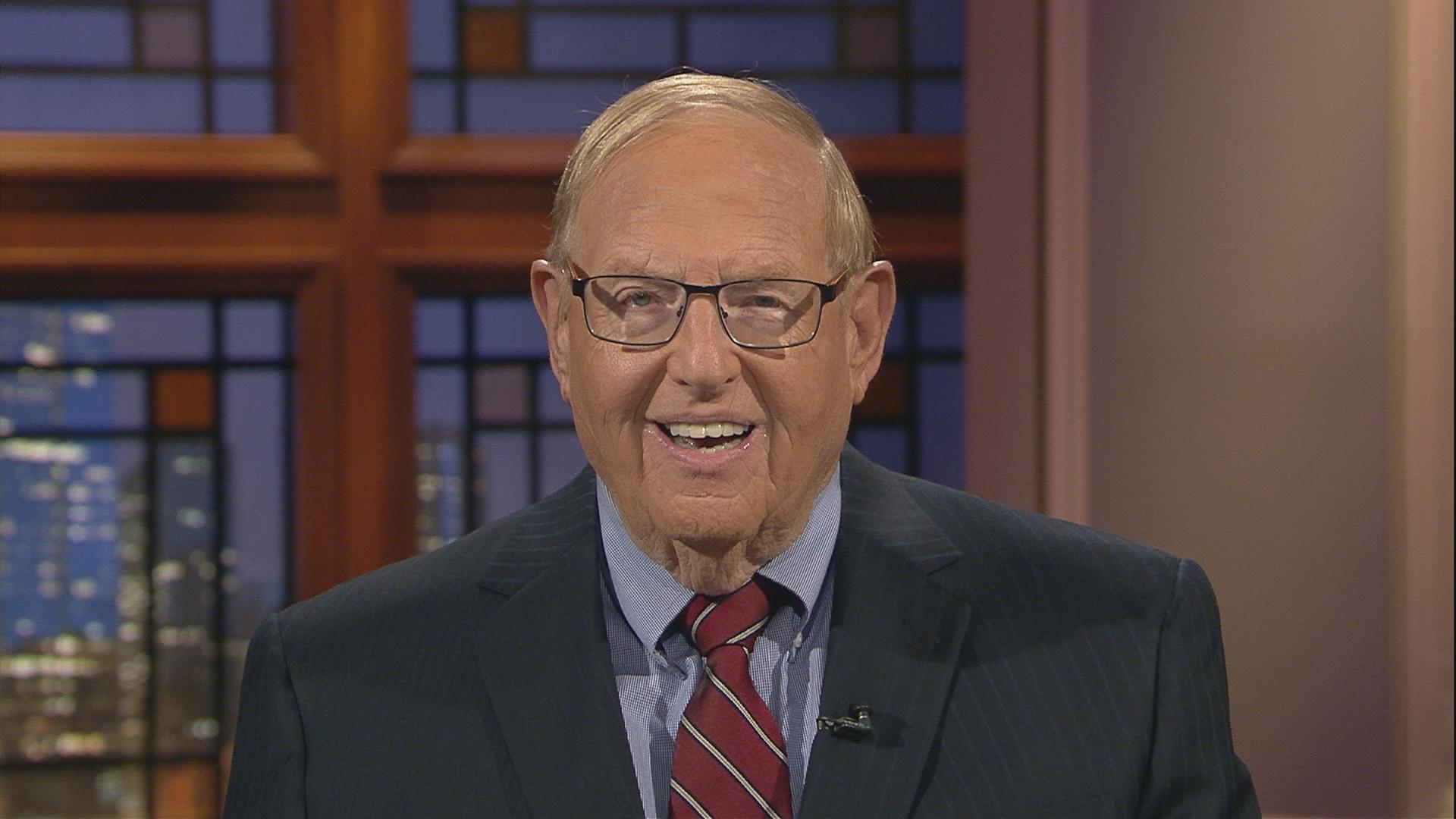 Did you miss us? Check out more episodes of The Week in Review.
---