A penny-per-ounce soda tax could be coming in July to help fill Cook County coffers if Cook County Board President Toni Preckwinkle's sugary drink tax passes. The tax will include both bottled and fountain drinks containing either sugar or artificial sweeteners. That means soda and diet soda as well as fruit, sports and energy drinks. The controversial tax could help close an estimated $175 million county budget shortfall.
Preckwinkle joins Carol Marin to talk about her proposed $4.4 billion 2017 budget, layoffs and priorities.
Update: A response to Preckwinkle's proposed soda tax from the Cook County Against Beverage Taxes Coalition.
---
Related stories: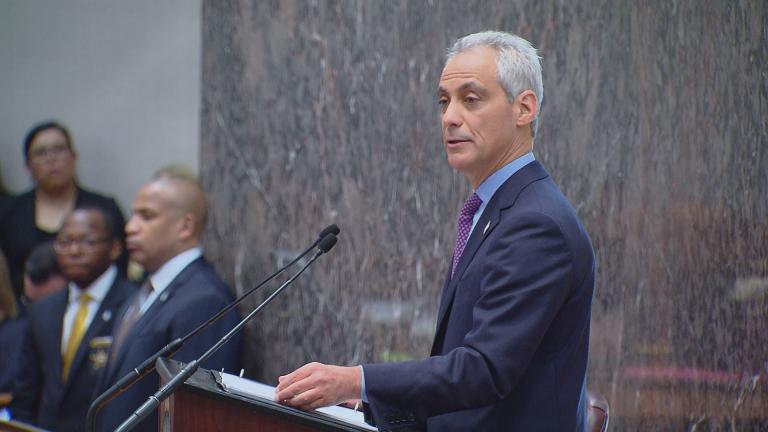 Mayor Presents Budget 'Unlike Any Other'
Oct. 11: Is the fiscal tide finally turning for Chicago? The mayor lays out the coming year's spending plan.
---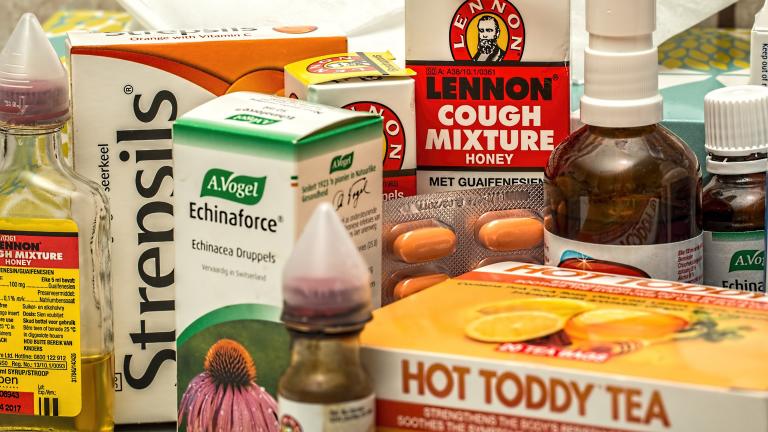 Cook County Mandates Paid Sick Time Over Business Opposition
Oct. 6: Cook County will soon require employers to provide as many as five paid sick days for workers. Hear from one of the law's sponsors, and find out why some businesses are opposed.
---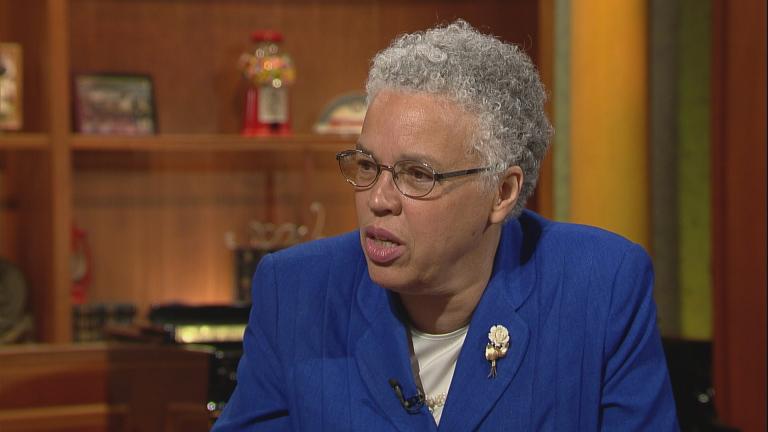 Toni Preckwinkle on $174M Cook County Budget Gap
July 11: Cook County Board President Toni Preckwinkle joins us to discuss the huge budget gap facing the county – and how she wants to tackle the problem.
---