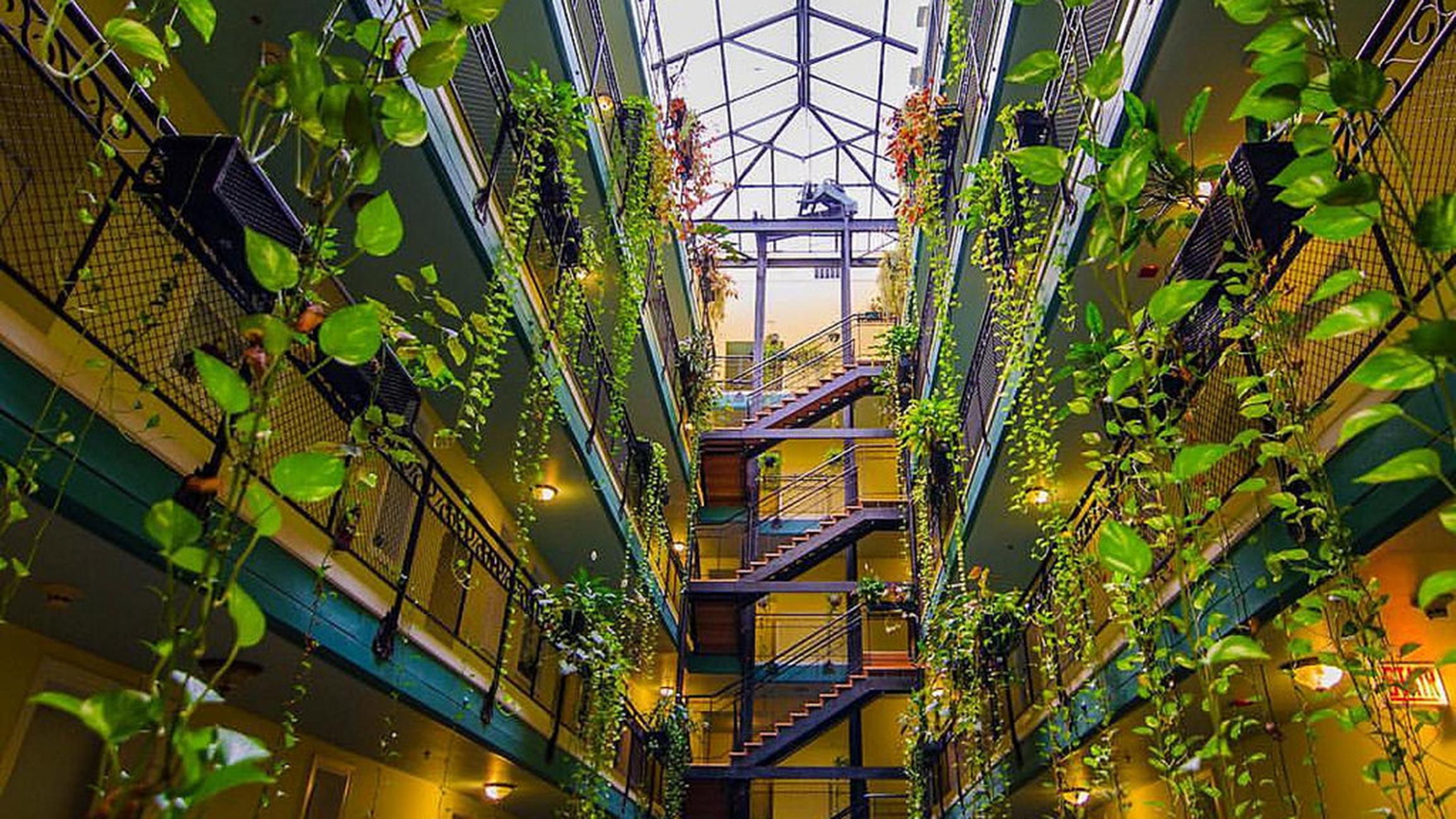 The Yale Building in Englewood is one of 200 sites participating in this year's Open House Chicago. (Eric Allix Rogers / Flickr)
1. Discover
Doors will open for you this weekend, and that's not just fortune-cookie talk. The Chicago Architecture Foundation's annual Open House Chicago gives you access to 200 buildings that are typically closed to the public, including the gorgeous, yellow-walled atrium of John T. Long's 1892 Yale Building in Englewood, which was originally built to provide luxury accommodations for visitors to the World's Columbian Exposition and is now used for senior housing. See a complete list of sites here.
Details: 9 a.m.-5 p.m. Saturday-Sunday at various location across Chicago. Times vary at specific sites. Free.

2. Park
Last week, we brought you the story of a newly restored vintage sculpture called "Concrete Traffic." This week, the University of Chicago kicks off a year of programming inspired by the behemoth work by German artist Wolf Vostell–which now has its own dedicated parking spot in a South Side parking garage. On Friday, a section of the garage is closed down for a Drive-In Happening, which includes screenings of experimental film and video works by Vostell, with an introduction by professor Christine Mehring and research fellow Lisa Zaher.
Details: 6-8 p.m. Friday at University of Chicago Campus North Parking Garage, 5525 S. Ellis Ave. Free. | MAP
---
3. Mingle
The term "party animal" gets new meaning at Wild Spirits, a liquor tasting set against the backdrop of Lincoln Park Zoo. Local DJs provide the soundtrack (as do some of the local animals, we're guessing); food pairings are available for purchase. A mixology stage offers a glimpse of local bartenders in action. General admission tickets include 12 samples and a souvenir tasting glass.
Details: 6-10 p.m. Saturday at Lincoln Park Zoo, 2001 N. Clark St. $44-$49; $69 VIP; $20 "designated driver" ticket.| MAP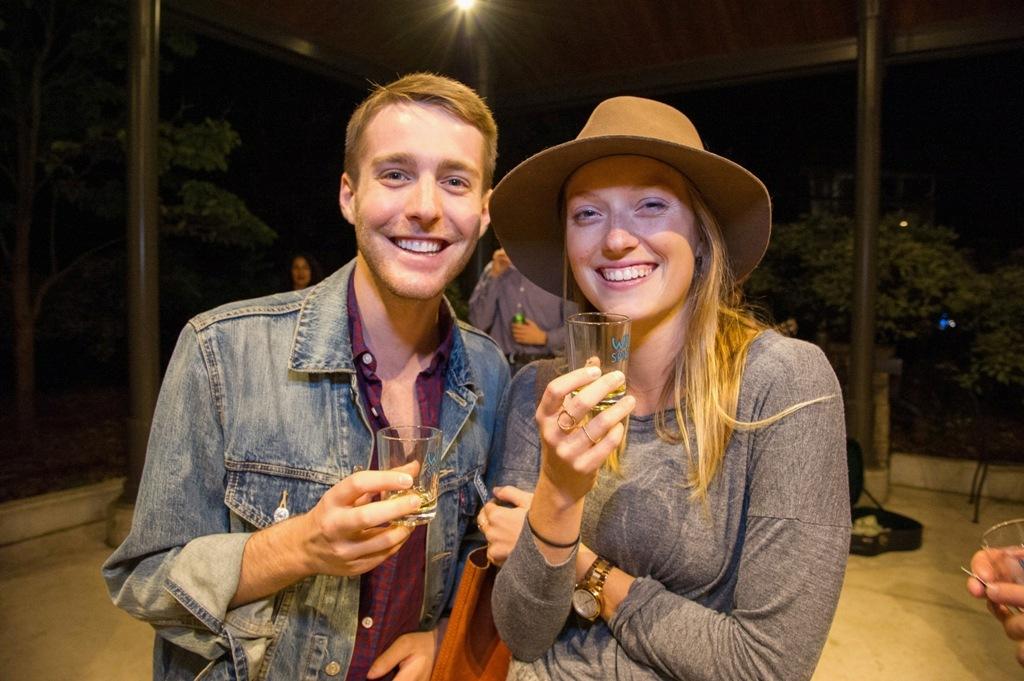 Gather round the watering hole: Lincoln Park Zoo hosts tasting of liquor and liqueurs this weekend. (Courtesy of Special Events Management)
4. Spy
An afternoon of bird watching at Lake County Hawkfest 2016 could yield impressive results. Organizers of the event say mid-October is the best time to spot the largest diversity of species, including sharp-shinned hawk and red-tailed hawk, as the raptors are at peak migration. In addition to spotting migrating birds, visitors can visit with live birds and learn about woodpeckers and waterfowl. Related events take place Friday and throughout Saturday. 
Details: 1:30-4 p.m. Saturday at Fort Sheridan Forest Preserve, 117 Sheridan Road, Lake Forest. Free. | MAP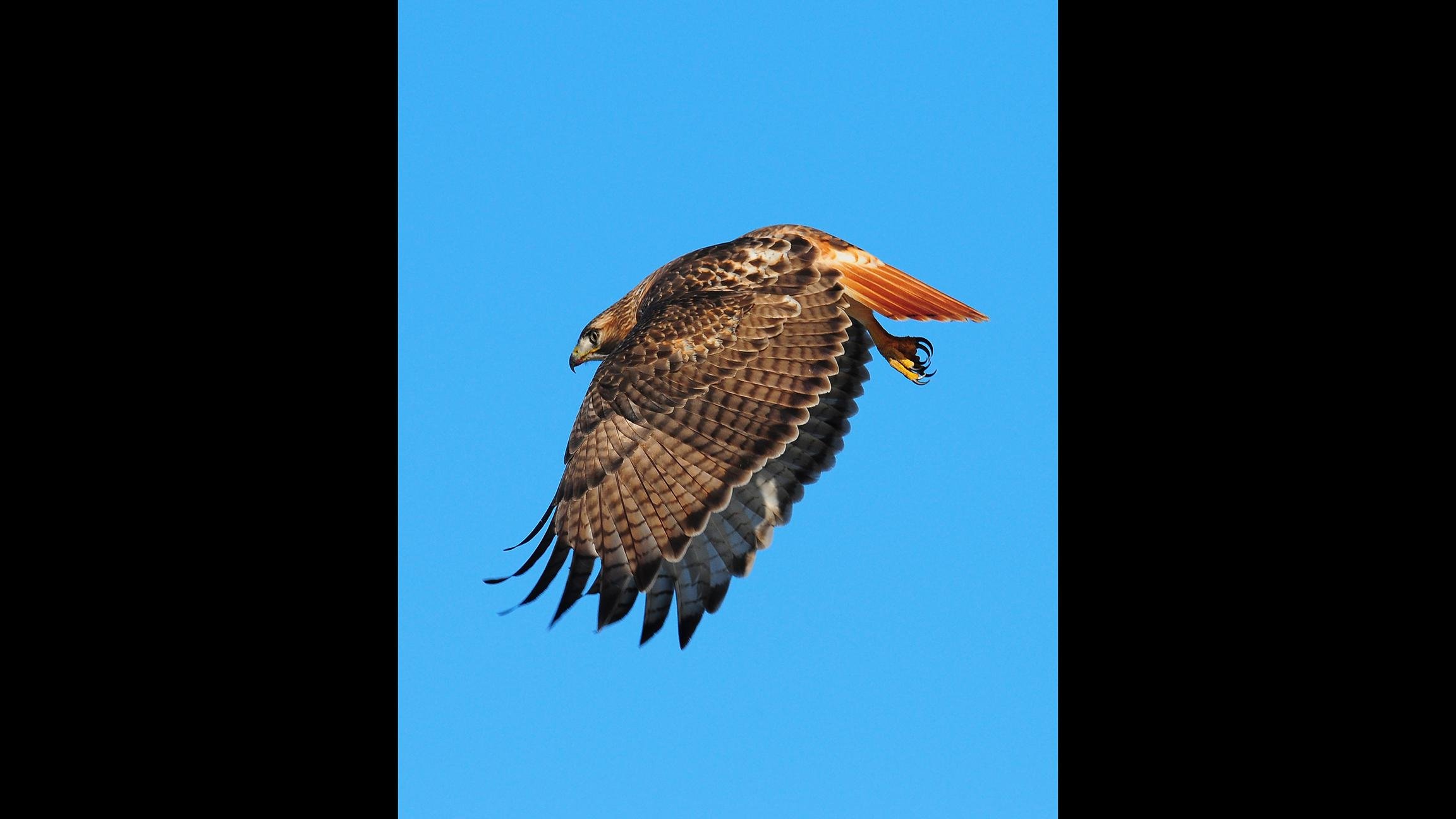 Eyes to the skies: Birdwatchers of all feathers will be on the lookout for red-tailed hawks and other raptors this weekend. (Copyright Robert Visconti)
5. Ponder
Explore the interior of a lakefront mansion, the former home of Chicago socialite Eleanor Robinson Countiss Whiting which, since the 1950s, has housed the International Museum of Surgical Science. The Candlelit Mansion Tour includes an hourlong tour followed by a reception–and probably a few ghost stories about Countiss, who died of a "nervous ailment" in 1931 at the age of 43.
Details: 7-8:30 p.m. Friday at the International Museum of Surgical Science, 1524 N. Lake Shore Drive. $20-$25. | MAP
Eleanor Robinson Countiss Whiting, circa 1910. (Courtesy of the International Museum of Surgical Science)
6. Crunch
The trio of organizers behind Baconfest Chicago this week celebrate another edible at Dumpling Fest: Wrappers Delight. As the name suggests, a soundtrack of '90s hip-hop sets the scene for your feast on all-you-can-eat ravioli, pot stickers, pierogies, empanadas and more from Chicago chefs. Tickets also include three Goose Island beers and one cocktail. Bonus: The event takes place at a ping pong bar, so you can work off those extra calories in style. Partial proceeds benefit the Greater Chicago Food Depository.
Details: Noon-3 p.m. Saturday at AceBounce Chicago, 230 N. Clark St. $50. | MAP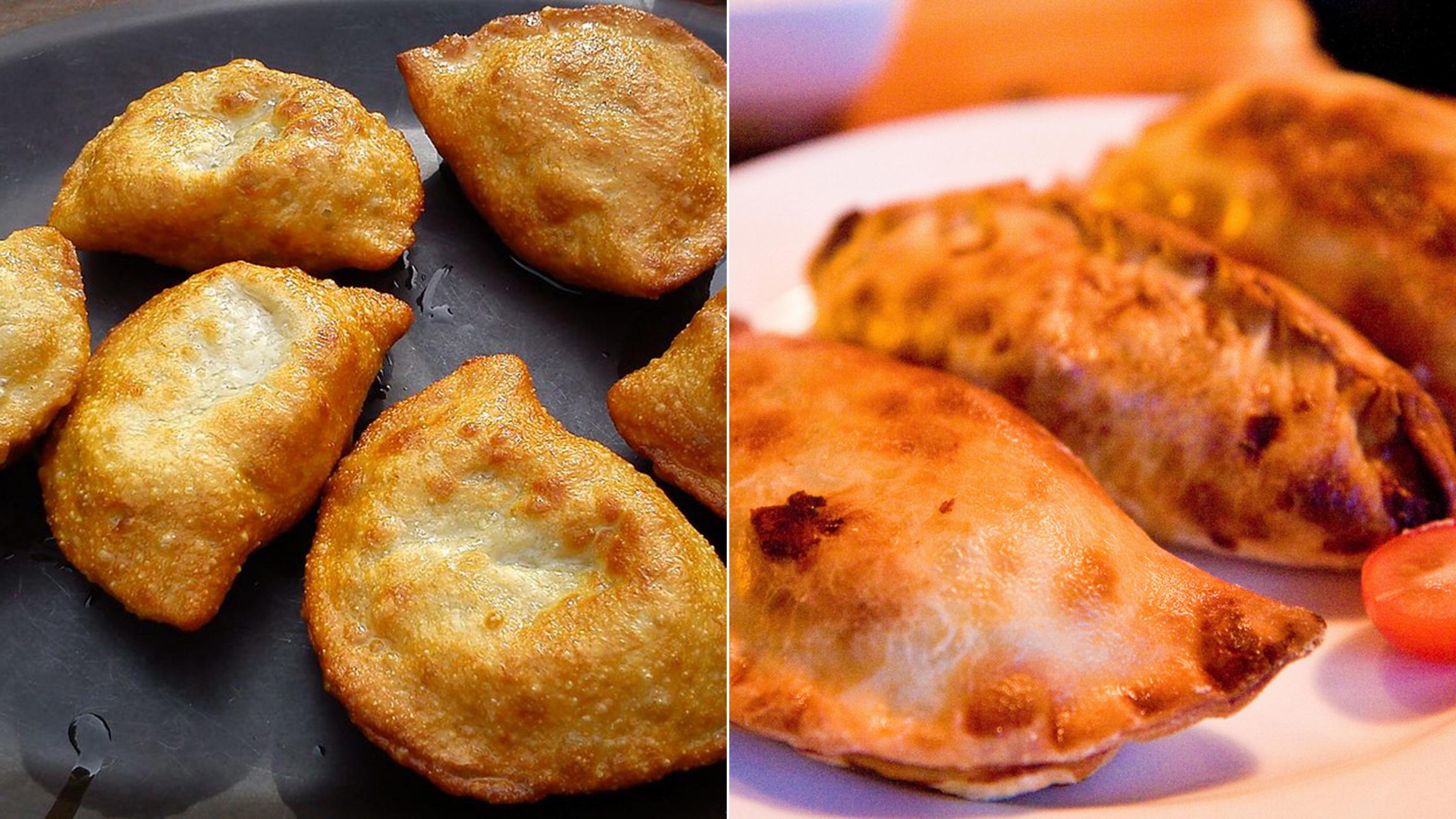 "Everyone on earth has a dumpling that's close to their heart," organizers behind Dumpling Fest say. (From left: Garrett Ziegler / Flickr; MOs810 / Wikimedia Commons)
7. Exchange
Authors and visual artists from Chicago and Mexico City highlight the third annual Lit & Luz Festival presented by MAKE Literary Productions. The five-day festival includes readings, conversations, artist talks, performances and more, presented in both English and Spanish. Participants from Mexico City include Gabriela Jauregui, Jorge Méndez Blake, Guadalupe Nettel and Daniel Saldaña París; Chicago artists include Jessica Anne, Susy Bielak, Daniel Borzutzky, Amanda Gutiérrez, Fred Schmalz and Vu Tran.
Details: Continues through Saturday at various locations in Chicago; see the full schedule. Free. 

8. Visit
A dozen museums across the city, including the Chicago History Museum, Art Institute of Chicago and DuSable Museum of African American History, offer discounted admission, special exhibits, giveaways and more during Chicago Museum Week.
Details: Thursday through Oct. 23 at a dozen Chicago museums. Locations and hours vary. Go here for more information about individual offers.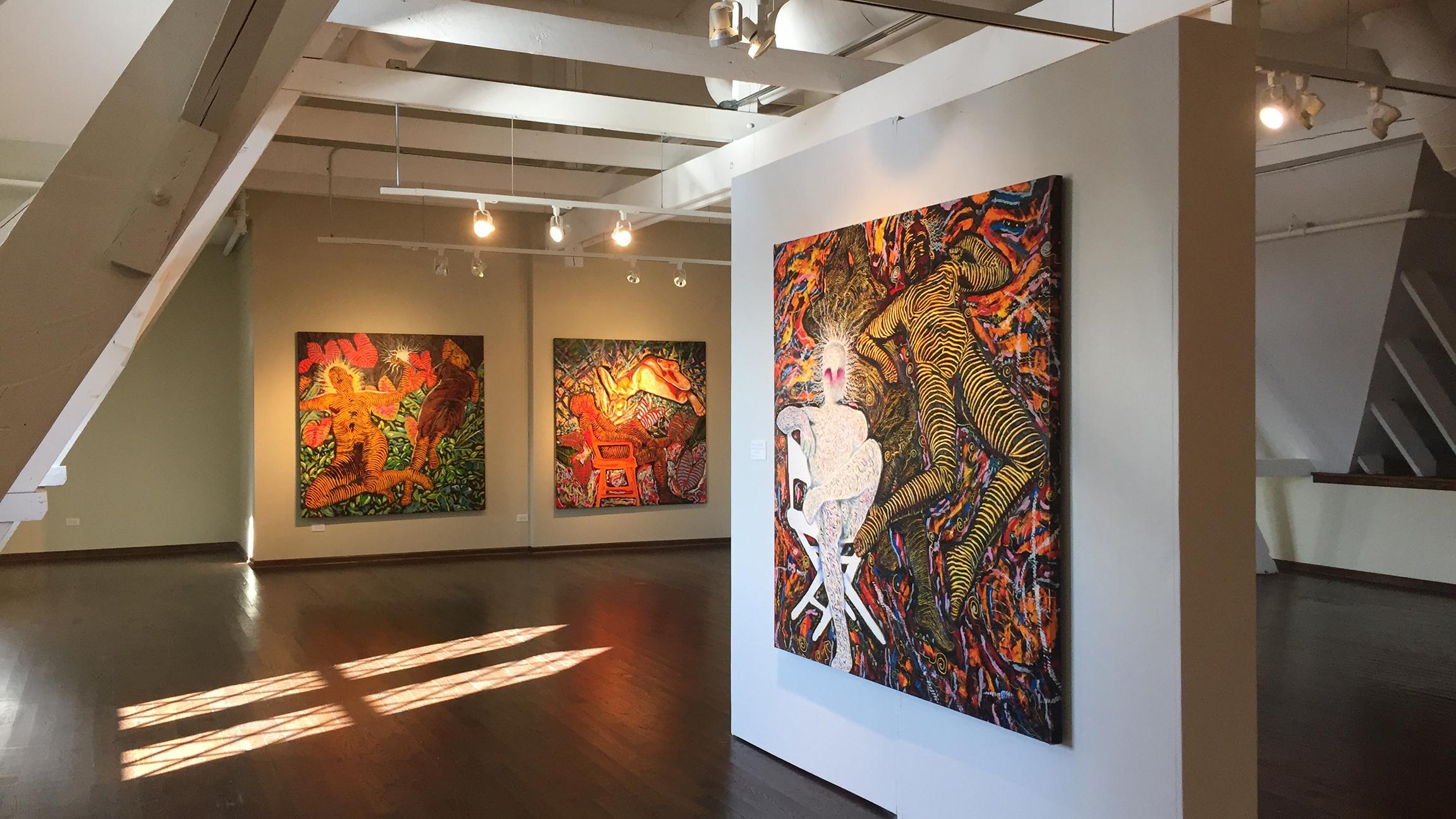 Explore Puerto Rican culture and history in Humboldt Park as part of Chicago Museum Week. (Courtesy National Museum of Puerto Rican Arts and Culture)
9. Get reel
Catch more than 125 feature films–including 30 U.S. premieres–representing 50 countries at the 52nd annual Chicago International Film Festival, kicking off Thursday with screening of Damien Chazelle's 2016 musical "La La Land" starring Ryan Gosling and Emma Stone. Download the full film fest guide here.
Details: Various times, daily starting Thursday through Oct. 27 at AMC River East 21, 322 E. Illinois St. $8-$15 general admission tickets for non-members; passes available.| MAP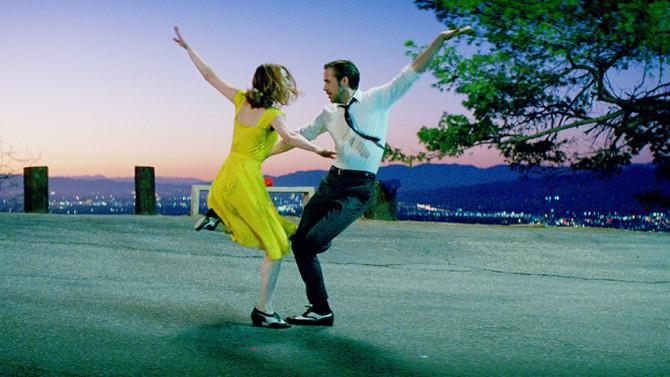 A screening of the new musical "La La Land" opens this year's Chicago International Film Festival. (Courtesy of the Chicago International Film Festival)
10. Shush!
A new entry to the music festival circuit comes from veteran Chicago musician Rick Sherry (Devil In A Woodpile). The all-day concert features eight bands on two stages, with a twist: POWOPA, as it's called, is free of amplification (the name stands for "putting out without PA"). Hear acoustic musicians Al Scorch, The Fat Babies, The Bottlesnakes, The Paulina Hollers, Devil In A Woodpile and others. 
Details: 1-7 p.m. Sunday at The Hideout, 1354 W. Wabansia Ave. $10-$12. | MAP
Events listed are subject to change. We recommend double-checking times and locations before you head out the door. Want to share your upcoming events with us for consideration in a future roundup? Send us an email.
---