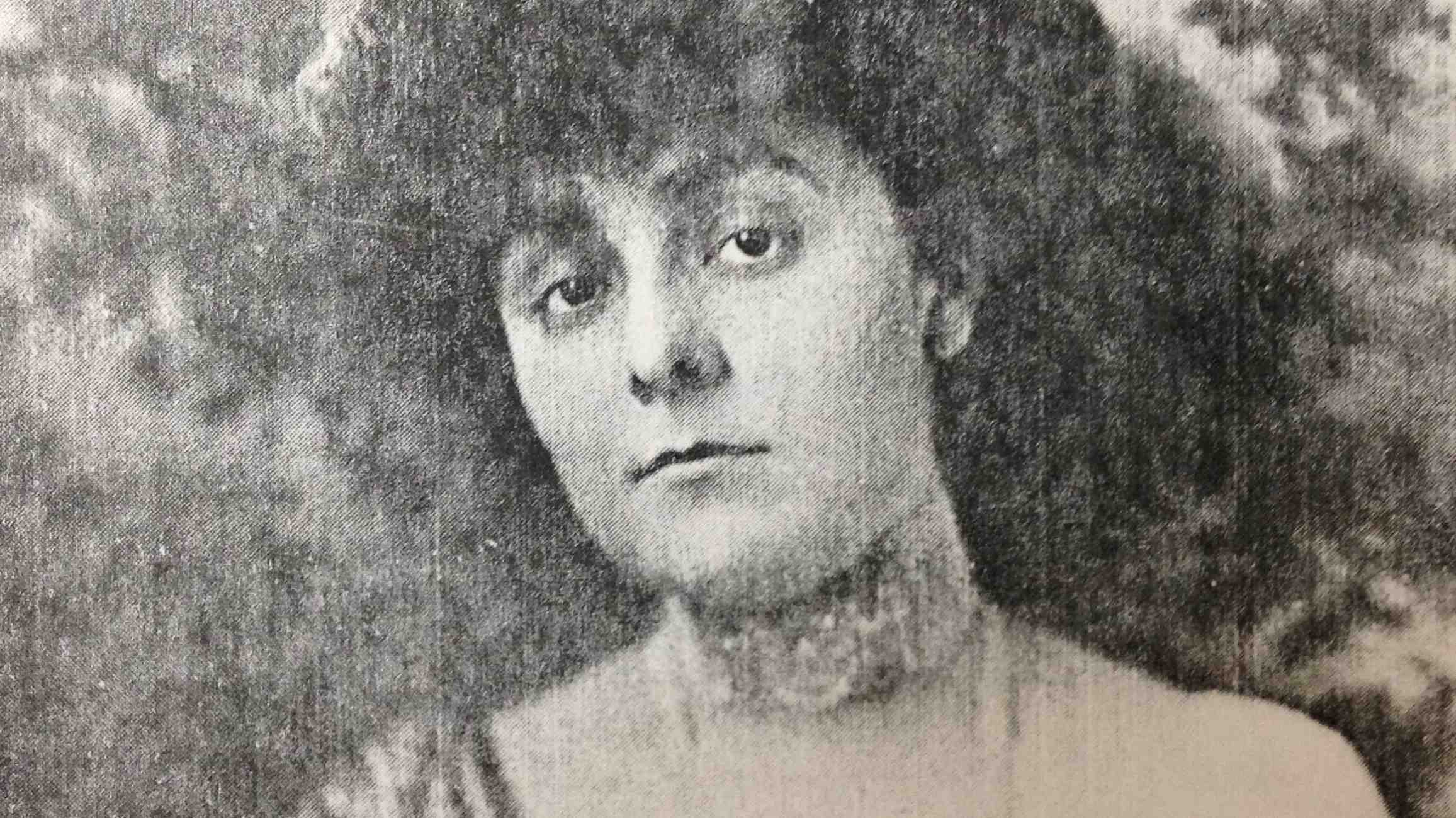 Eleanor Robinson Countiss Whiting, circa 1910 (Courtesy of the International Museum of Surgical Science)
In 1931, a 43-year-old Chicago socialite died unexpectedly at home from a "nervous ailment" which baffled her doctors. 
Eleanor Robinson Countiss Whiting was the daughter of an American matchstick manufacturer. Her Lake Shore Drive home now houses the International Museum of Surgical Science.   
Sunday marks both the 85th anniversary of Whiting's death and the opening of the museum's "Haunted House" exhibit, which will showcase rarely exhibited personal items of the Whiting family, in addition to contemporary artworks which pay homage to the house itself.
"We wanted to explore the question, 'Does a house literally need ghosts to be haunted?'" said the museum's curator Collin Pressler. 
Modeled after Marie Antoinette's Le Petit Trianon, a chateau on the grounds of the Palace of Versailles, the house was first built for Whiting in 1917 and was later acquired by the International College of Surgeons in 1950 before officially opening as a museum four years later.
Currently, the museum contains more than 7,000 medical artifacts, including skulls, paintings and even the original plaster cast of Napoleon's death mask.
Whiting's death, while perhaps not haunting, was at the very least abrupt. According to a 1931 Chicago Tribune article advertising Whiting's funeral, the socialite suffered severe injuries in a fall during 1929 and had also contracted glaucoma, necessitating the removal of one eye. The paper speculated that those injuries, combined with the shock of her mother's recent death, were "believed to have hastened" the socialite's own demise.    
In additional to the artifacts, the exhibit will feature work from seven contemporary artists as well as opportunities for candlelit tours.
The exhibit runs through July 31 and has a free opening reception Saturday evening, featuring a one-night only sonic alchemical performance from Justin Long.   
---
Related from "Chicago Tonight"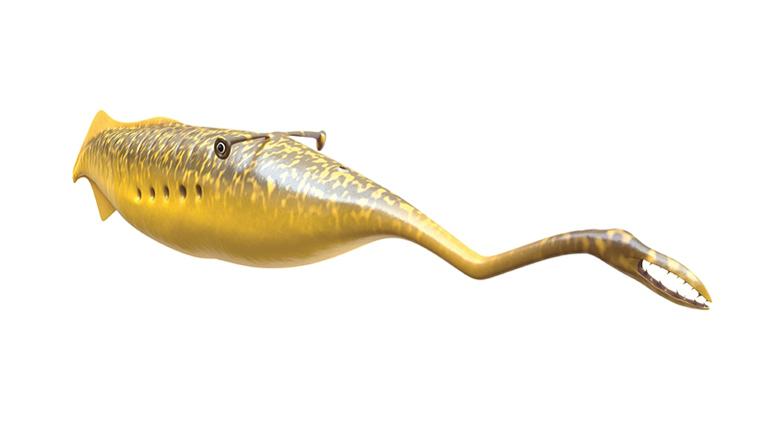 Illinois 'Monster' Mystery Solved in Part by Field Museum Scientists
The Field Museum's extensive collection of fossils helped answer a scientific question about a bizarre, ancient creature.
---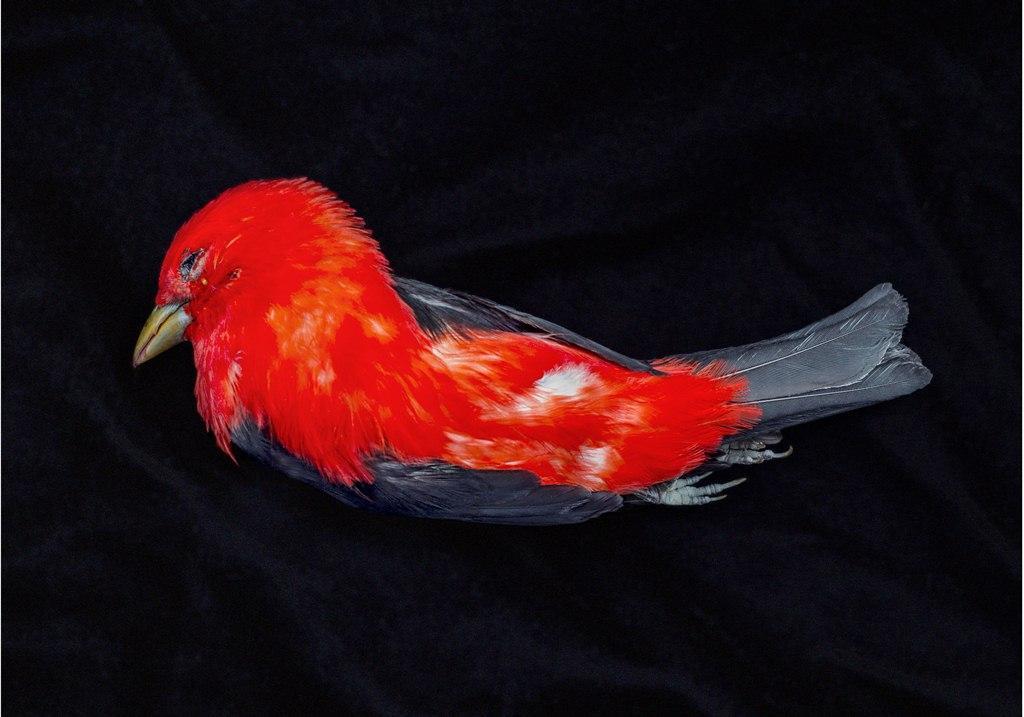 Photographs by Art Fox Capture Ill-Fated Flights of Migratory Birds
The long voyage of many migratory birds sometimes ends in Chicago. What one photographer is doing to raise awareness of window kill and light disorientation.
---