At the literal eleventh hour, Chicago Teachers Union negotiators reached a deal with the city to avert the second teacher strike during Mayor Rahm Emanuel's tenure.
Tuesday, Emanuel delivered his budget address, painting a picture of a city that has drastically improved its fiscal picture over the last several years.
Joining Chicago Tonight to discuss the CTU deal, the mayor's budget, next steps for police oversight reform and more are Aldermen Patrick O'Connor of the 40th Ward, Leslie Hairston of the 5th Ward, Harry Osterman of 48th Ward and Susan Sadlowski Garza of the 10th Ward.
---
Related stories: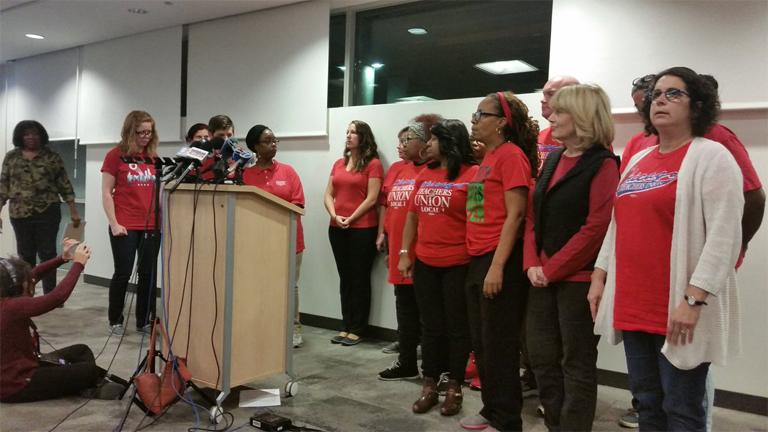 CPS, Teachers Union Reach Tentative Deal to Avert Strike
Oct. 11: A strike by Chicago Teachers Union members has been averted after the union reached a tentative agreement with Chicago Public Schools and the Board of Education.
---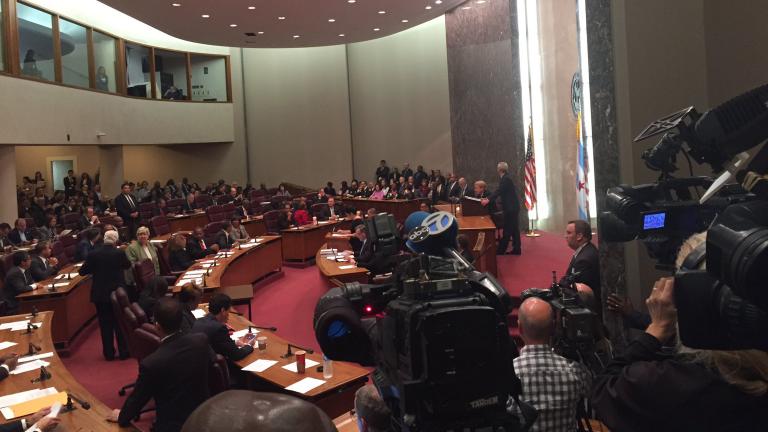 Mayor Presents Budget 'Unlike Any Other'
Oct. 11: Hours after closing a deal with the Chicago Teachers Union to prevent a strike, Mayor Rahm Emanuel delivered his budget address for 2017, calling it "a budget unlike any other in recent memory."
---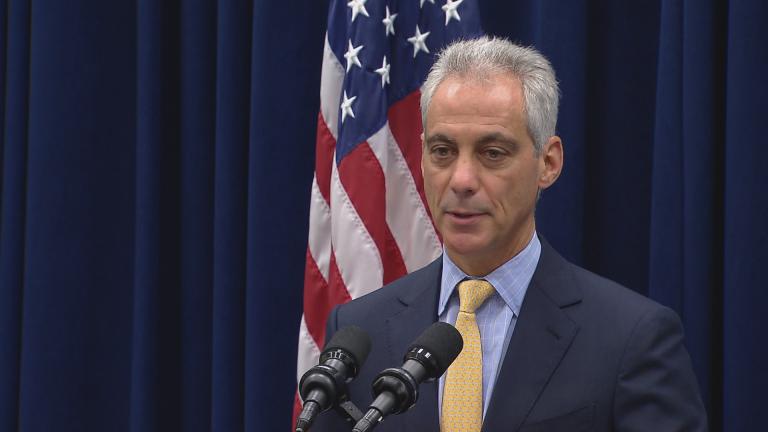 COPA Passes City Council
Oct. 5: It's official: The Independent Police Review Authority will now become the Civilian Office of Police Accountability, or COPA. We'll tell you what the next steps are in the process to reform police oversight, and what action City Council is proposing against Donald Trump.
---