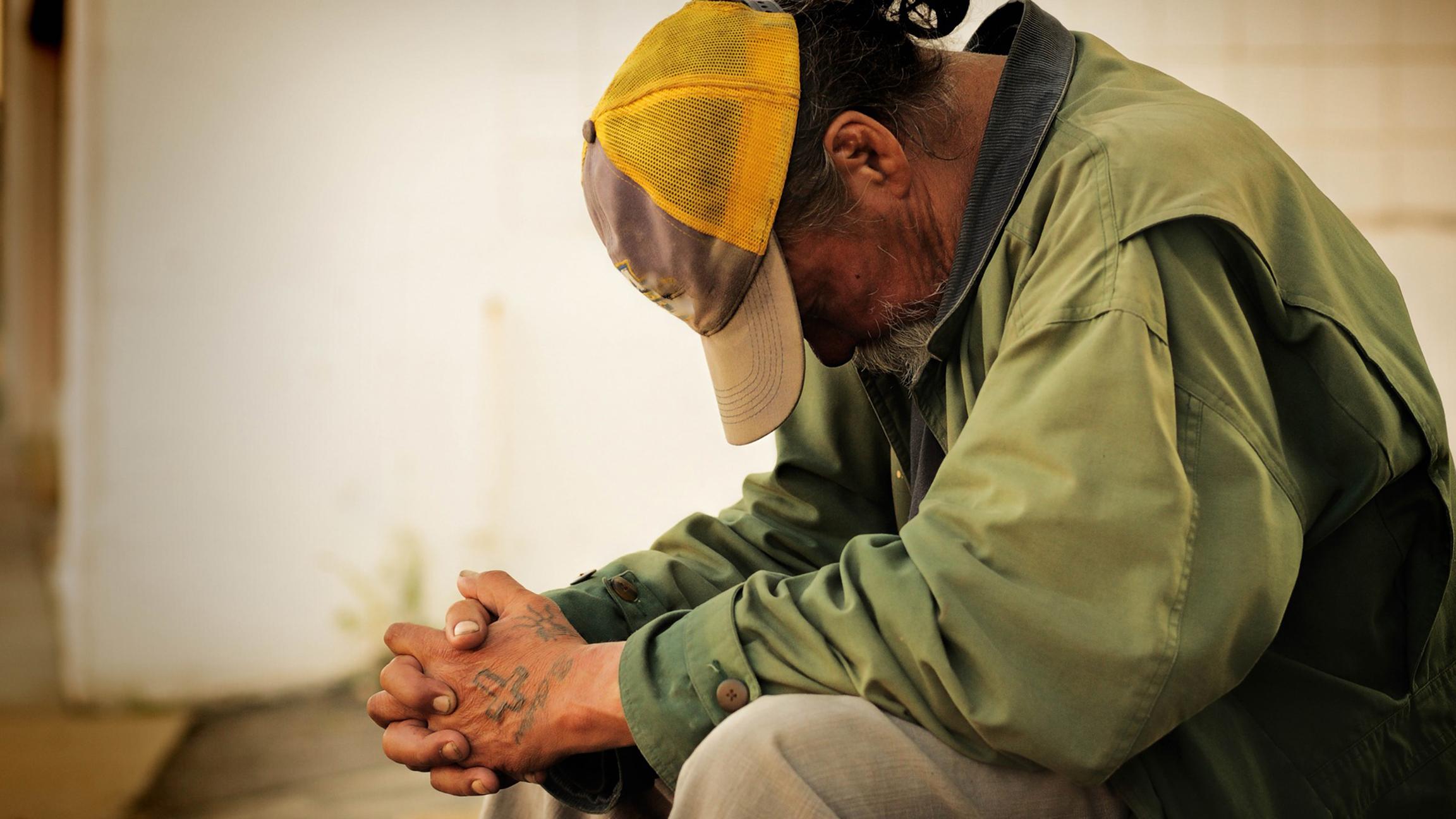 A new program announced last week by Mayor Rahm Emanuel will connect 100 homeless individuals to employment opportunities and services such shelters and heath clinics.
A pilot program announced last week by Mayor Rahm Emanuel and the Department of Family and Support Services aims to provide temporary employment opportunities and assistance to 100 homeless individuals.
"We as a city cannot thrive until each and every one of our residents can thrive, which is why we are committed to addressing homelessness in a way that will help our most vulnerable residents get the care they need to become housed once again," said Emanuel in a press release.
The program, called A Day for Change, is modeled after a similar effort launched last year in Albuquerque, New Mexico, called There's a Better Way. While Albuquerque's method targets panhandlers asking for money, Chicago's efforts will expand services to anyone considered chronically homeless, which the U.S. Department of Housing and Urban Development defines as someone who has been continually homeless for at least a year, or someone who has frequent episodes of homelessness.
The DFSS will work alongside A Safe Haven, a local organization that serves the homeless, to dispatch work vans to various locations around the city with homeless encampments or large concentrations of panhandlers. Over the course of the 90-day pilot program, case workers will offer 100 individuals the opportunity to work at labor sites doing such jobs as trash pickup, vacant lot maintenance and snow removal. Participants may earn up to $55 a day in cash, and will receive meals and transportation to and from the work site. Members of A Safe Haven will assess the specific needs of participants and connect them with the necessary services already provided by the city, which may include health clinics, job preparedness training or interim housing.  
Participants may work multiple days and earn up to $600 during the course of the pilot, according to the city. 
"There are shelters around the city and outreach agencies that are specifically designed to help individuals who have unique issues, but a lot of times people either don't know how to connect to these resources or find the connection difficult," said Lisa Morrison Butler, commissioner of the DFSS. "We think this day labor gives us a chance to cover that gap."
The program is part of a series of strategies the city has implemented in combatting homelessness. This latest effort follows the recent launch of the Chronic Homelessness Pilot, which focuses on providing support to 75 people living in encampments on the North Side.
Two years ago, the city also participated in the national Ending Veteran Homelessness Initiative. In the last year, Chicago's homeless population decreased by 13 percent, according to a Point-in-Time Count and Survey Report.
"What you see the mayor doing is that on top of the traditional things, you see him being willing to learn from best practices across the country, to try new things in Chicago and to be creative," Butler said. "While you see progress, you don't see us celebrating because we're still aware that we need to do more."
Follow Reuben Unrau on Twitter: @reubenunrau
---
Related Stories: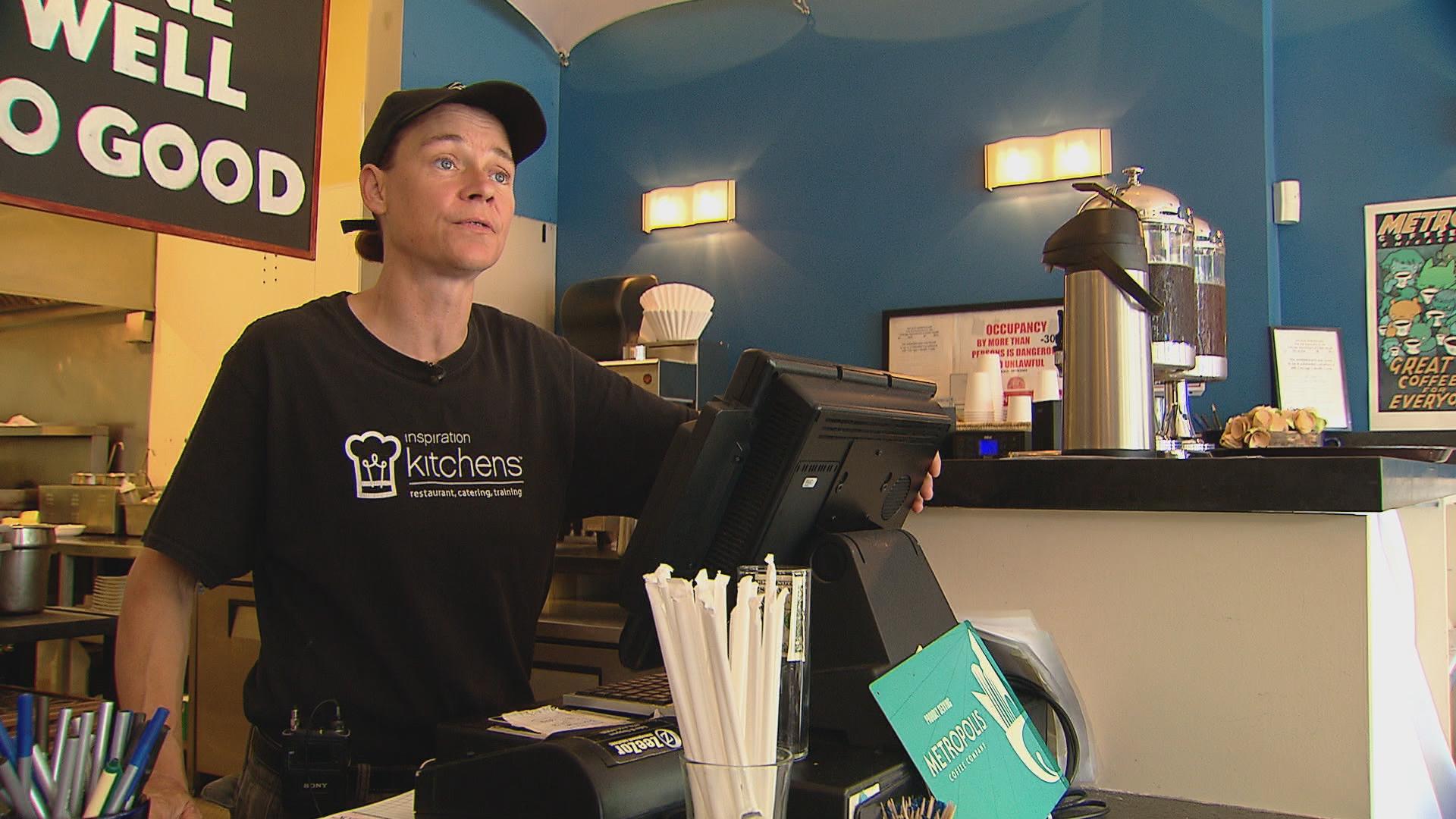 Uptown Restaurant with Mission to Help Homeless Closes
Aug. 1: Inspiration Kitchens had been a fixture of the Uptown neighborhood for 11 years. But owners of the restaurant say a loss of federal funding and the state's historic budget impasse made it difficult to maintain a financial foothold.
---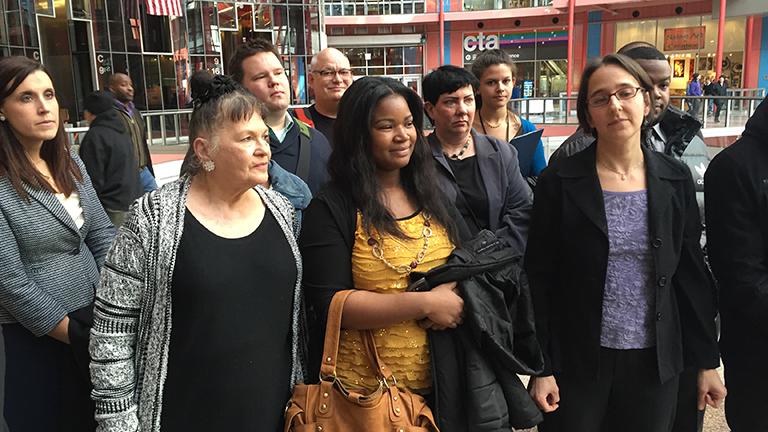 Rauner to Consider Unlocking $310M for Homeless Programs
Feb. 19: A persistent group of nonprofit organizations that provide services to the homeless met with Gov. Bruce Rauner on Friday to push for his support of a bill that would unlock $310 million in state aid to fund homeless programs.
---