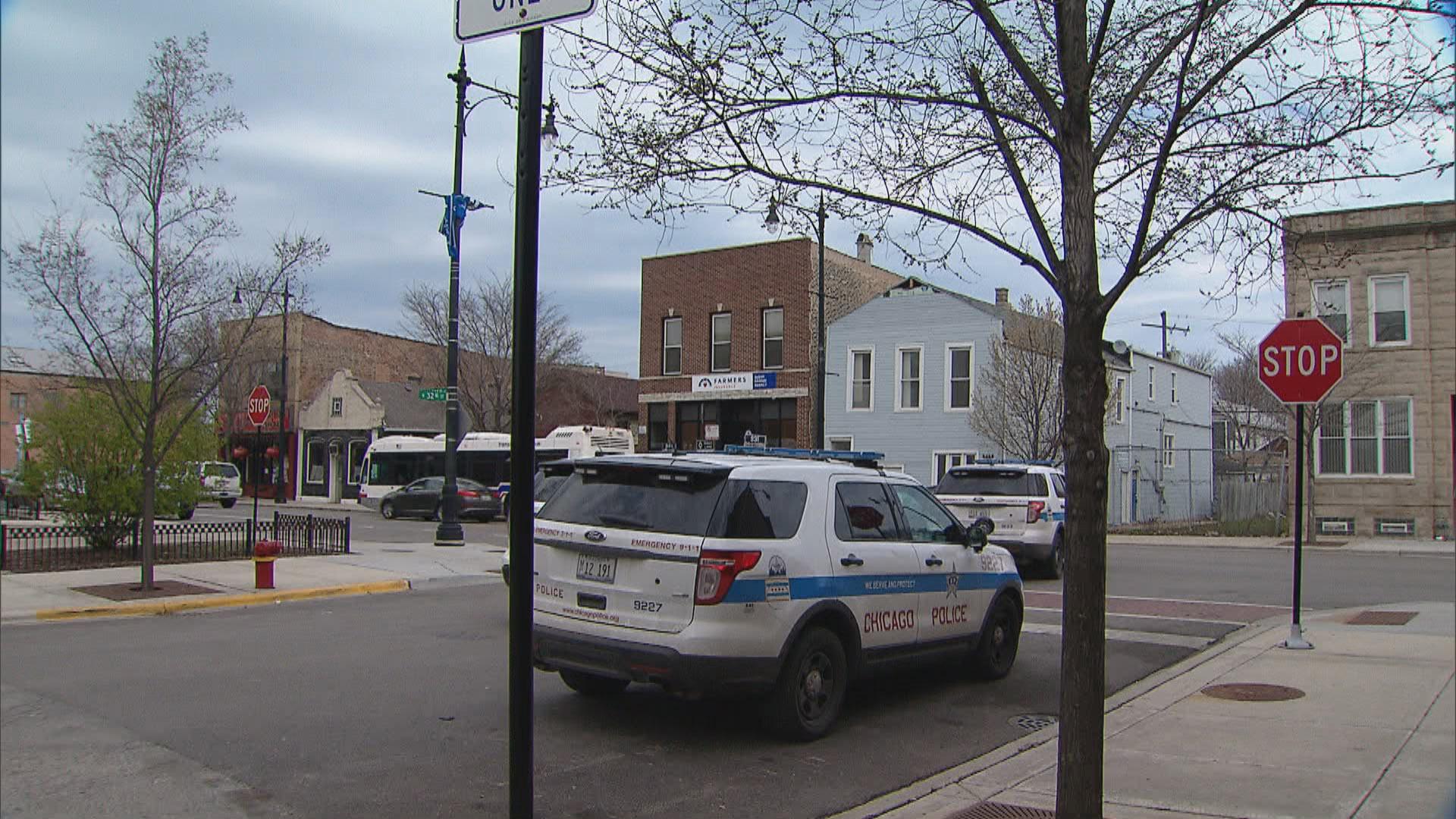 (WTTW News)
Nearly two years after Chicago's watchdog warned that the city's efforts to keep teens who commit minor crimes out of jail was badly broken, city officials are poised to replace that system with a brand-new program, funded with $10 million included in the city's 2022 budget.
The new effort will be "trauma-informed and services-oriented," according to a statement from the mayor's office. Organizations will be invited to submit proposals to run the effort early next year, officials said. At the same time, officials with the Chicago Police Department are developing a new policy governing the way officers interact with children and teens, officials said.
A February 2020 audit by former Inspector General Joseph Ferguson found that there was no way to determine whether the Juvenile Intervention and Support Center helps the 3,000 teens who are arrested and sent there every year. The center had a $5 million annual budget.
The problems with the effort were so severe that leaders of the city's Department of Family and Support Services told members of the Chicago City Council in June 2020 that they would stop funding the center, leaving the program in limbo.
The audit found that the agency that managed the center did not keep proper records, while Chicago police destroyed youth screening records in violation of state law.
In addition, sending teens to the center after they are arrested "may actually retraumatize" them or increase the likelihood that they commit another crime, according to the audit.
Teens who are arrested on misdemeanor charges in several West and South side neighborhoods are sent to the Juvenile Intervention and Support Center in Brighton Park to be fingerprinted, booked and referred to a social service agency for an evaluation. If the teens complete the recommended therapy, counseling or substance abuse treatment, they can avoid punishment.
The audit found that the center at 3900 S. California Ave. operated much like a traditional police station. Teens were handcuffed to walls and forced to sit on plastic benches for as long as 40 minutes while their cases were processed.
The officers assigned to work there were chosen based on seniority, and got no specialized training, according to the audit.
A follow-up audit released Thursday by interim Inspector General William Marback found that city officials had made some improvements to the soon-to-be replaced system, including better record keeping, more oversight and additional protections for children and teens.
"Once fully implemented, [the Office of the Inspector General] believes the corrective actions may reasonably be expected to resolve the core findings noted in the audit," Marback wrote in the follow-up audit.
Contact Heather Cherone: @HeatherCherone | (773) 569-1863 | [email protected]
---