The system to investigate Chicago police misconduct is getting a major overhaul.
A plan proposed in August by Mayor Rahm Emanuel has undergone several changes following input from community members and aldermen. It faced a crucial vote Tuesday by the City Council.
The plan proposes to do away with the Independent Police Review Authority, or IPRA, and replace it with a new agency called the Civilian Office of Police Accountability, or COPA. But a number of critics still say the changes don't go far enough.
The measure was the subject of intense debate at Tuesday's meeting of the Public Safety and Budget Committees of City Council. The measure passed late Tuesday by a 21-4 vote.
The new agency will be a beefed-up version of IPRA. It will have powers to go after not only police use-of-force cases, but verbal abuse, and it will have subpoena power and will get to initiate its own investigations.
But critics have pushed back on this plan, claiming that the new office wasn't going to be independent of Emanuel and the city's top lawyer, Steve Patton. Patton, as head of the Corporation Counsel's office, defends police officers in misconduct cases that get settled before City Council. So the mayor and Patton have attempted to appease those critics.
The office will now get a guaranteed minimum budget every year of 1 percent of the Chicago Police Department's budget. It will have the authority to hire outside counsel, making them somewhat independent of the mayor's office. But they will have to choose from five lawyers that the Corporation Counsel approves, so it isn't completely independent.
And, many critics wanted a ban on hiring ex-police officers into this agency, worried that they'd be biased toward cops. But Patton says that IPRA director Sharon Fairley lobbied against that, saying she wants former homicide detectives to become COPA investigators
The ordinance also establishes a public safety inspector general that has broad powers to investigate police officers. It was crafted after dozens of community hearings and follows the recommendations of the Police Accountability Task Force.
"Whether you vote for it or against it, this is a good-faith attempt to reach a middle ground that does not put a thumb on the steel in favor of the complainant or the accused police officer," Patton said. "It tries to come up with a system of accountability that ensures justices, that ensures prompt and thorough and complete investigations."
There's a third component to this plan that the city has decided to wait on until next year: a citizen review board that will oversee this entire apparatus.
Two other ordinances put forth by two aldermen have had similar components as the mayor's plan. But those aldermen believe the mayor ignored them, are rushing this through, and not allowing any public airing of their proposals.
"This is the most important legislation that is going to come out of city council this term, maybe even the next decade," said Ald. Leslie Hairston (5th Ward), who authored one of the ordinances. "It is too important to just rush through."
"We're asking that this process not be put on speed dial, but to have the people get an opportunity to weigh in on it," said Ald. Jason Ervin (28th Ward), sponsor of the Fair Cops ordinance.
"These ordinances have been languishing in City Council, we can't go back to where it's the mayor's ordinance or nothing," said Craig Futterman, law professor at the University of Chicago, who was also instrumental in bring the Laquan McDonald shooting video to light. "Let's give the community and the people the opportunity to see everything that's on the table. To see Fair Cops. To see the mayor's ordinance side by side with Alderman Hairston and Alderman Ervin's ordinance."
Patton countered that IPRA was losing investigators and they needed to get COPA passed now to put some stability into the system.
Fairley will stay on as the head of COPA for the time being, until aldermen approve of a process to replace her.
The full City Council is slated to vote Wednesday on COPA.
Follow Paris Schutz on Twitter: @paschutz
---
Related stories: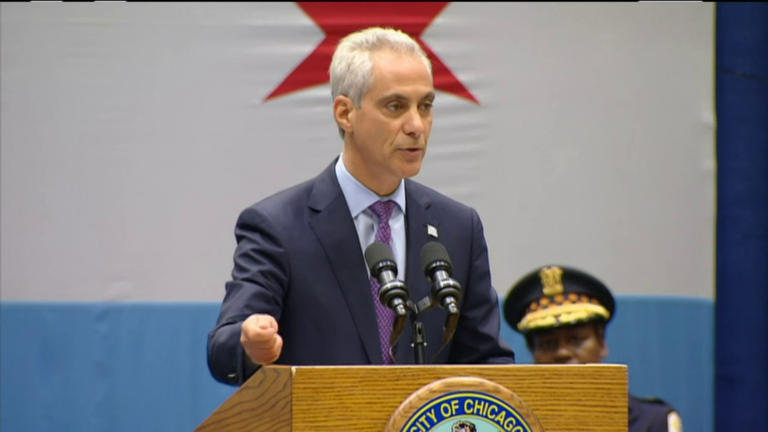 Emanuel: Chicago Gun Violence is 'Not Beyond Our Ability to Solve'
Sept. 22: Mayor Rahm Emanuel delivers one of the most anticipated speeches of his tenure at Malcolm X College on the city's Near West Side.
---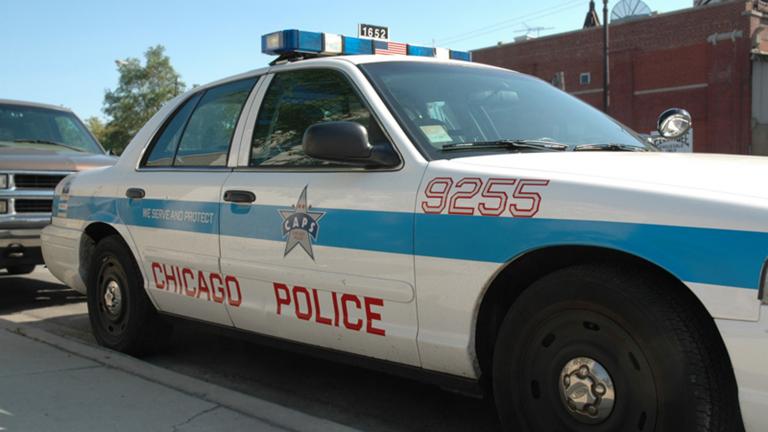 IPRA to be Replaced With New Agency COPA
Aug. 29: Just who will police the police? New details emerge on a proposal to replace the embattled Independent Police Review Authority with a new agency.
---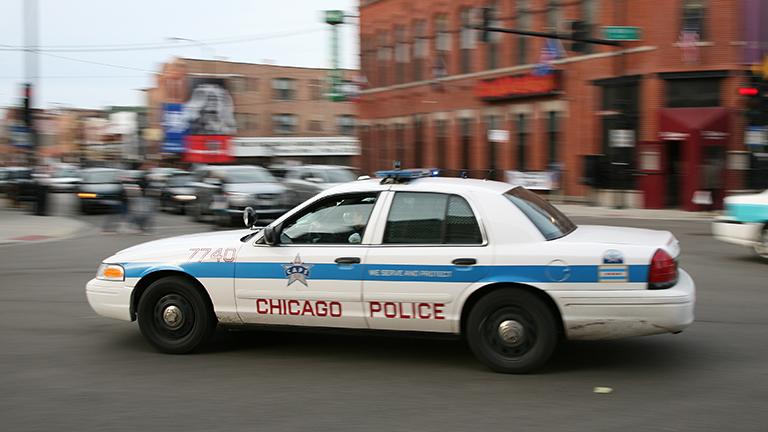 Mayor Emanuel Decides to Scrap IPRA
May 16: Many stakeholders on Monday are saying "the devil's in the details" before they hail the latest decision by the mayor as a game changer.
---