A day after the highly anticipated presidential debate, Illinois Republican Party Chairman Tim Schneider spoke about the future of the GOP in Illinois.
WBEZ's Illinois Politics reporter Tony Arnold was there, and joins us with what Schneider had to say.
---
Related stories: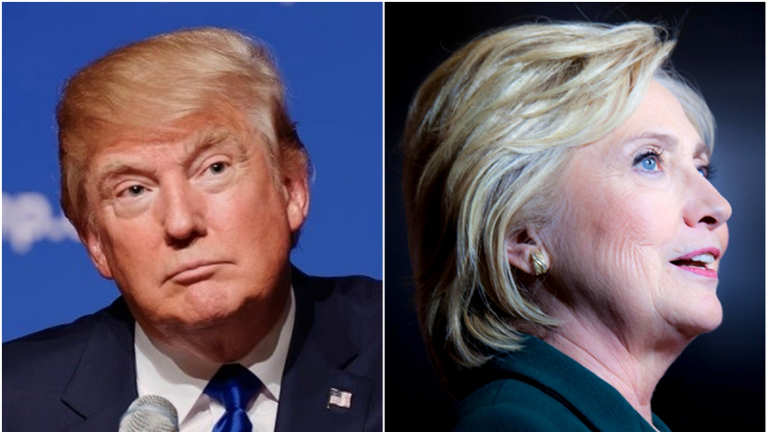 Clinton-Trump Debate: What to Look For as Candidates Square Off
Sept. 26: Hillary Clinton and Donald Trump will share the stage for the first time at Monday's presidential debate. A primer on what to look for during the highly anticipated event.
---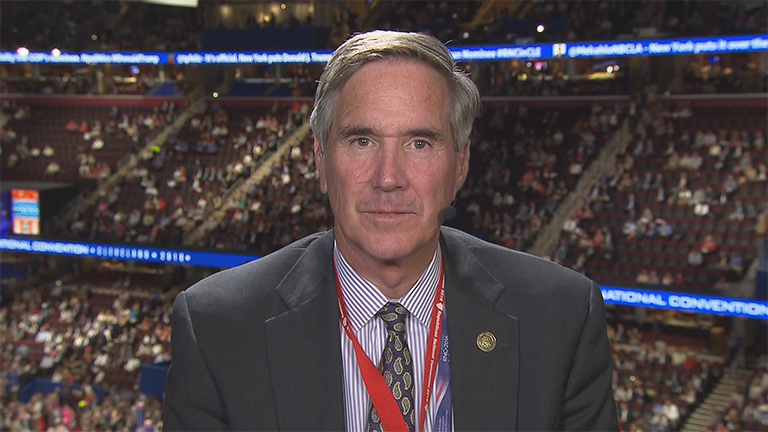 IL GOP Chair: Donald Trump 'Will Lift' Republican Party
July 19: Illinois Republican Chairman Tim Schneider has had the tough task of uniting a fractured party behind Donald Trump.
---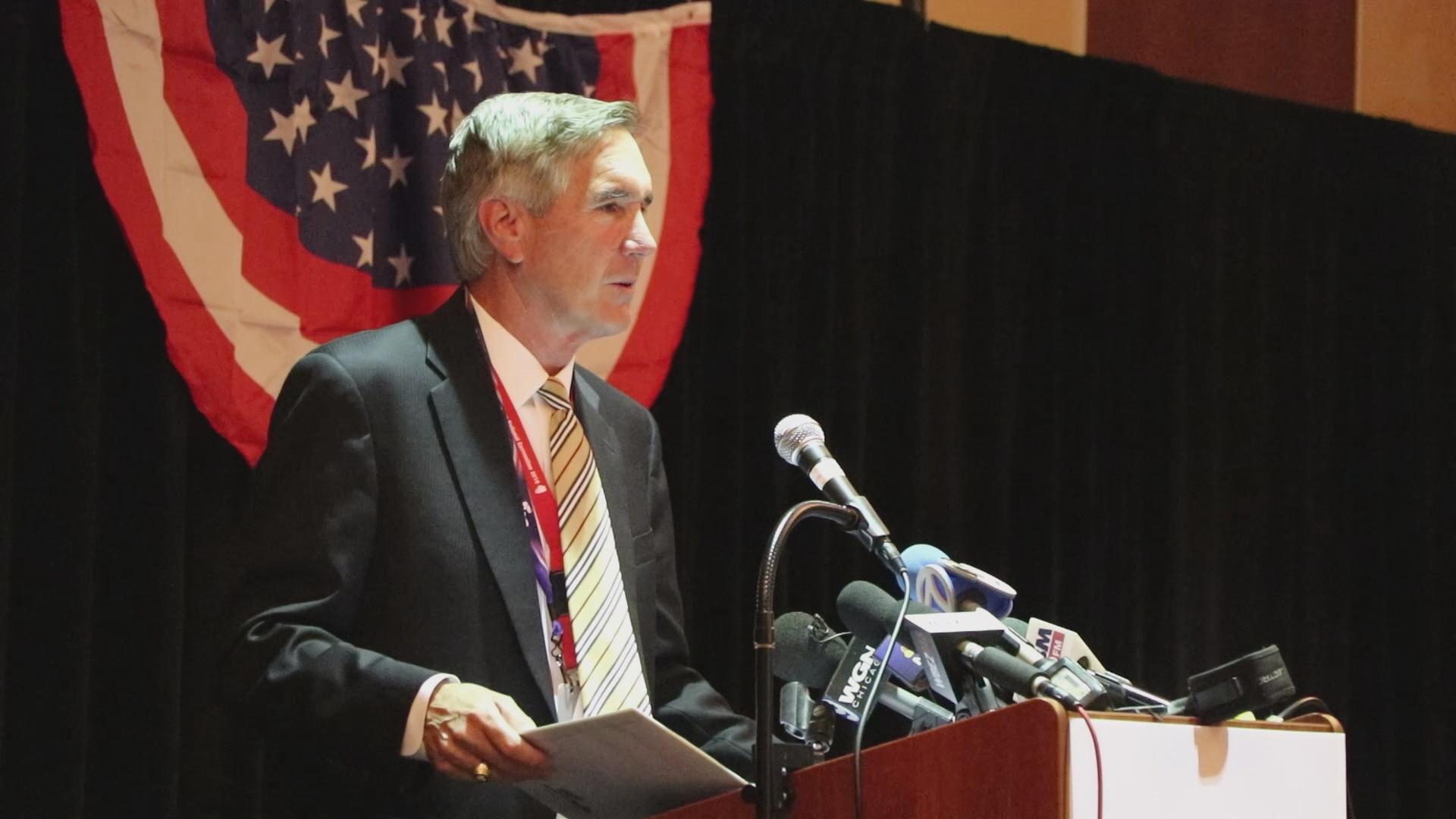 IL GOP Chair: Illinois in 'Lockstep' with Trump
July 18: Chairman Tim Schneider riled up the crowd of Illinois delegates at a breakfast Monday morning in Cleveland, vowing that Illinois would work to elect Donald Trump in November.
---