African-Americans, Hispanics and Asians make up just 9 percent of executive positions in Chicago's top corporations in 2016, down from 10 percent in 2014.
A recent survey of the top 50 Chicago public companies reveals a lack of minority representation among senior leadership positions, with 19 showing no ethnic diversity within their executive ranks.
The biennial study "Inside Inclusion" was commissioned by Chicago United, a corporate membership organization that advocates for diversity in business leadership. Researchers identified the 50 highest-earning companies headquartered in Chicago according to Crain's Chicago Business, and looked at the racial makeup of their executives, board of directors and C-suite positions (senior roles such as CEO, COO and CIO).
Overall, the report indicates stagnation in racial inclusion among those top positions. Minority representation among board of directors saw an increase from 12 percent to 14 percent between 2014 and 2016. But African-Americans, Hispanics and Asians make up just 9 percent of executive positions in 2016, down from 10 percent in 2014.
Gloria Castillo, president and CEO of Chicago United, attributes the lack of diversity to a variety of reasons. She said for many high-paying jobs, networking is critical for upward mobility, but for minorities, coming in with those previous connections can be a struggle.
"In many professional situations, to advance you have to bring in the business," said Castillo. "That is largely based on the individuals in your network. If you're coming in without those connections, you are going to find that it is going to be much more difficult to move up in the firm."
Castillo also points to "unconscious bias" as a barrier for people of color to reach top positions. This manifests in the workplace, she said, when managers are reluctant to give direct feedback to people with whom they don't feel "culturally connected," thus impacting an individual's ability to improve on their work. This in turn results in weaker performance evaluations and decreases the likelihood for an individual to stay with a company and move up in the ranks, she said.   
"When we think about unconscious bias, most people think it's a negative thing, but in fact it's most often doing something positive for someone else," said Castillo. "If I feel comfortable with you, I'm more likely to take you to another meeting and give you a stretch opportunity. It's not like I don't like 'Andres,' it's that I like 'Bill' better."

Chicago United conducted an analysis of minority representation in the executive ranks in the top 50 Chicago-based companies. (Chicago United)
As part of the report, Chicago United included a "tool kit" as a way for local companies to attract and retain diverse talent at the executive level. The kit contains a list of questions for business leaders to ask themselves in an effort to assess whether they are being racially inclusive in their hiring practices.
The kit "provides an introspective review into an organization's talent agenda and how organizations can continue to advance their efforts," said Warren M. Smith of Ernst & Young LLP, in a press release. "It provides a scalable framework that can be applied at the corporate or business-unit level—and that's what makes it so powerful." Smith chaired the task force that developed the tool kit.
Castillo said that symbolically, having people of color hold high positions can inspire others to make it to the top. But diversity inclusion goes beyond symbolism, she said.
"When you have people of color in the upper ranks, it impacts community wealth," Castillo said. "Whether you're supporting local nonprofits or programs for kids or educational institutions, all of those community-based activities are impacted by your ability to bring wealth into your community."
Castillo also said that companies have a financial incentive be more inclusive, citing a McKinsey study that finds "for every 10 percent increase in racial and ethnic diversity on the senior-executive team, earnings before interest and taxes (EBIT) rise 0.8 percent."
The Chicago United report highlights five companies–Archer Daniels Midland Company, Baxter International Inc., AbbVie, Northern Trust and Deere & Company–that have strong minority representation within leadership ranks. In the case of Archer Daniels Midland, minorities hold 63 percent of the company's director and executive positions.
 Follow Reuben Unrau on Twitter: @reubenunrau
---
Related Stories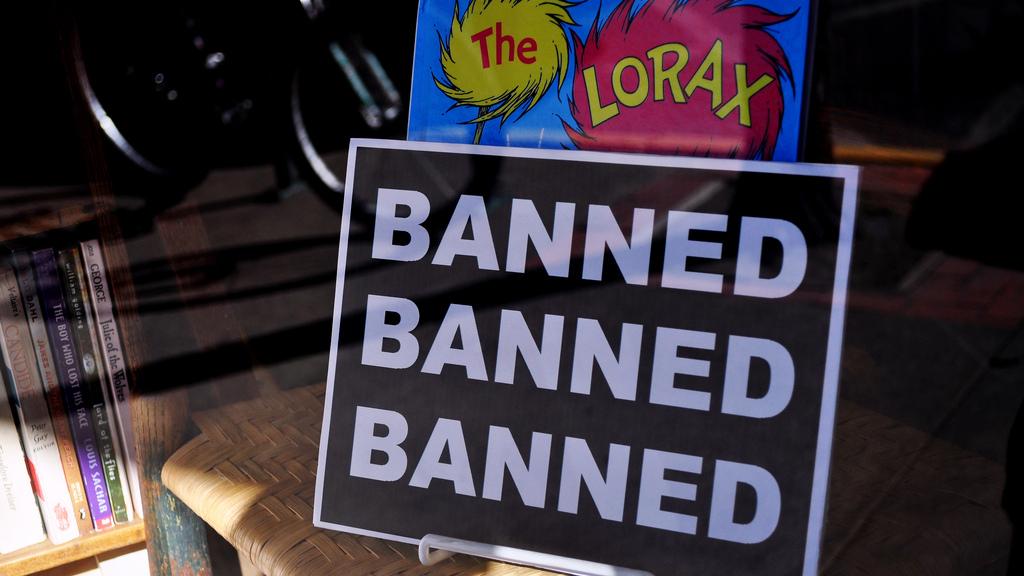 Banned Books Week Puts Spotlight on Diversity in Literature
Sept. 23: Readings and discussions with a focus on this year's theme of diversity will take place in libraries and bookstores across Chicago.
---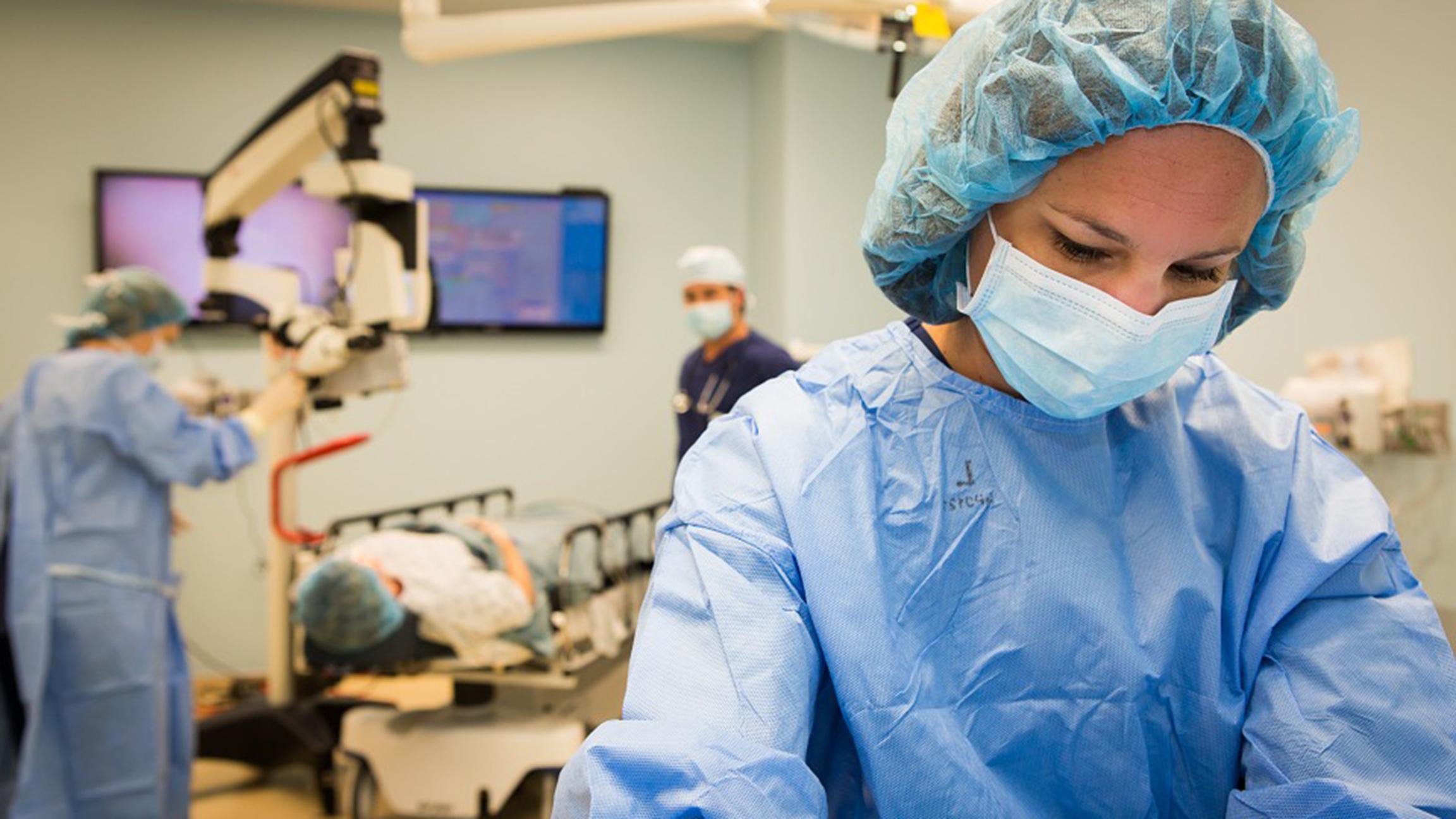 Medical Professionals Top List of Highest-Paid Jobs in Chicago
Aug. 31: A medical degree may be worth all the time and money after all. A new report from Zippia, a San Francisco-based online resource for career advice, lists Chicago's 100 highest-paying jobs.
---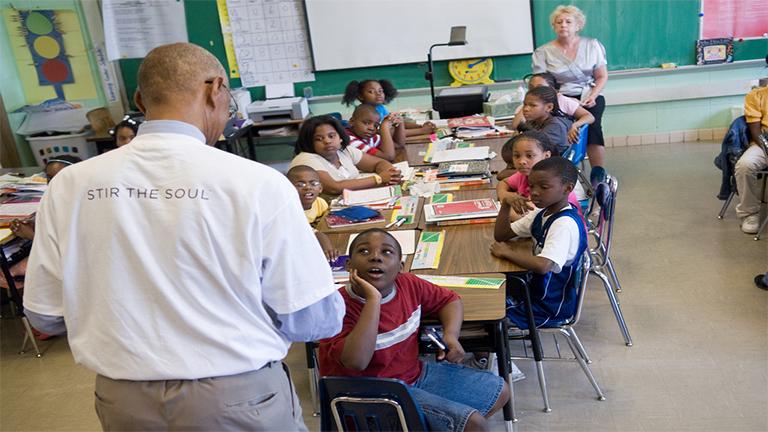 New Study Finds Teacher Pay Gap Larger Than Ever
Aug. 12: With a growing need for educators and a dwindling pool of qualified workers, teachers have seen their wages diverge significantly from their fellow college-educated professionals, according to a new report.
---