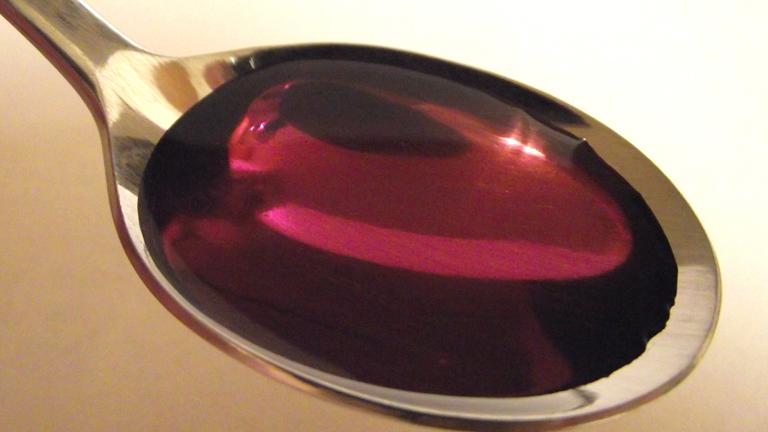 Codeine-containing cough syrups should not be given to children under the age 18, according to new guidelines by the American Academy of Pediatrics.
Children under the age of 18 should not be given codeine, says the American Academy of Pediatrics in a new report that cites life-threatening events and even deaths linked to the drug.
"There's been accumulating evidence on adverse effects that have occurred in children receiving codeine," said Dr. Thomas Green, one of the authors of the report and attending pulmonologist at Ann & Robert H. Lurie Children's Hospital of Chicago. 
Codeine, an opiate drug, has been used for decades in over-the-counter cough and cold formulas, and as a pain reliever for children, especially after surgery. 
"The chief problem with codeine is codeine itself doesn't have the effect. It has to be metabolized by the body in order to release or generate the active medicine which is morphine," Green said.
"Because of genetic variability in how quickly an individual's body breaks down the drug, it provides inadequate relief for some patients while having too strong an effect on others," stated a press release on the new guidelines. 
Children are among those considered to be "ultra-rapid metabolizers" of codeine, resulting in the production of large amounts of morphine that can cause respiratory depression or apnea even at standard doses, the report states.
"If given in high doses, (codeine) leads to a slowing and even stopping of respiration and that can occur especially if there's a complicating factor," Green said.
While codeine is commonly prescribed to children who have had their tonsils and/or adenoids removed, they're "prone to the adverse effects of codeine when it's converted rapidly into morphine," because they have an obstruction to breathing, he added. 

"It seems like time has passed when we should've stopped using codeine in children."
–Dr. Thomas Green
---
A Food and Drug Administration review of its database that tracks adverse events and medication errors found 64 cases of severe respiratory depression in children who had taken codeine or codeine-containing products from 1969 through 2015. During that same time period, the FDA documented 24 codeine-related deaths—21 of which were in children under the age of 12.
Green says the number of children who've had adverse effects or died from using codeine is "likely to be significantly greater" than what data suggests, because not all occurrences are reported.
Over the past five years, several international health organizations and regulatory bodies have issued warnings against children using codeine and codeine-containing products. In 2013, the FDA added a "black box warning" to codeine and advised health care officials to prescribe alternative medications to children who have their tonsils and/or adenoids removed.
Despite documented risks and warnings from international organizations, codeine is still being prescribed and given to children. "It seems like time has passed when we should've stopped using codeine in children," Green said.
He urges clinicians not to use codeine anymore and consider using alternatives for pain management such as nonsteroidal anti-inflammatory drugs, like ibuprofen, or acetaminophen, like Tylenol. If a stronger medicine, like a narcotic, is necessary, the AAP outlines some alternatives and their risks.
As for parents, they should question their providers when codeine is prescribed for their child, Green said. "I want a parent to not be thinking of codeine." 
Follow Kristen Thometz on Twitter: @kristenthometz
---
Related stories: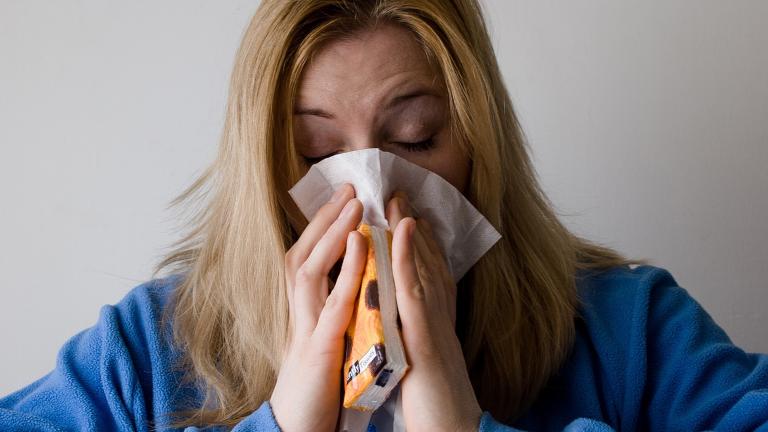 What Causes the Flu to Spread Globally?
Sept. 14: The changing leaves signal not only the approach of fall but also the flu season. A new study shines a light on where most seasonal flu strains originate each year.
---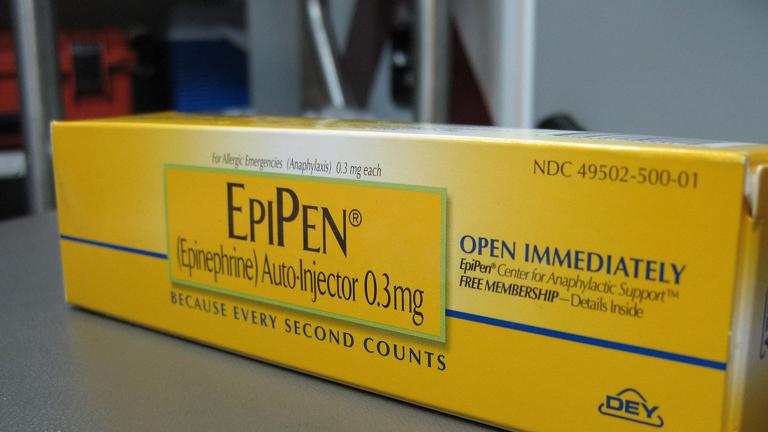 Allergist, Mom Says Mylan Should Lower Cost of EpiPen
Aug. 29: The maker of the EpiPen announced Monday it will create a generic version of the life-saving drug at half the cost of the brand name. But a local allergist is skeptical about how much that will help.
---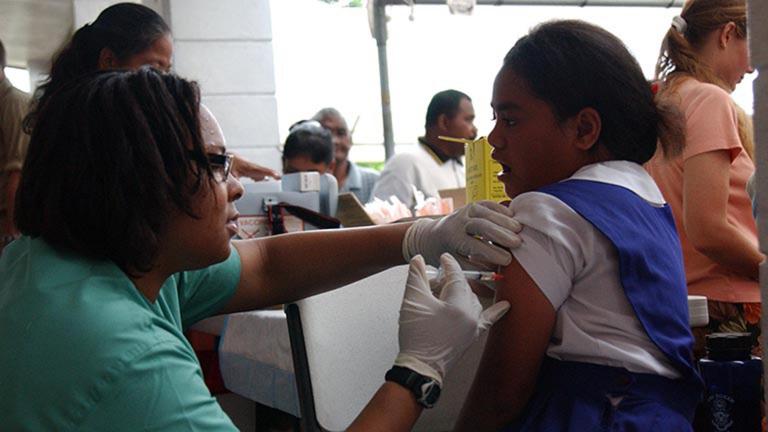 Officials Remind Families to Get Vaccines in Order Before New School Year
Aug. 15 : With less than a month before school is back in session across Illinois, parents and guardians are encouraged to get their children up to date on their immunizations soon.
---