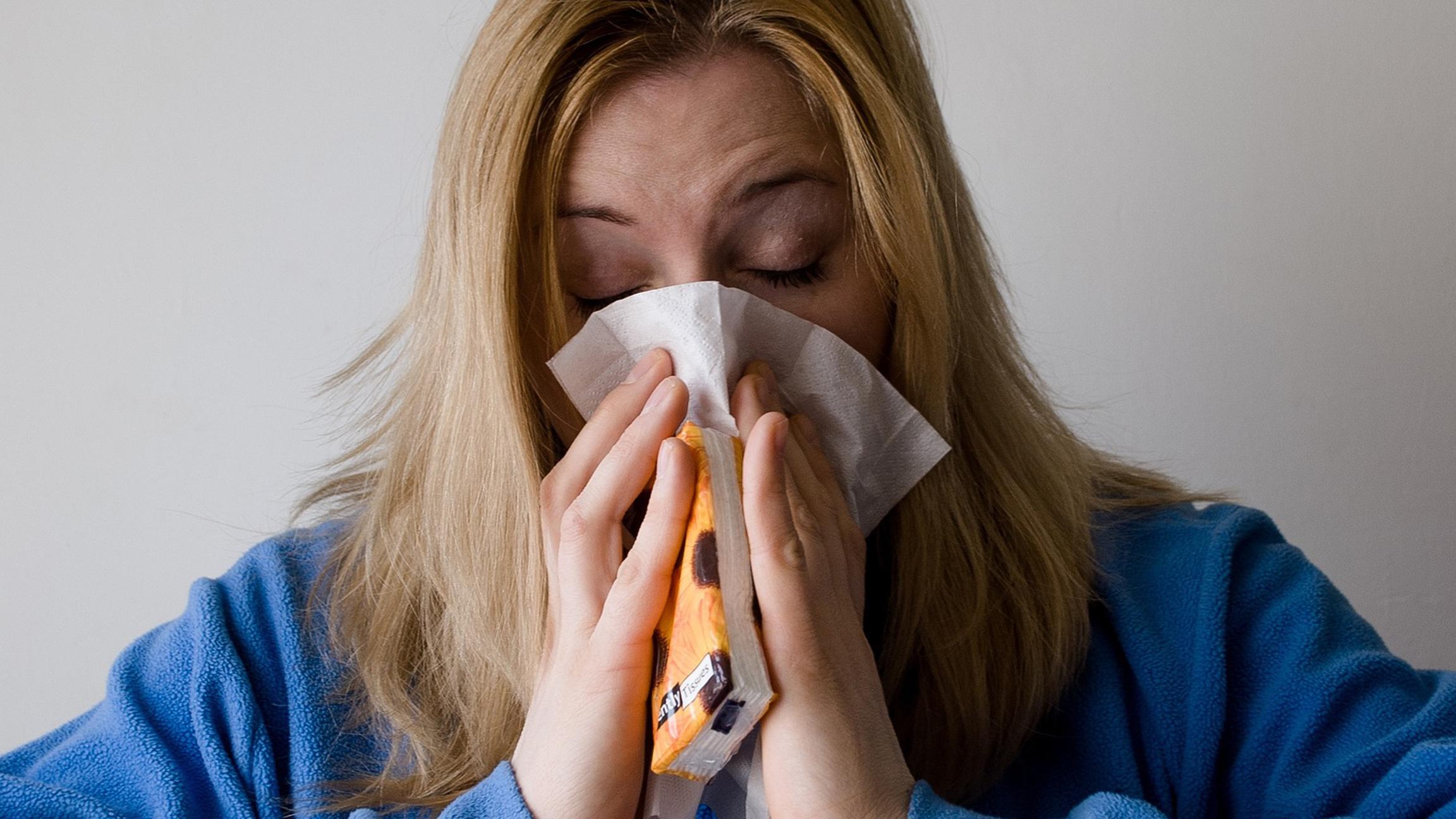 "Regions with high transmission rates may be expected to contribute disproportionately to influenza's evolution and may also be ideal targets for vaccine campaigns," says a new study that analyzed the geographic origins of the seasonal flu.
The changing leaves not only signal the approach of fall but also the flu season.
According to the Centers for Disease Control and Prevention, flu viruses are most common in the fall and winter, with influenza activity increasing in October and November in the U.S.
Annual flu vaccines are recommended because influenza viruses are constantly changing. Each season's flu vaccine is tailored to protect against what research suggests will be the most common strains that year, the CDC says.
This year's vaccine will include protection against influenza A virus strains of H1N1 and H3N2—the latter of which was the focus of a new study that explored the geographical origins of the seasonal flu.
Most new influenza subtypes and seasonal strains originate in Asia, including the emergence of the H3N2 subtype in or near Hong Kong in 1968, according to the study. From 2000 to 2010, 87 percent of H3N2 strains that spread globally originated in the east, south and southeast regions of Asia. 
To better understand why this part of the world is such a hotspot for the evolution of new seasonal flu strains, University of Chicago scientists developed a computer model to simulate an influenza-like pathogen in three geographic regions that feature different climates: the temperate north, temperate south and tropics, which resemble Asia's climate.
Researchers simulated climate conditions, population dynamics and patterns of flu epidemics in each of these regions. They analyzed the effects of population size, population turnover, seasonality, transmission rates and the initial conditions of a virus (whether or not the particular subtype is native to the region) on the evolution of new seasonal flu strains.
Of all the factors analyzed, only the transmission rate of the virus was found to have a significant effect on the evolution of new strains.
"The transmissibility is a feature of the pathogen, but it's also a feature of the host population," said Sarah Cobey, assistant professor of ecology and evolution at the University of Chicago and senior author of the study, in a recent article. "So a host population that potentially has more crowding, larger classroom sizes for children, or even certain types of social contact networks, potentially sustains higher transmission rates for the same virus or pathogen."
An increase in the transmission rate in one region was found to be "sufficient by itself to make strains more evolutionarily successfully and antigenically advanced," the study stated. "Regions with high transmission rates may be expected to contribute disproportionately to influenza's evolution and may also be ideal targets for vaccine campaigns." 
This year the CDC is only recommending flu shots. The nasal spray vaccine is not recommended by the CDC due to "concerns about its effectiveness." If possible, the CDC advises vaccination by the end of October.
Follow Kristen Thometz on Twitter: @kristenthometz
---
More health stories: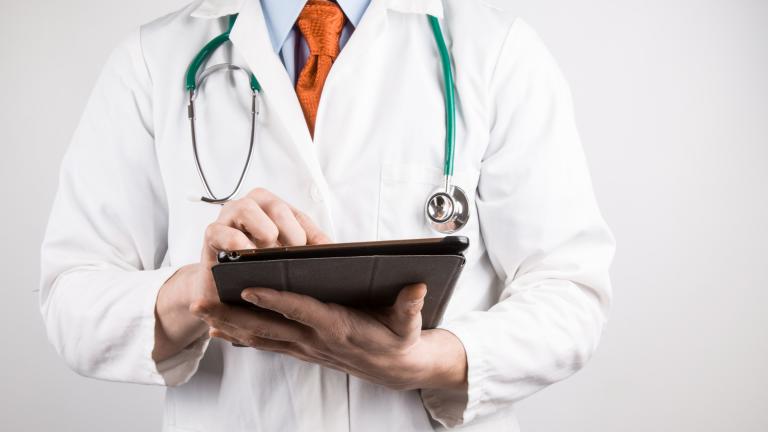 Head of Mayo Clinic Addresses 'Epidemic of Burnout' Among Physicians
Sept. 14: The head of the Mayo Clinic sheds light on what he has called "an epidemic of burnout" impacting doctors and undermining patient care.
---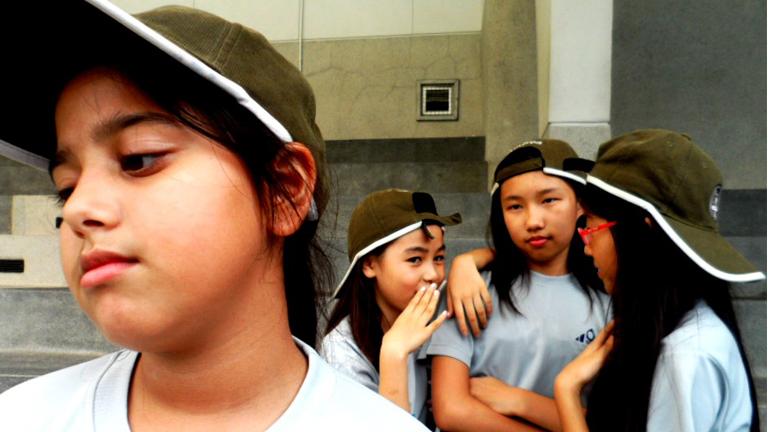 Study: College Students' PTSD, Depression Linked to Childhood Bullying
Sept. 13: For female college students, peer victimization appears to inflict the same long-term distress associated with severe childhood physical or sexual abuse, according to a new study.
---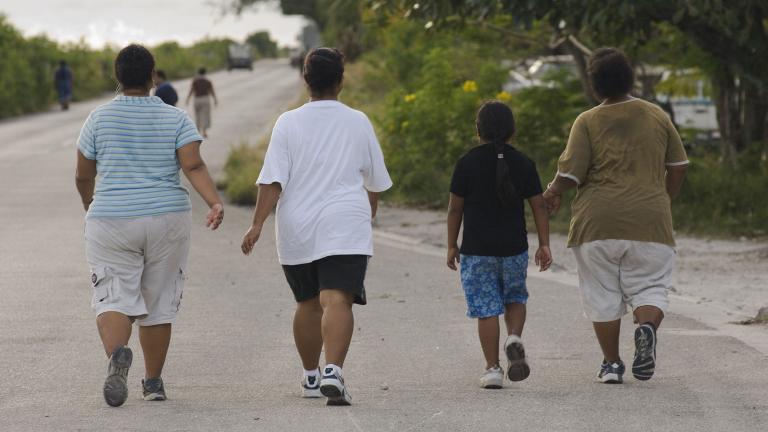 Prevent Teen Obesity, Eating Disorders with Family Meals, Exercise
Sept. 12: When it comes to preventing teen obesity and eating disorders, parents and health officials should avoid focusing on teens' weight or diet, according to new guidelines. Healthy eating and lifestyle habits should be encouraged instead.
---