More and more news organizations are deciding to end comment sections on their websites, often citing the amount of vitriol these sections attract that can sometimes be profanity-laced, racist, sexist, homophobic, or just flat-out gibberish.
Among the news outlets that have said "no thanks" to online comments are NPR, Reuters, CNN, Popular Science and the Chicago Sun-Times, which wrote in 2014 that the comments section would be eliminated until a system could be developed that fostered "a productive discussion rather than an embarrassing mishmash of fringe ranting and ill-informed, shrill bomb-throwing."
But other websites have taken a different route. The Illinois politics blog Capitol Fax and the hyperlocal news website DNAInfo Chicago moderate online comments for offensive messages. But as Chicago Tribune columnist Eric Zorn recently wrote, that tactic might not be doable for large news organizations.
Host Phil Ponce talks about online comments and trolling with Jim Kirk, publisher and editor-in-chief of the Chicago Sun-Times; Jen Sabella, deputy editor and director of social media for DNAInfo Chicago; and Tribune columnist Eric Zorn.
On the plus side, online trolls are being themselves the subjects of trolling. One of the most prolific online trolls goes by the moniker Ken M., and his comments appear to be designed to make fun of trolls. It is not clear who Ken M. is or if is a single person or multiple people, but you can find a sampling of his almost legendary posts here. Enjoy!  
---
Related stories: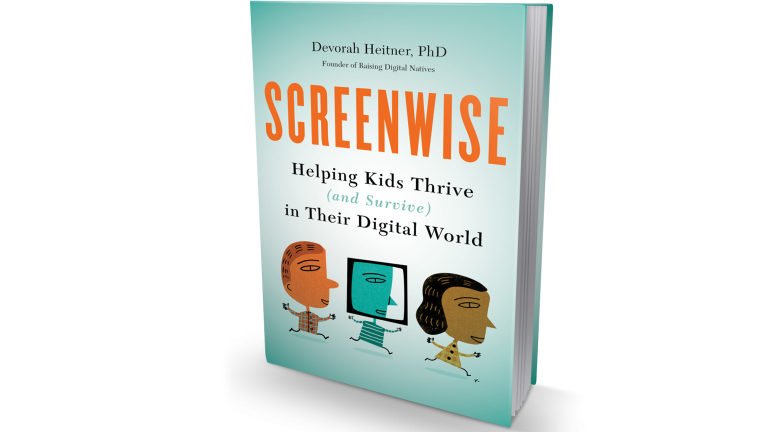 'Screenwise' Book Offers Practical Advice for Digital Age of Parenting
Sept. 8: Technology is creating challenges for today's parents. A local author has advice for how parents can plug into the changing world of social media, apps and the online world.
---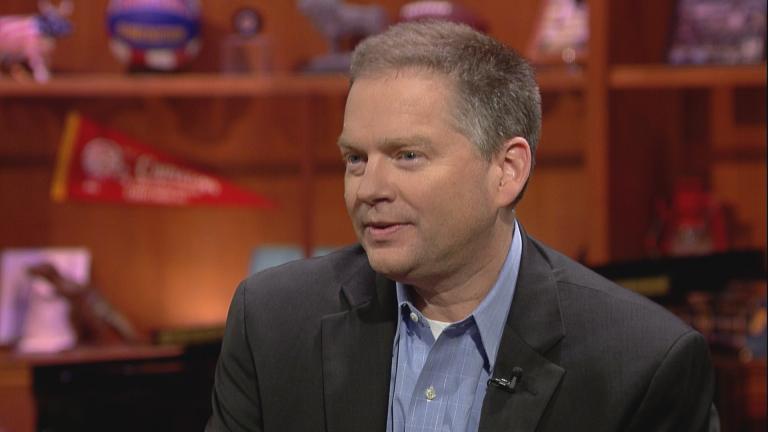 Jim Kirk on the Future of Print Media in Chicago
March 23: In an era in which the Internet and social media have completely disrupted long-established business models for the entire print industry, do newspapers anywhere have a long-term future?
---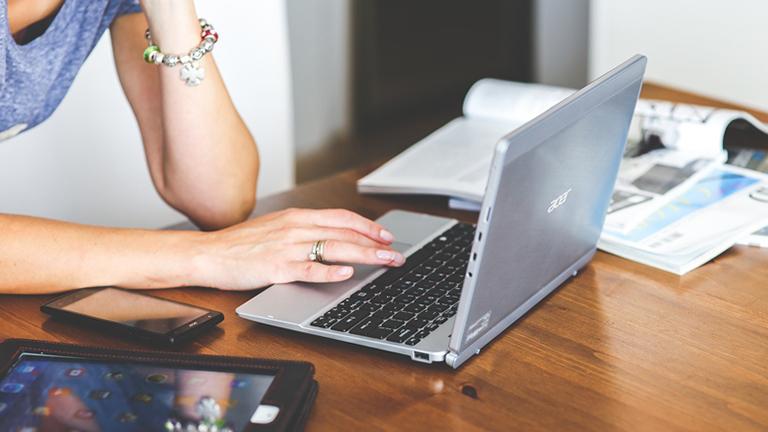 Study on Vision Takes Hard Look at Digital Screens
March 21: Constant exposure to digital screens is taking a toll: More than half of Americans report feeling digital eyestrain–discomfort caused from using digital devices.
---