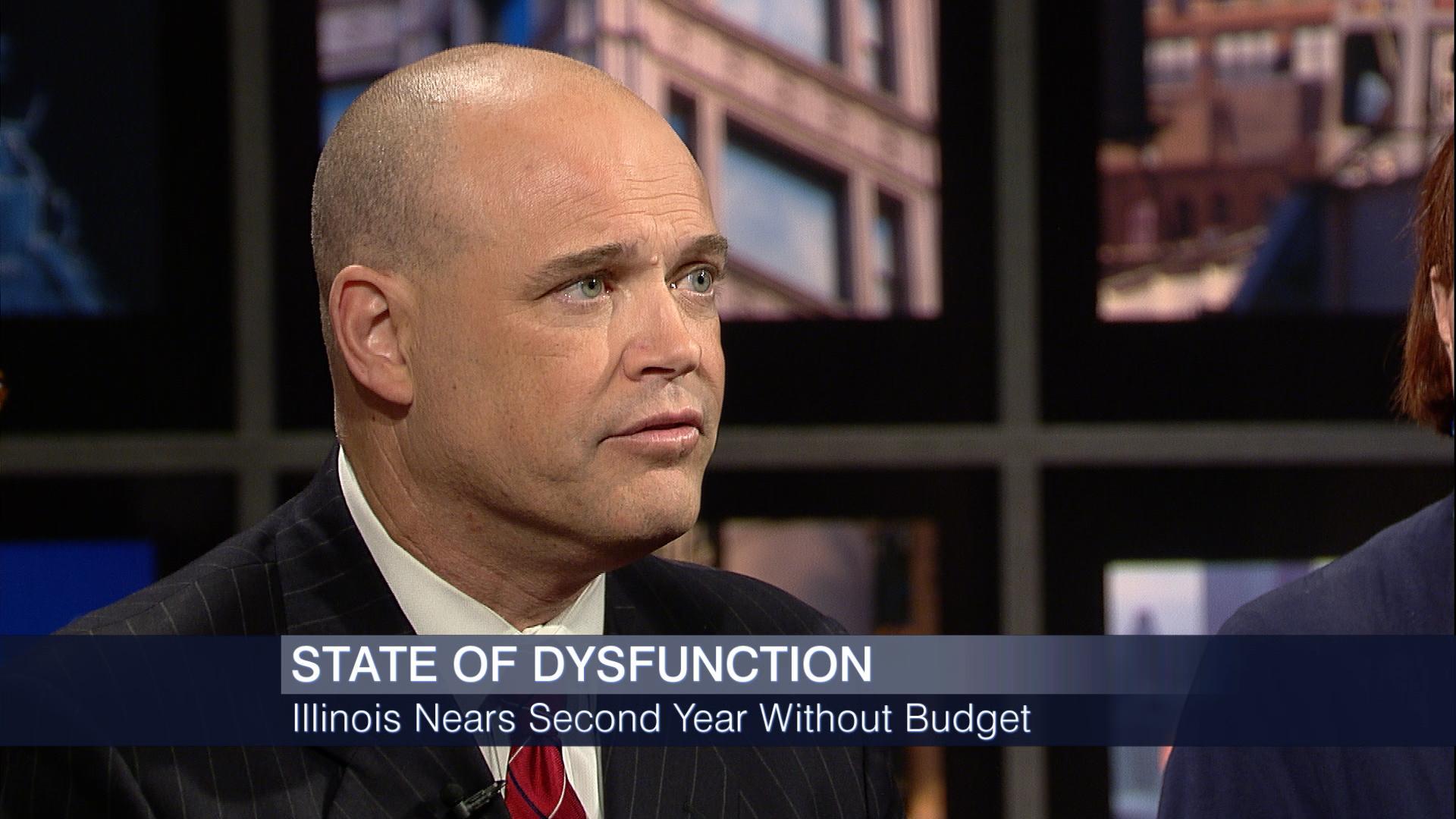 Ron Sandack appears on "Chicago Tonight" on June 2.
Former Rep. Ron Sandack (R-Downers Grove), who resigned abruptly in July, sent extortion money via Western Union to the Philippines after being threatened online and over Skype, according to a police report released Friday to "Chicago Tonight" by the Downers Grove Police Department.
The report states that Sandack accepted a Facebook friend request from someone who appeared to be a woman in her 20s, and then exchanged messages with her. Sandack then received a Skype call from the person claiming to be behind the Facebook account, but noticed that the image differed from the Facebook picture. The individual then sent Sandack a Facebook message displaying all of his contacts, and demanded that he send money to the Philippines.
---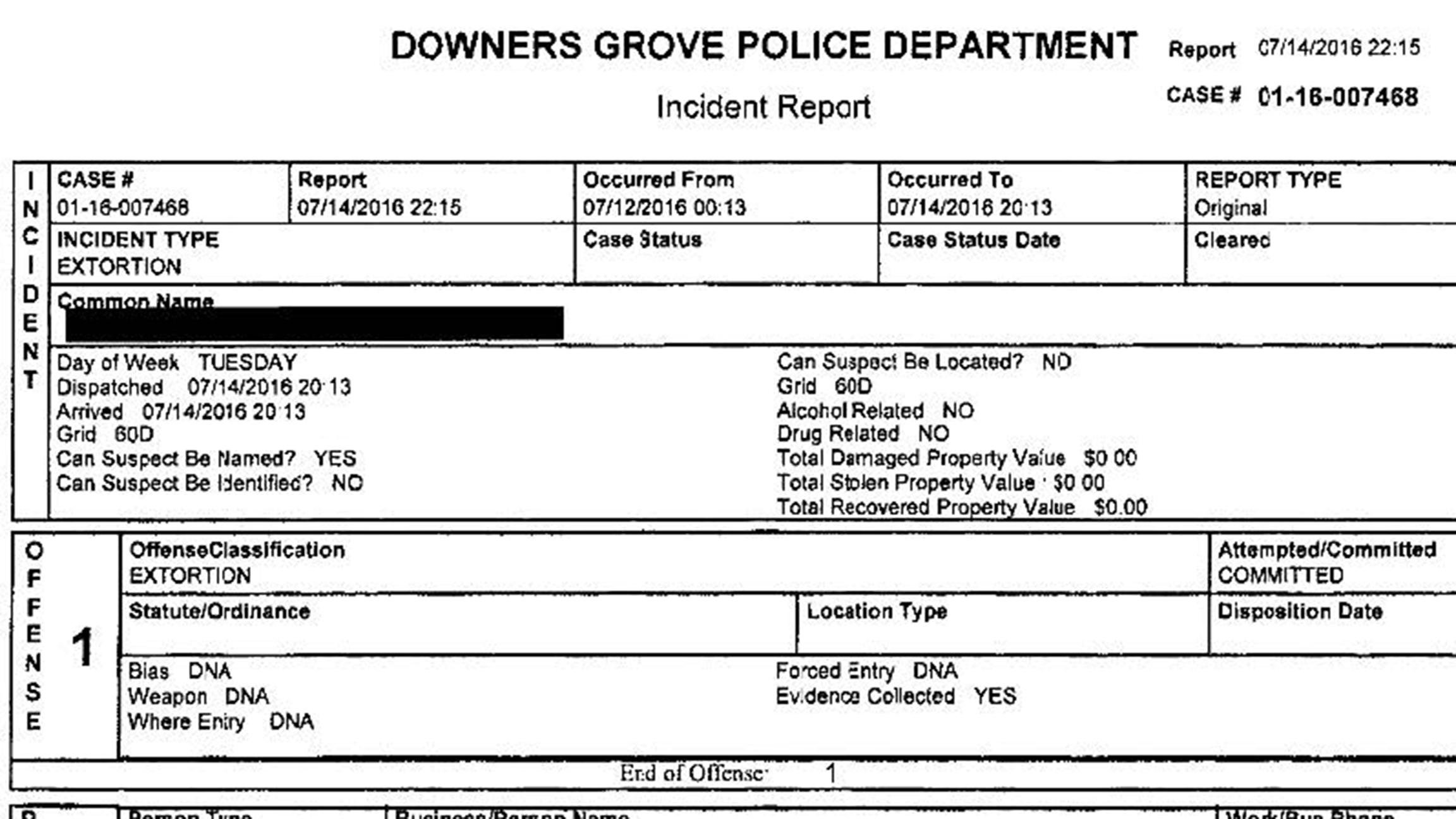 Document: Read the police report
---
According to the police report, after Sandack sent the first alleged extortion payment via Western Union, he received notice that someone had set up fictitious Facebook accounts in his name. The person demanded more payments, and Sandack sent an unspecified amount via MoneyGram, according to the report.
The report says that Sandack faced repeated extortion attempts but declined the requests and went to the police instead. The report is heavily redacted and does not specify the issue over which Sandack was initially being extorted. The case was referred to law enforcement in the Philippines, and closed with no local charges filed by the Downers Grove Police Department.
Sandack was one of Gov. Bruce Rauner's most vocal allies in the Illinois General Assembly, and resigned abruptly in July citing some sort of social media hacking and saying that politics had gotten "too ugly."
Sandack did not return a call seeking comment. A statement is circulating on Twitter that reads, in part, "I was the target of an international crime ring focused on high profile individuals luring them to engage in inappropriate online conversations with the intent of extortion. I took their bait and fell for it hook, line and sinker."
And... former State Rep. Ron Sandack's statement on the police investigation into his extortion complaint pic.twitter.com/uDMacKnIha

— Casey Toner (@ctoner) September 16, 2016
Check back for details. Follow Paris Schutz on Twitter: @paschutz
---
Related stories: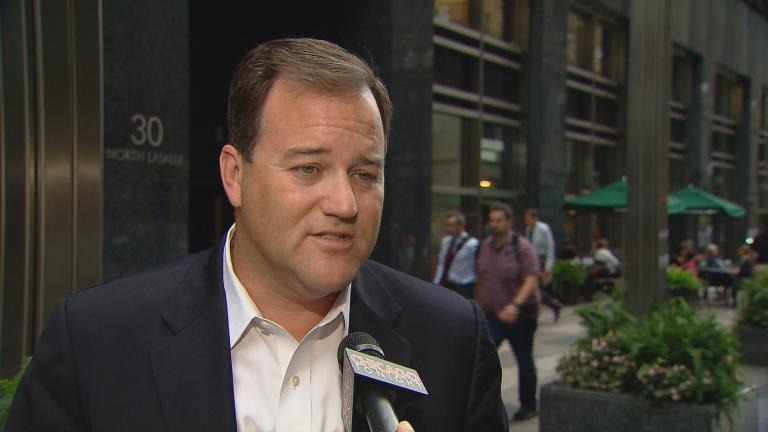 State Sen. Matt Murphy Explains Resignation
Aug. 15: Murphy is the third Republican to leave the General Assembly in recent months, following state Rep. Ron Sandack (R-Downers Grove) and downstate Rep. John Anthony (R-Morris).
---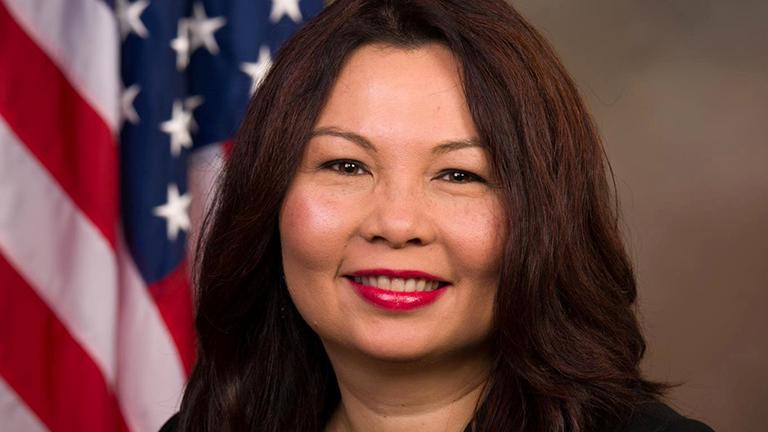 Duckworth to Participate in WTTW 'Chicago Tonight' Forum
Aug. 12: Democratic U.S. Rep. Tammy Duckworth, who is challenging U.S. Sen. Mark Kirk in the November election, will participate in the WTTW "Chicago Tonight" forum scheduled for Oct. 26.
---